DISNEY
You need to CHANGE your way of using Genie + on the busiest days at Disney World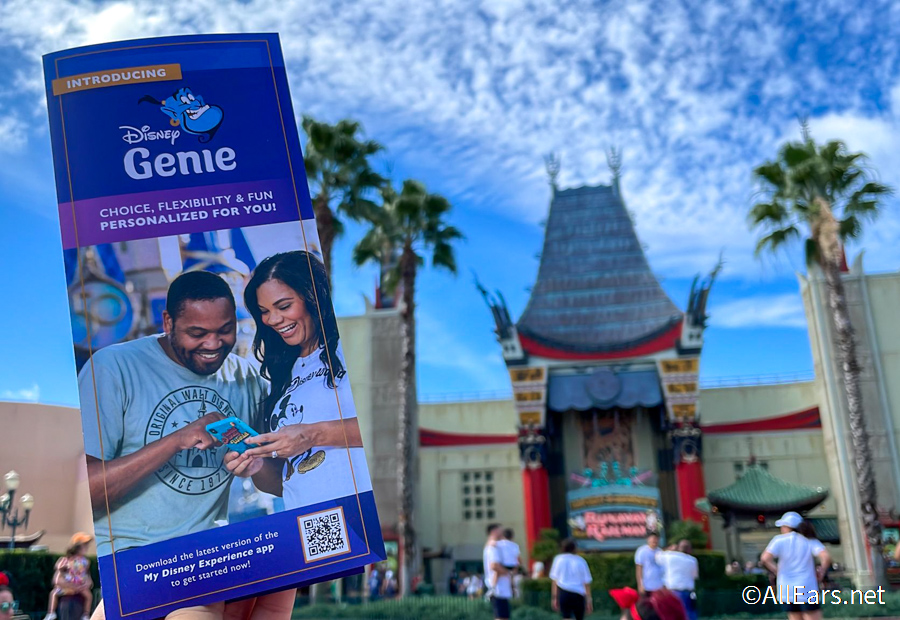 Geni + it's been available for almost two months now as one of the newest ways to skip the queue at selected Disney World attractions.
Since Disney Genie was launched on the My Disney Experience app on October 19th, we've been offering you all of our tips and tricks to maximize your day at the parks. But as holiday crowds begin to arrive for the first time since its original release, we're starting to see how guests should use Genie + different during the high season. Tan, How should your strategy change if you visit the parks during the busiest times of the year?
As a quick reminder, Disney Genie + and Individual Attraction Selections are the two services that replaced FastPass + at Disney World this year. And, while the selections of individual attractions include only the most popular park attractions (also known as the "Luxury Attractions") at a different cost for each, Geni + is a service that it costs $ 15 per person per day and offers guests access to the new Lightning Lanes lanes at more than 40 attractions.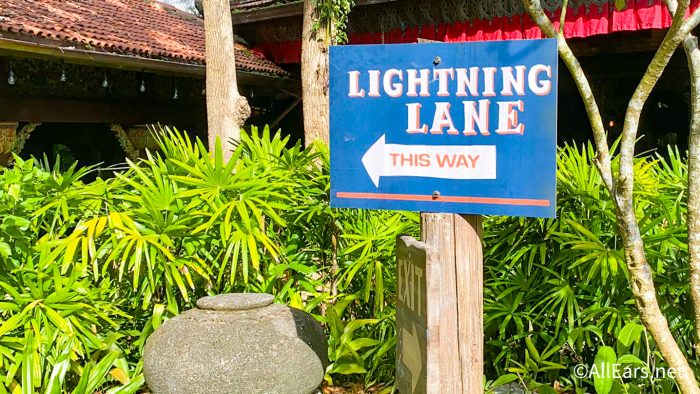 Unlike the old FastPass + service, guests cannot start booking at Genie + until 7:00 on the day of their visit. And them it can only be done one at a time (unless the return window is more than 2 hours from the booking). So think of it more as the paper FastPass program where you could only hold one return window for one trip at a time and only get one FastPass for another attraction after using the one you had.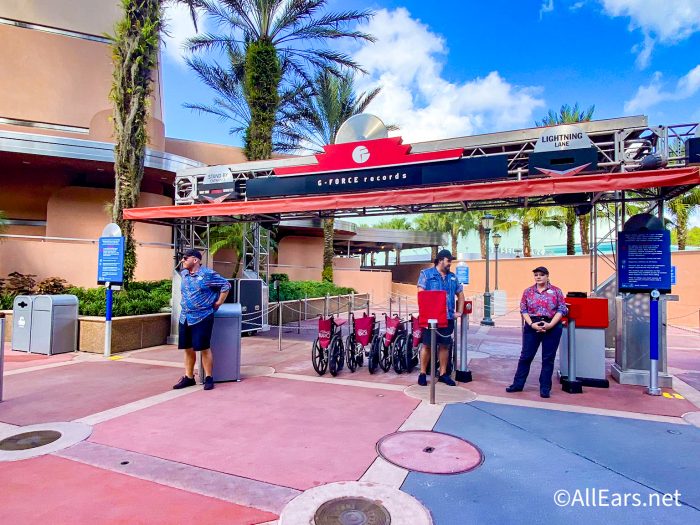 We've been testing Genie + at all four parks since its initial launch and have been successful in being able to ride all the attractions included in one day. But, As the crowds arrived at this year's Thanksgiving week, we discovered that it might not be so easy to use Genie + when the capacity of the park is at its maximum.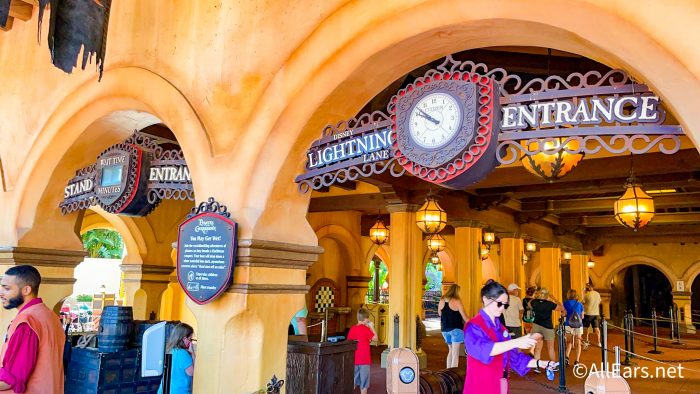 We took out the My Disney Experience app in the afternoon the day before Thanksgiving to find it Lightning Lane booking windows were mostly booked or unavailable for many of the park's Genie + attractions.
For example, at Disney's Hollywood Studios, Lightning Lane bookings were not available for most attractions, such as Slinky Dog Dash, Tower of Terror, Rock 'n' Roller Coaster, Millennium Falcon: Smugglers Run, Beauty and the Beast Live on Stage and Toy Story Mania when we checked in at 4pm (and the park was open until 9pm). And in other parks, popular attractions were marked as "Not currently offered."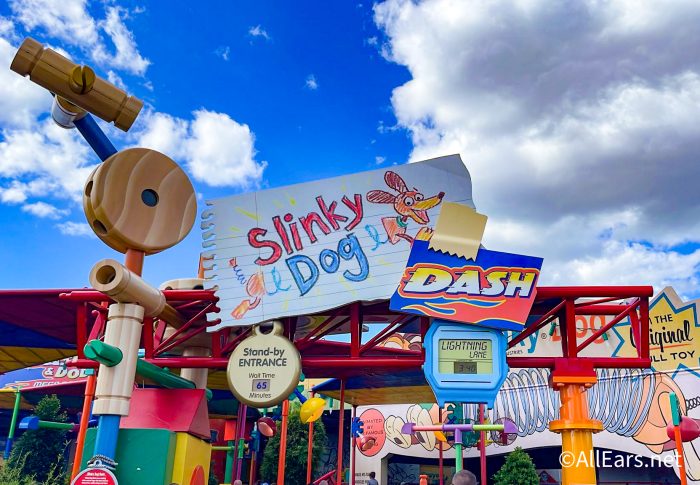 So what does this mean for you if you've chosen to buy Genie + and you're visiting when the crowds are at their peak at Disney World? Well, you will need to prioritize the attractions you choose to book a Lightning Lane return window.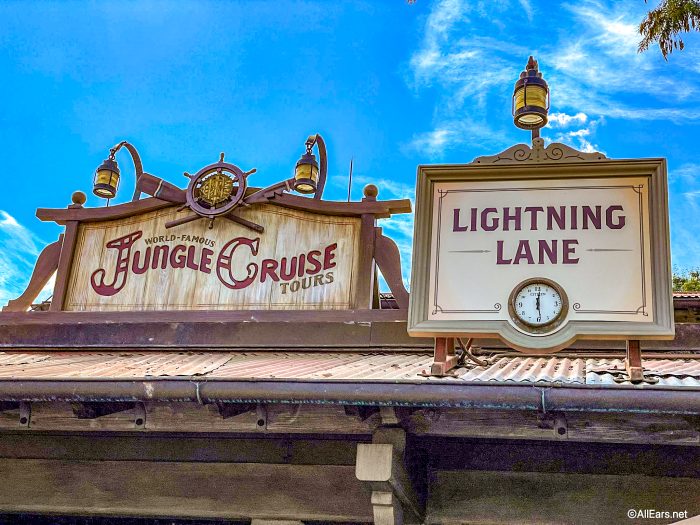 Lightning Lane reservations are faster at such busy times buying Genie + does not necessarily mean that you can assemble everything. Instead, you will need it decide which attractions are most important to you and focus on getting Lightning Lane reservations for the former.
And it's not just trips you think will be booked quickly like Slinky Dog Dash, Jungle Cruise or Peter Pan's Flight. Since the inventory is low, we noticed Lightning Lane windows are reserved even for the less popular attractions at the beginning of the day.
Now, this issue is not entirely new to Genie +; we also experimented with the old FastPass + service at Disney World. No wonder Magic Kingdom only had FastPasses available for Dumbo the Flying Elephant or Mad Tea Party when you visited at rush hour.
Each trip is designed to cater for a certain number of people throughout the day and with more people in the parks trying to "skip the queue," there are fewer return windows to do so.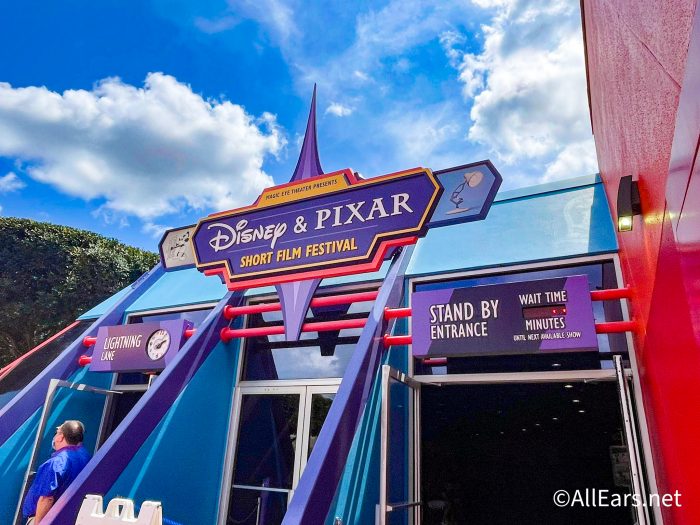 So, if you choose to buy Genie + during these busy times, you will want to do so Plan ahead and find out which attractions you want to visit the most during the day. Once you have this list, you will want to be safe Book your first Lightning Lane when bookings open at 7am and try it address these priority trips with Genie + as soon as possible.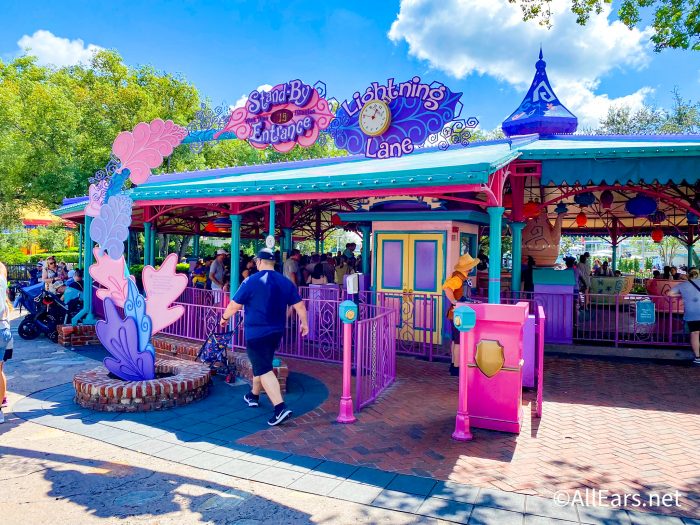 Hopefully Disney is monitoring the number of Lightning Lane bookings available later in the day when there are crowds and will adjust the system to accommodate. But for now, you'll want it be prepared when you go to the parks with Genie + in hand.
Want to know more about Disney Genie +? Check out some of our other posts below!
Also, stay tuned to AllEars for more information on the latest Disney World tips, tricks, and updates!
We've Answered YOUR BIGGEST QUESTIONS about Disney Genie +! More information HERE!
Join the AllEars.net newsletter to keep up to date with all the Disney news! You'll also have access to tips, reviews, trivia, and MORE from AllEars! Click here to subscribe!

Are you planning to use Genie + during your next visit to Disney World? Let us know in the comments!