DISNEY
"West Side Story" ranks first on the debut weekend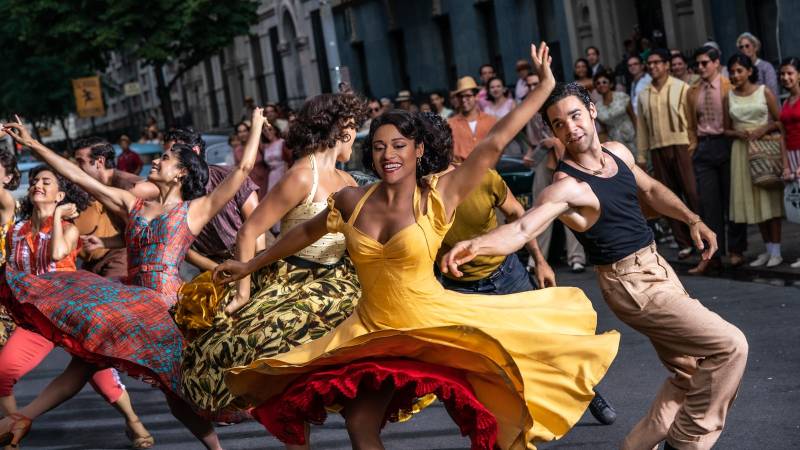 Steven Spielberg's version of the classic "West Side Story"Took first place at the U.S. box office on opening weekend, but with only $ 10.5 million.
It went even worse overseas, where it only accumulated $ 4.4 million in 37 foreign markets, bringing the first-week total to $ 14.9 million.
Analysts say part of the drop in ticket sales this weekend is that many seniors are still avoiding theaters because of VOCID and its mutations. I've also seen comments on social media that a section of the target female audience is avoiding the film due to allegations of sexual assault against actor Ansel Elgort, who is one of the protagonists of the film.
Although many sources are writing the film as a failure, it still has a chance to earn more than the $ 100 million 20th Century Studios and its parent company Disney, spent on the film.
This is a prestigious musical and is receiving rave reviews from critics, even winning an AFI award for one of the top ten films of 2021.
He is expected to receive several more nominations in the coming months, culminating in the Oscars in February. This always arouses interest in films, and most studios are releasing films in cinemas just before the Oscars.
Finally, I hope the movie goes well with home video and digital release.
Next week, "West Side Story" will miss IMAX and other theaters for the release of Sony / Disney-Marvel's "Spider-Man: No Way Home," which is set to be one of the best releases of 2021.
This will reduce the number of screenings for the film, but 20th Century Studios says the film will still be in theaters during the holidays.
---
It's also worth noting this week that Disney-related movies hit three of the top five at the U.S. box office, according to Mojo box office.
In its third week, "Charm" fell to number two on the chart, but with a very respectable $ 9,425,000 for the weekend. That's just over a million dollars less than "West End Story." The three-week national total is $ 71.3 million, and totaling $ 80.5 million worldwide, its total box office reaches $ 151.8 million.
"Charm" will premiere on Disney + Christmas Eve (December 24, 2021).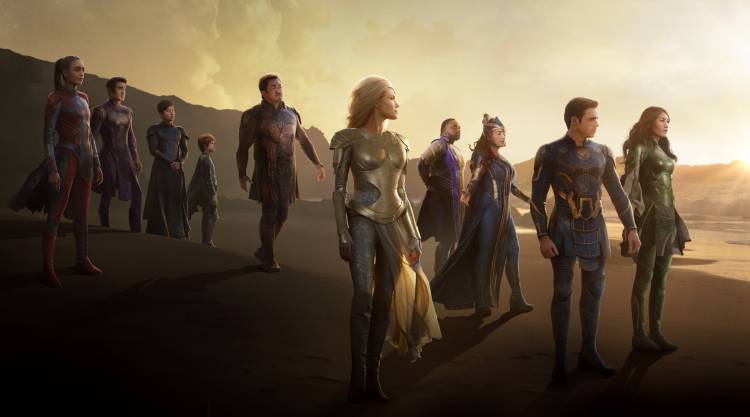 And Marvel Studios' "Eternals" remains at No. 5 on the list with a weekend total of $ 3.1 million, bringing its six-week total to $ 161,217,043. If $ 234.1 million more is added to foreign markets, its current world gross is $ 395.3 million.
"Eternals" will debut at Disney + on January 12, 2022.
---
Did you see "West End Story" this weekend? Let me know what you think.