SPOTIFY
#MusicMonday Review – November 2021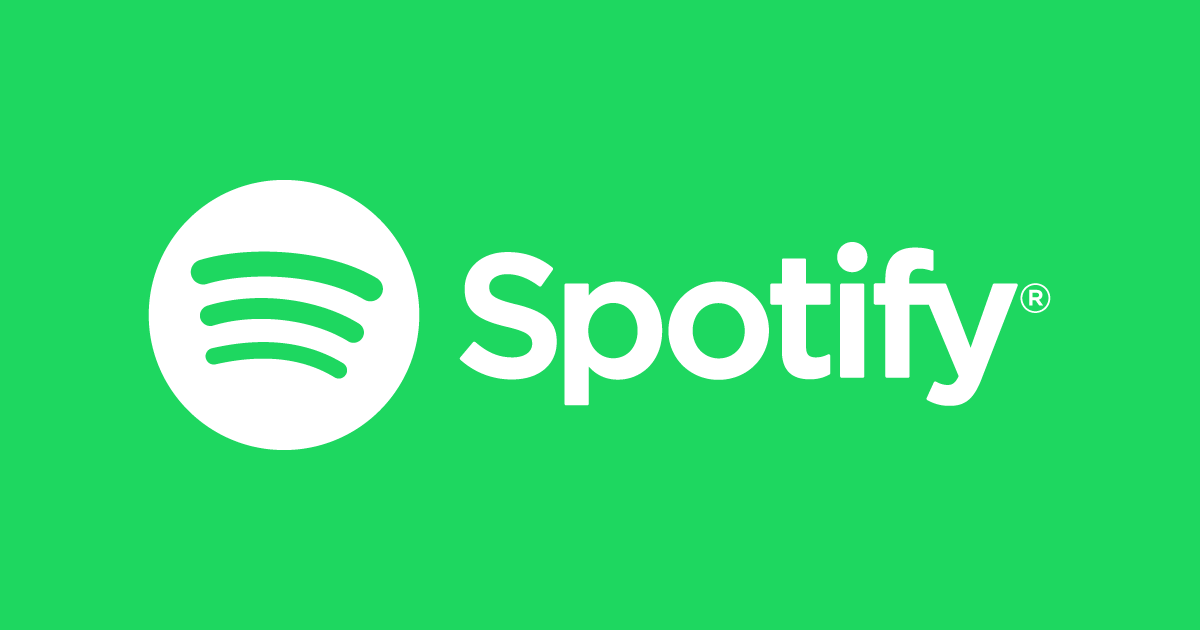 In #musicmond I have been using this hashtag for quite some time to share song recommendations from up-and-coming artists. Always fresh, and always different, they try to find trends before they become one. You can check October review For more music.
This month we will be taking about, One of the featured tracks calls them, Motivational substances, Which refers to multiple ways used to improve our senses. Let's hear, a word from the artists. 3
Coconut Yogurt – Bowie's Rumor
I thought it was going well
Until I stopped seeing
Frame on the skin
I feel the buzz of a Baui song
And I have to get out
Echoes of voices
Of melody
They sing my deepest songs
The starting point of our musical journey this month is the surreal songs like Madrid, Spain, a Spanish pop rock track with Baui:
"It's about the song Baui rumor Hide a true fact. A while ago one of us had a wild night. We don't like to say hahaha. We think this song is very relevant because everyone has had a fun night so something can happen. "
spotify: track: 2iCL5nQf4PzAE9tK0aStOy: short
Loose Buttons – Minor Leaguers
Can barely keep my plants alive
I lost my village key
One day, I know
Can't call my old man on the phone
Nine minutes
The minor leaguer of the career laughed out loud
Once a promising ride
If it ends, at least we can say we tried
From New York, let's listen to a garage rock track that takes you home feeling good:
"Lyricist, I started writing those songs because the sport was coming back during the epidemic and I started to see that a lot of these athletes have been" called up "because the players have been caught hollow left and right. Likes but when they decide to go this route they think they are not doing exactly what they are going to do. "
spotify: track: 1mjFvatNesPkqiUTriDcJT: small
Table scrap – you only want to get high
That's what that thing is about
That makes you keep coming back for more
Just in time you open
When the man is knocking on your door
For more garage rock gear, let's move on Birmingham, England, with a track that, after listening to it, makes you wonder if society is breaking down. That's what it is:

"The song comes from a combination of experiences around people who either base their entire personalities on drugs or take drugs and become very annoying or intolerant of being around."
spotify: track: 3haV1gVabAj9XSIa8oFOYv: short
Pizza Crunch – Motivational
I only want to spend one night
Without a stimulant
Moved forever friend
Oh must be addicted again
Leaving the same theme, we go to Glasgow, Scotland for more guitar lines and contagious rhythms. Just remember to be careful about your future self:
"The word was used by a friend to describe drugs and I found it quite funny. In terms of the meaning of the song, it refers to the longing for a time when that kind of hedonism was a bit of a laugh. Now drugs have become a necessity for fun and at 23 years old Attitudes are more serious and less ridiculous. "
spotify: track: 6usRJjXyxwnplo7y2dqcH8: short
Just ideas – let go (fit. Lil out)
I should have been one
Don't tell them that
With a hip-hop track from Ontario, CA, we knock these monsters down, which is hard to do. Let's go:
"We met Lil Barrett in the studio and did 2 songs on the first night. One of those songs ended up on her deluxe album called" Ikik ". A few months later, we were working on a Just Ideas single and we wanted to send it to her so she could Featured in it. We mixed melodic hip hop with some Afro effects and sent it. He liked the beat and agreed to the song. He sent his parts and we finished the final song. "
spotify: track: 15BzIlKnpacZySCot5UPOJ: short
Lost Love – Hell
Credit: Pierre-Ann Bilodo
Now that everyone is sick, the claim is somewhat strange
That's all right, you're denying
Deny your devils, they will come back for you
We live in hell so when we die, there is nothing to lose
But when we leave, I really hope the memories make you laugh
We try to spend our lives and disappoint you
After living in Canada, we moved to Montreal, from melodic hip-hop to some melodic pop punk as the person you want to be as your own worst enemy:
Hell must be about two things:
1- Feeling worthless during an epidemic – Facing the world from home and thinking: I have nothing to do with this
2- Staying in a band that won't be bigger than us and trying to stay right with it. It seems we are doing all this, but we must remember that the only reason we do this is to have fun and we should not take ourselves too seriously because to get back to what I mentioned in 1: Whatever we do That may not change. "
spotify: track: 6I1lEEpoF6Prs99g9JqQsr: small
Adlow – Phases of the Moon
Stuck in my head
Can't explain it
You don't know who i am
For our last track, let's go to Boston, MA and get involved in some sonicly raw emo hyperpop:
"It's an experience, my friends are addicted to drugs and changing groups of friends."
spotify: track: 2XBqXjrt58WcTD2AoRcXjJ: short
Listen to them and more in the full playlist
spotify: user: osornios: playlist: 2IYRLjcwf2X9vC0QrI0b0P
See you next month!