DISNEY
Nominated for the 2022 Disney Golden Globes in Film and Television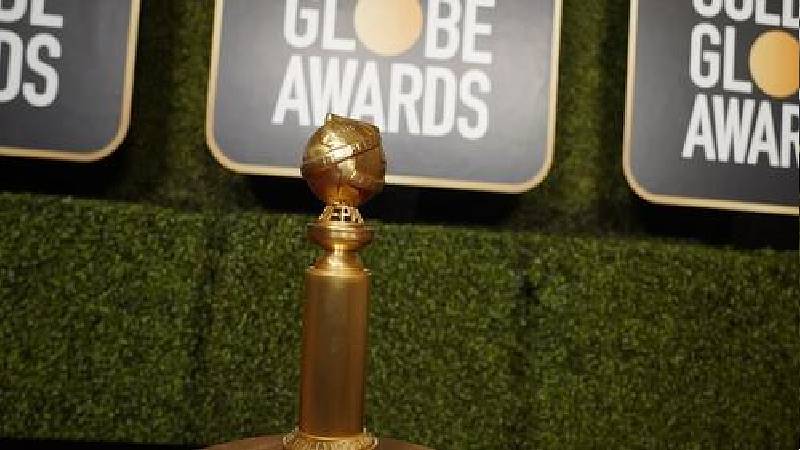 The Hollywood Foreign Press Association announced the nominees for the 79th Annual Golden Globe Awards yesterday, and several Disney-related movies and television received cheers.
Disney did very well on television, with nominations for programs on ABC, Disney +, FX, Hulu and National Geographic. As for the movies, most of the nominations were for "West Side Story" and "Charm."
While the awards have reportedly been announced live on NBC in recent years, this year's event will not be televised due to the recent controversy over its lack of diversity and poor ethical practices.
It is unknown at this time what he will do after leaving the post.
But getting a look is still nice, and the nominations were read by Snoop Dog, of all people, during a live broadcast.
These are related to Disney:
---
Best TV, Musical or Comedy Series
"The Great One" (Hulu)
"Killed Only in the Building" (Hulu)
"Reserve Dogs" (FX on Hulu)
Best TV Series, Drama
Best Actress Performance in a Dramatic Television Series
Elisabeth Moss ("The Maid's Tale") (Hulu)
Michaela Jaé Rodriguez ("Pose")
Best Performance by an Actor in a Television, Musical or Comedy Series
Anthony Anderson ("Black-ish") (ABC)
Nicholas Hoult ("The Great One") (Hulu)
Steve Martin ("Building Kills Only") (Hulu)
Martin Short ("Building Kills Only") (Hulu)
Best Actress in a Television, Musical or Comedy Series
Elle Fanning ("La gran") (Hulu)
Tracee Ellis Ross ("Black-ish") (ABC)
Best Supporting Actress, Television
Kaitlyn Dever ("Dopesick") (Hulu)
Best limited series, anthology series or movie made for television
"Dopesick" (Hulu)
"Dismissal: American Crime Story" (FX)
Best Performance by an Actress, Limited Edition, Anthology Series, or Television Movie
Cynthia Erivo ("Geni: Aretha") (National Geographic)
Elizabeth Olsen ("WandaVision") (Disney +)
Best Actor Performance, Limited Edition, Anthology Series or Television Movie
Paul Bettany ("WandaVision") (Disney +)
Michael Keaton ("Dopesick") (Hulu)
---
Best film, musical or comedy
"West Side Story" (20th Century Studios / Walt Disney Studios Motion Pictures)
Best Director, Film
Steven Spielberg ("West Side Story")
Best Actress Performance in a Movie, Musical, or Comedy
Emma Stone ("Cruel")
Rachel Zegler ("West Side Story")
Best Supporting Actress, Film
Ariana DeBose ("West Side Story")
Best animated film
"Charm" (Walt Disney Pictures)
"Luca" (Walt Disney Pictures)
"Stripe and the Last Dragon" (Walt Disney Pictures)
Best Original Song, Movie
"Dos Orugitas" from "Encant" (Walt Disney Pictures) – Lin-Manuel Miranda
Best Original Soundtrack, Movie
"Charm" (Walt Disney Pictures) – Germaine Franco
"The French Dispatch" (Search Images) – Alexandre Desplat