DISNEY
"Thank God for Andrew Garfield." 69 thoughts I had watching 'The Amazing Spider-Man' for the first time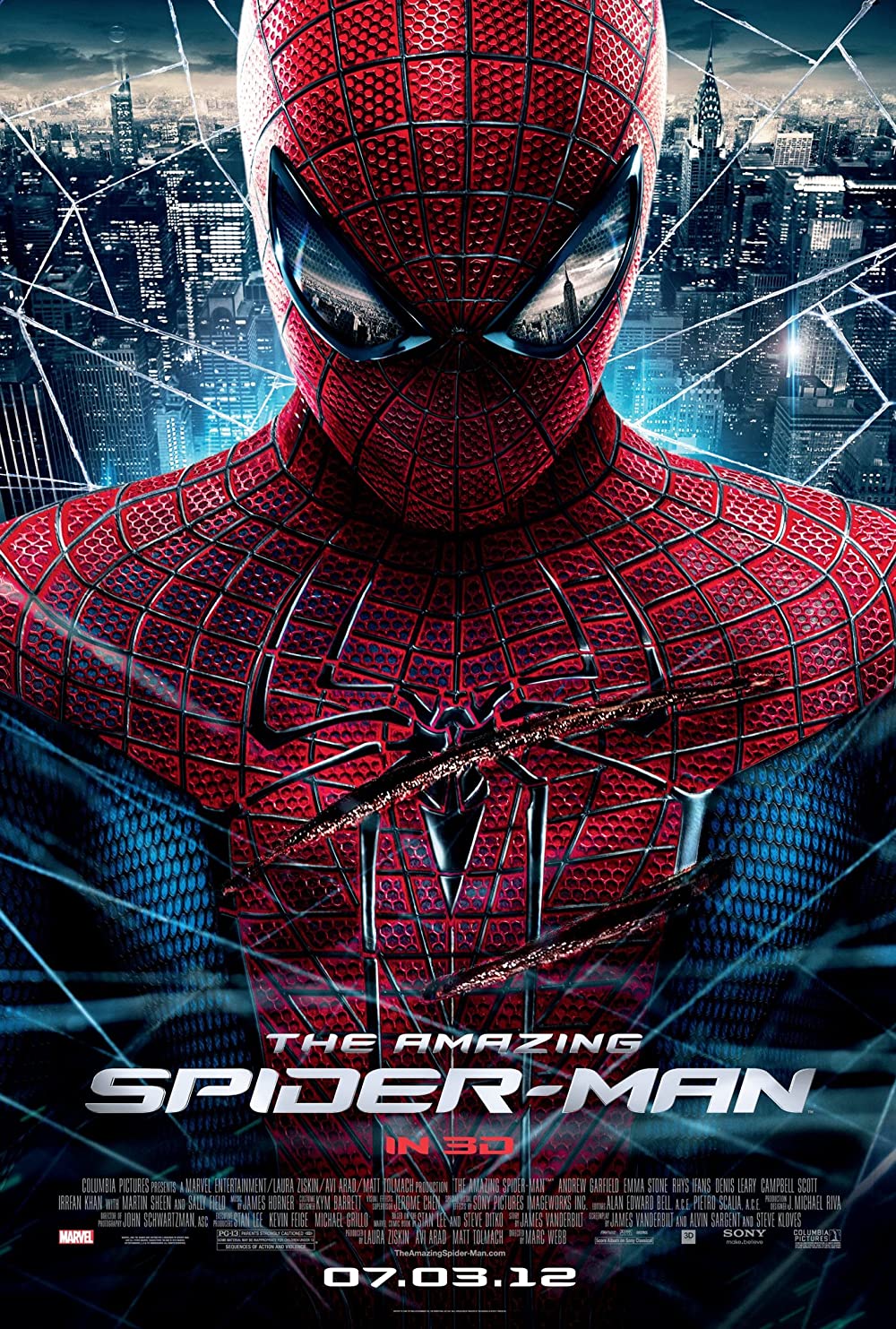 We have reached a new chapter friends!
We're past the Tobey era and move on to Andrew!
I'll be honest: I'm not even sure I've noticed that these movies existed until recently. I think I thought I was just going from Tobey to Tom before I cared about Spider-Man? I just feel like no one is really talking about Andrew Garfield and the hot debate is usually Tobey vs. Tom?
Does that mean Andrew Garfield isn't good? Are these movies bad? (It can't be worse than that Spiderman 3 but am i right ??) I guess we'll find out now!
There are only two movies left before the release of 'No Way Home', so let's go!
69 thoughts I had watching 'The Amazing Spider-Man' for the first time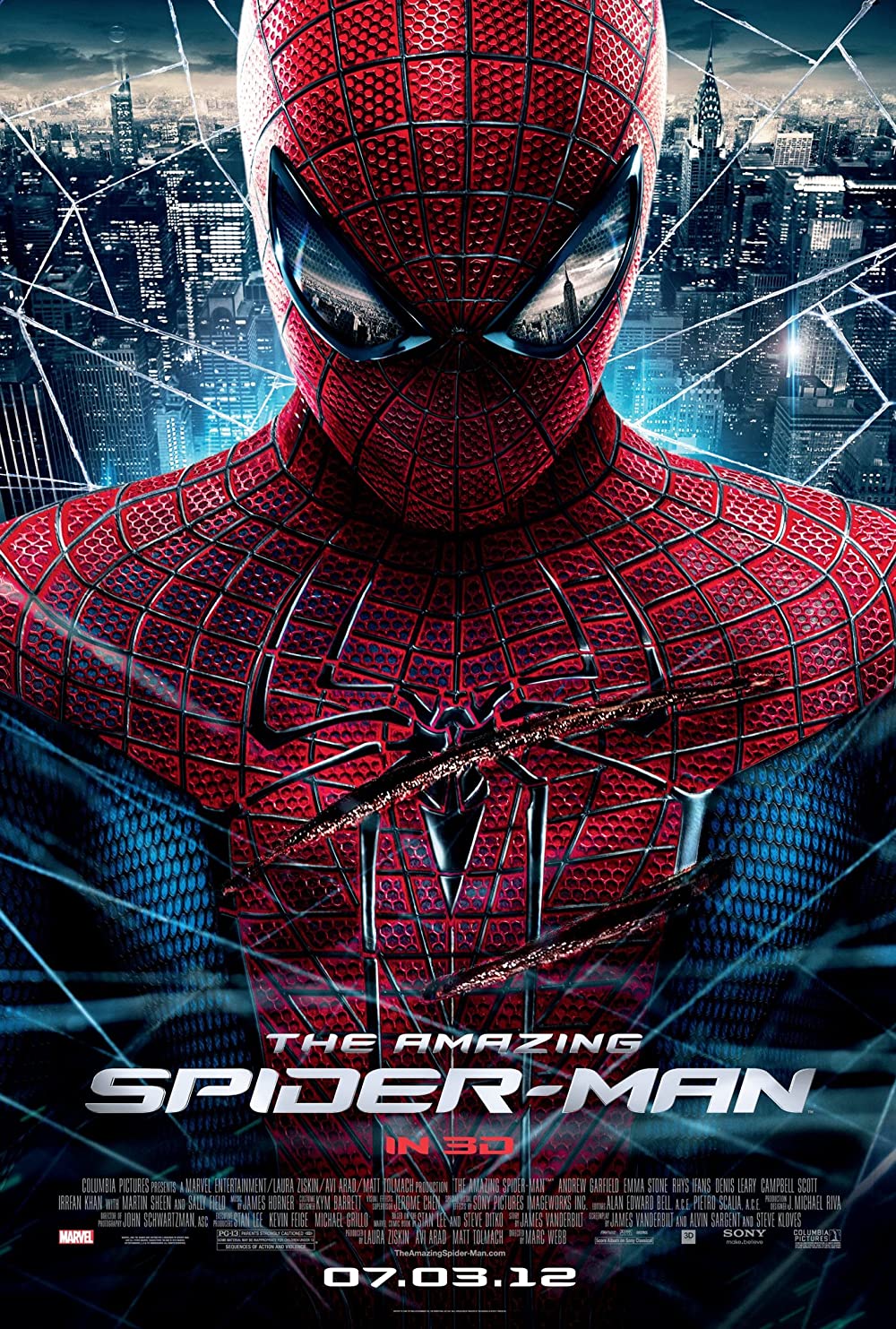 1. New Spiderman: the same Marvel logo.
2. Are we getting another source story? Will he also find out what happens to rents?
3. OMG SALLY FIELD ???? MARTIN SHEEN ??? Immediately yes.
4. Emma Stone? This is already 15 times better than the last ones.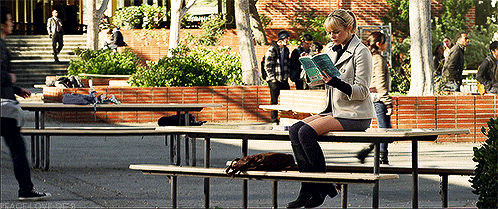 5. Emma Stone and Andrew Garfield have a lot more chemistry than the last couple.
6. Do I have to watch Uncle Ben die again?
7. I bet this kind of newspaper clipping becomes bad … Curt Connors is TOTALLY a bad name.
8. Oscorp: Isn't it the same company as the first one? (The Internet says yes.)
9. Emma Stone is lovely effortless.
10. The Jurassic World Boy !! Until good in the department 🚫🚫.
11. Why would you touch it ???
12. Chomp. And now he is the spider man. I like Garfield a lot more than Tobey, but I still don't need to see all of this original story again.
13. So being a spider man makes you hungry?
14. Indicate the montage that becomes Spider-Man.
15. Peter, this one-armed man will obviously do something to make his arm grow, but he will end up being a super arm and he will be the bad guy !! Don't trust yourself !!
16. Uncle Ben is a national treasure and now I will be very sad soon.
17. Wow, I bet I have 100 of these lizards in my yard right now if they need them.
18. She forgot about Aunt May, right?
19. Don't defend Aunt May !!! He deserves Uncle Ben's whip !!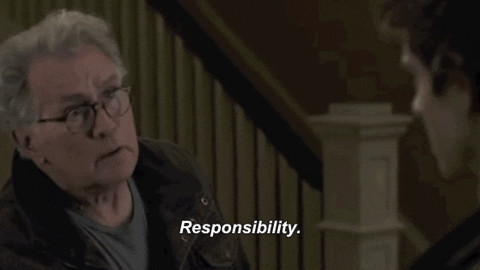 20. The thief Pringles will kill Uncle Ben and now Peter will have to live with the regret of having gone to buy mediocre chips and would not have stopped him.
21. I thought Peter would go to Mufasa that boy for a second.
22. So you can't shoot cobwebs from the inside, but did you make sweet blasters?
23. Oh wow fantastic POV, Spiderman.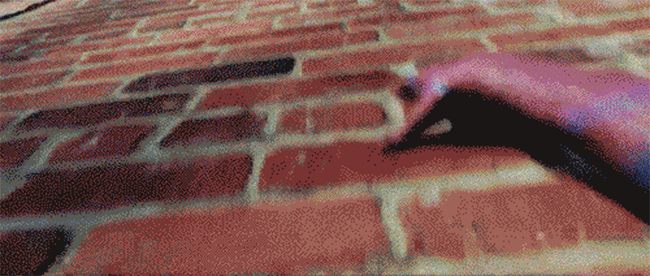 24. Spider-Man needs arrogance and Andrew Garfield has it.
25. He is also a very good actor. Her overwhelming emotionally distressed teenager.
26. Oooh, maybe the Jurassic World guy is the bad guy? Or just a catalyst for the bad?
27. I love Gwen !!
28. Bad mode: On. – Short
29. Her father is the cop !!! Like the last one when it was Bryce Dallas Howard! How could I forget?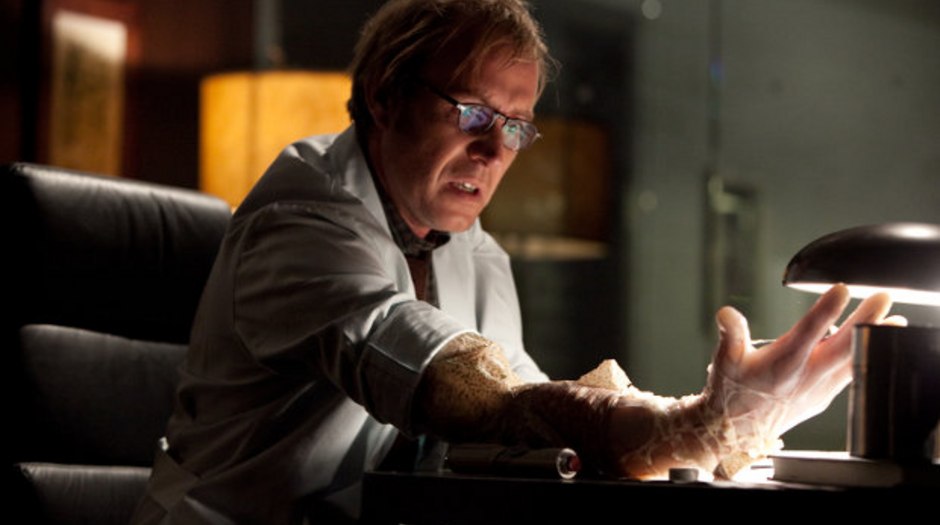 30. Wow, his new arm looks like ear wax.
31. He's becoming a lizard, I get it. He talks about animals I don't want to become.
32. Pssst, Pete. This is not good.
33. THIS WAS SO SMOOTH PETE WHOA.
34. All I can think about is the bride princess.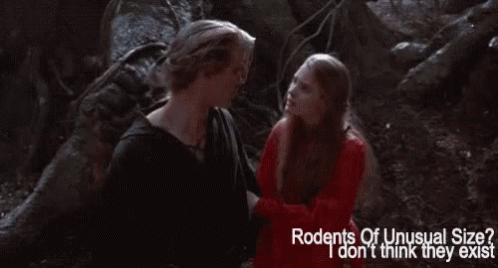 I know he's a lizard, not a rodent, but still.
35. CLIMBING JACK.
36. Wow, my heart stopped for a second.
37. Tom + Zendaya forever, but Andrew + Gwen also goes strong in my heart.
38. OMG THERE IS A ROUS !!!!!!
39. What about the bad guys in those dirty water lab movies?
40. Floridans must have been so confused why this amount of lizards was alarming.
41. Is this the most stupid villain in all of Marvel?
42. YES. Use women's issues to your advantage.
43. It really says something that I still like more about this movie than the last 3 considering that a giant lizard has just come out of the toilet.
44. I think you can always tell that the CGI budget went to Spiderman and then the bad guy gets what's left.
45. VAS GWEN.
46. ​​Stan Lee !!! Lol.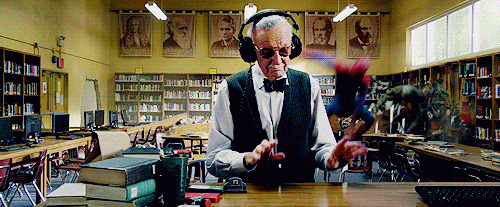 47. I smell a dramatic fight scene approaching.
48. The more I see this giant lizard, the more I guess they're making me punk.
49. GWEN IS THE HERO I DIDN'T KNOW I NEEDED.
50. Oh, no spider! Oh uh.
51. Dad is coming, you love to see him!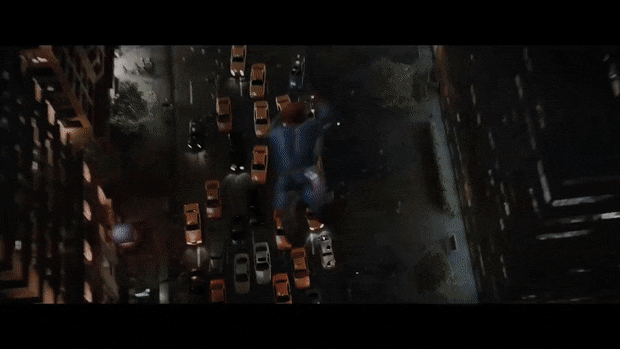 52. I love an exciting community moment !!!
53. Okay, the crane thing was great but it lasted a little too long.
54. Oh not your blasters !!!
55. He is not alone. You love to see how well the boy's father and girlfriend are doing.
56. Wow, I wonder if he will do it before the timer.
57. He breaks his arm as he tries to save Peter.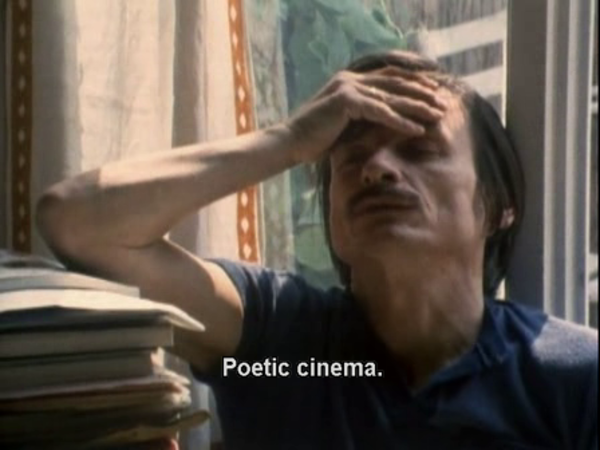 58. I am saddened by my father's death.
59. Strong enough movement to keep your daughter from dating the man you don't want.
60. The eggs ⁇
61. At least you could explain why you can't see her Peter !! Ugh, I almost forgot you were a teenager for a second.
62. I wish she was a teenager and she found out.
63. Uncle Ben is really a gift.
64. LOL @ Flash with the Spider-Man T-shirt. It was me after watching a Marvel movie.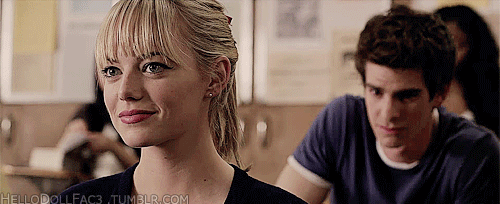 65. He still likes it !!! Of course he does.
66. "LOOK AT THIS GREAT WEB GRAPHIC COMIN RIGHT ATCHA" – probably the director
67. Directed by Marc Webb. DO YOU TAKE MY HAIR?
68. By means of credit !! How delicious!
69. Who was that ??? I should probably look at the next one, eh.
OK WHY NO ONE IS TALKING ABOUT GARFIELD'S SPIDER-MAN ?!
(To be fair, I'm sure Marvel fans have had this conversation a million times for a long time, and I'm still new.)
It was great! MUCH better than Tobey Maguire IMO (indicates the screams in the comments.) Of course, Tom Holland is still elite, but Andrew did a great job. He had the drag that SPIDER-MAN needs with Peter's discomfort. He is also a far superior actor to Tobey in emotional moments. And I loved Gwen !!! What a refreshing change of pace from Kirsten Dunst's endangered MJ damsel! I loved that Gwen was smart and Valencian, and the chemistry between her and Peter was palpable.
While this movie was possibly the MOST FOOLISH villain of any Marvel movie of all time, I still really liked it. Break my Marvel list? No, but compared to the first three Spider-Mans it was MUCH better.
I save this movie with 6.3 / 10
Next (and last !!): The Amazing Spider-Man 2
Want more from my Marvel reviews? Check them out here!