DISNEY
Disney Recipe: Spinach and Ricotta Mills in the Shape of Mickey Mouse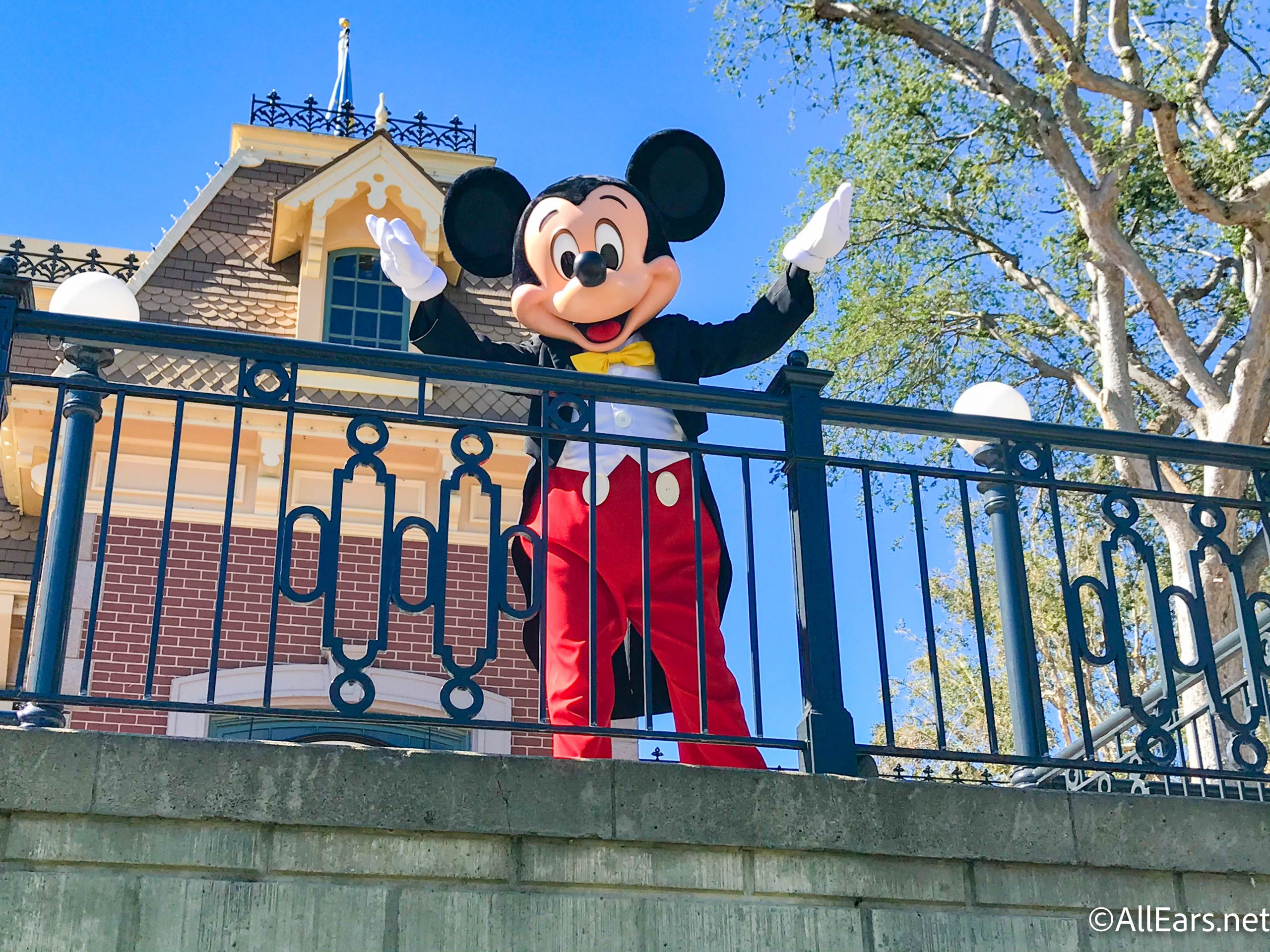 It's holiday season! If you really want to impress your family and friends this year, we have a fun Disney-inspired recipe for you to try! What could be better than an adorable Mickey Mouse shaped dish to prepare at home?
D23 shared a recipe for Mickey Mouse-shaped spinach and ricotta rolls! Whether you're looking for a last-minute holiday dinner idea or want to expand your list of Disney recipes, they're sure to be a hit for years to come.
Here's how the finished product should look! Keep reading a list of ingredients and instructions on how to make them at home.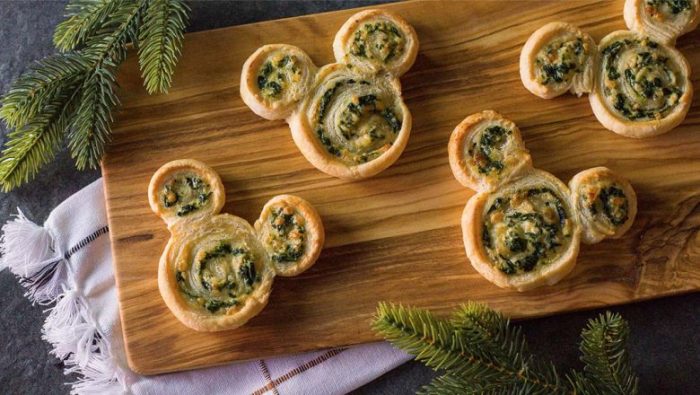 Ingredients you will need
1 packet of frozen puff pastry (2 slices)
1/3 cup grated Parmesan cheese
1 cup ricotta cheese
2 cloves garlic
6 oz of fresh spinach
1 tablespoon olive oil
1 or large
1 tablespoon water
Salt and pepper (to taste)
Indications
Thaw the puff pastry sheets as directed on the package. Peel and chop the garlic and chop the spinach.
In a skillet, heat olive oil over medium heat. Add the garlic and cook until fragrant (about 30 seconds). Add the spinach and mix. Cover and cook for 2-3 minutes, stirring occasionally, until spinach is wilted. Remove the lid and cook for another 2-3 minutes, letting the excess water evaporate. When the excess water has evaporated, remove from the heat.
In a large bowl, combine ricotta, parmesan, and spinach. Add salt and pepper to taste.
Place the puff pastry sheets on a baking tray lined with parchment paper. Using a rotary pizza cutter or a sharp knife, cut one of the sheets in half so that you now have 1 full-size sheet and 2 medium-sized sheets.
In a small bowl, mix the egg and water to create an egg wash. Paint the surface of each pastry sheet with the egg wash. Using a spoon or spatula, spread the spinach and cheese mixture on top in an even layer. Leave about an inch of empty space at the top of each sheet.
Starting at the wide end, wrap each sheet tightly. The empty pastry inch on top of each sheet will help the roll stick. Once the three sheets have been rolled up, you should have a larger trunk and two smaller ones. Wrap each in a plastic wrap and let it cool in the fridge for at least an hour.
Preheat oven to 400 ° F. Remove logs from refrigerator and cut into 1/2 inch slices. On a baking tray lined with parchment paper, roll out each of the slices. Arrange a slice of the large trunk with two slices of the smaller trunks so that they form a Mickey Mouse silhouette. Pinch the edges of the pastry contact so that they stick.
Brush the top of each Mickey grinder with egg wash. Bake in the oven for 20-25 minutes, or until lightly browned and puffed. Serve hot and enjoy!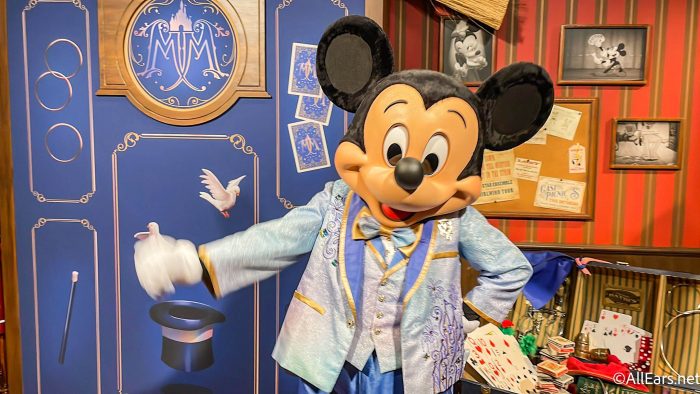 It's as easy as that! Be sure to follow more Disney-inspired recipes to recreate these holidays at home and year-round.
Click here to see more Disney recipes!
Have you made Disney-inspired recipes at home in the past? Let us know which is your favorite in the comments!
Join the AllEars.net newsletter to stay up to date with ALL the breaking Disney news! You'll also have access to AllEars tips, reviews, trivia, and more! Click here to subscribe!