DISNEY
Disney has reached a new deal with YouTube TV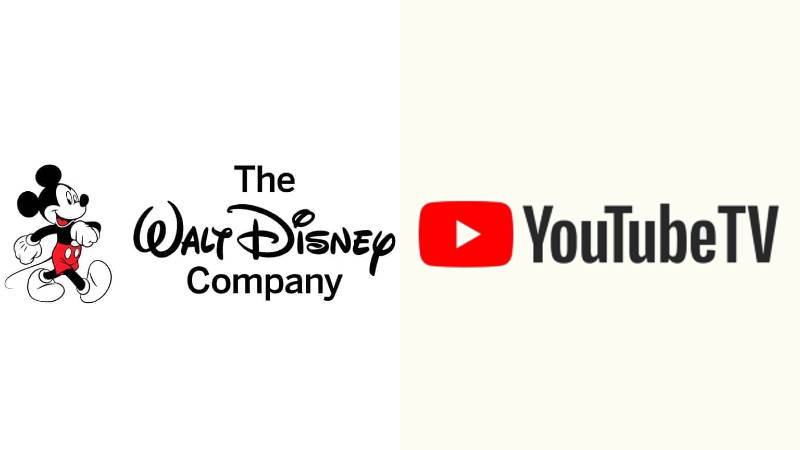 The news came yesterday afternoon that Disney and YouTube TV have reached a new deal that will restore access to Disney-owned networks.
Disney said in a statement: "We are pleased to announce that after a brief hiatus, we have reached a new distribution agreement with Google YouTube for the continuity of our networking portfolio. We appreciate Google's collaboration. to achieve fair conditions that are consistent with the market, and we are delighted that our wide range of live sports and news, as well as children's, family and general entertainment programming, is in the process of being restored for subscribers to YouTube TV worldwide. "
---
Last week, negotiations between Disney and YouTube TV's parent company, Google, failed, and the previous agreement expired on Friday, December 17, 2021 at 11:59 p.m.
As of midnight on Saturday, all of these Disney-owned networks were removed from YouTube TV programming:
ABC local channels
ABC News Live
Network ACC
Disney Channel
Disney Junior
Disney XD
ESPN
ESPN2
ESPN3 (for ESPN authentication)
ESPNU
ESPNEWS
Free form
FX
FXX
FXM
National Geographic
National Geographic Wild
SEC Network
---
YouTube TV offered its viewers a $ 15 discount on the usual $ 64.99 price during the time the channels were gone.
Last night, the streaming service announced via Twitter that all customers will still receive a one-time discount of $ 15 for the loss of two-day channels.
Channels began to resume service last night, but many online are expecting a rate hike to follow this new contract.