DISNEY
NEWS: Omicron COVID-19 is expected to have a "cushioning effect" on international tourism in Florida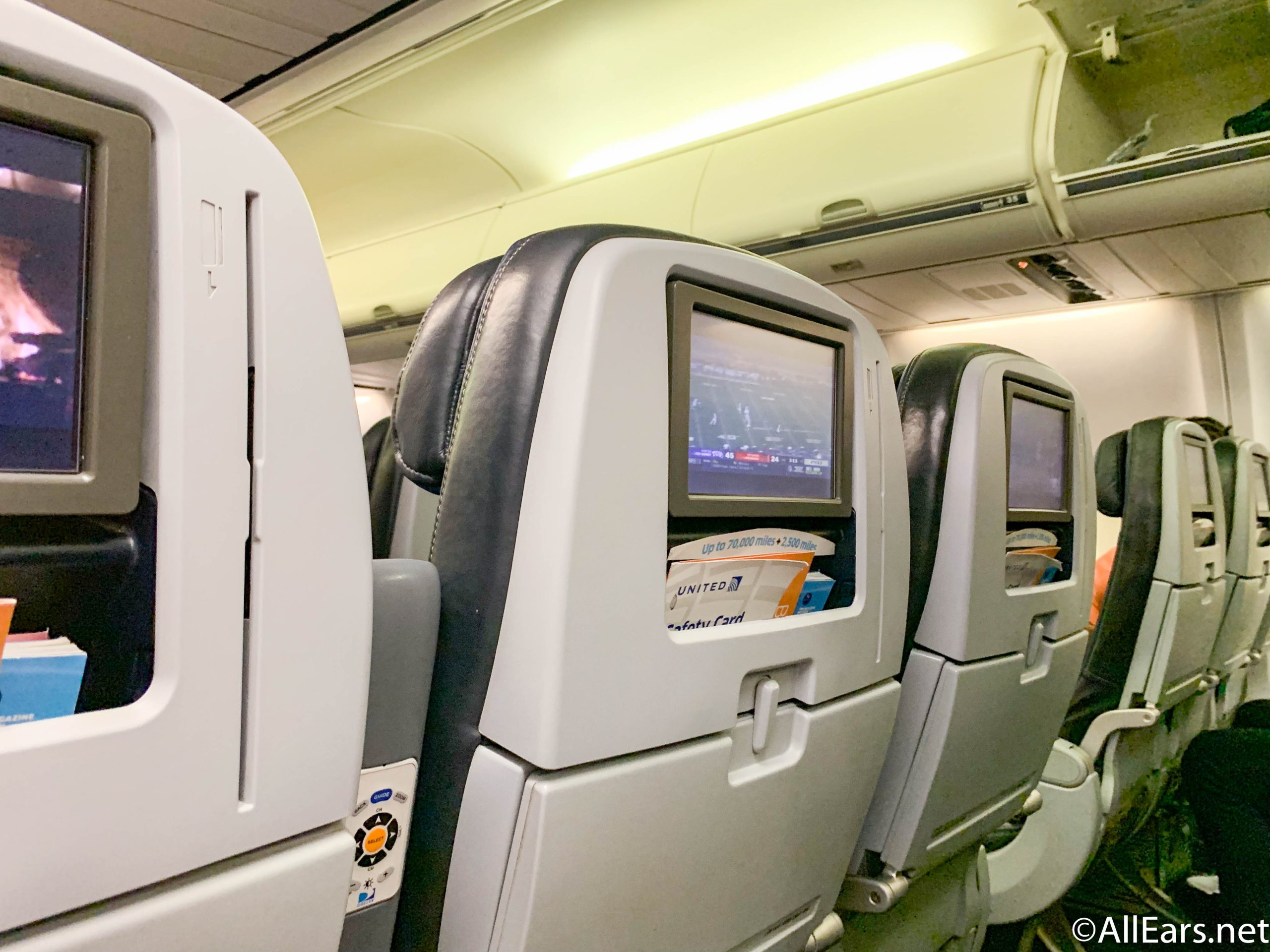 The latest variant of COVID-19 is called Omicron and has led to a resurgence of caution, in the form of health and safety measures, as well as travel restrictions.
Recently, Florida state economists reassessed their travel and tourism expectations. Now have some thoughts reviewed for how many people will visit Florida in 2022, as well as where these people will come from.
According to the Orlando Sentinel, Florida state economists "anticipate that the new omicron variant of the coronavirus will slow down, at least temporarily, the rate of rise in Florida tourism, especially the return of international visitors."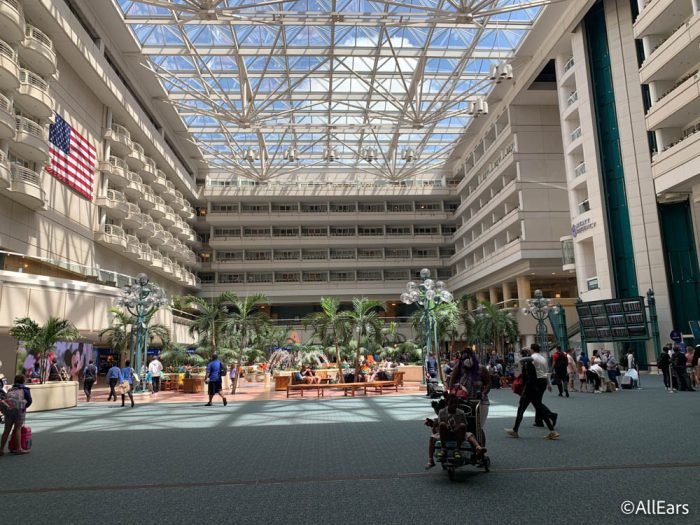 In October (before the Omicron variant was detected), Orlando said they expected to see a large increase in tourism, especially from international visitors, as restrictions on travel from foreign countries were eased.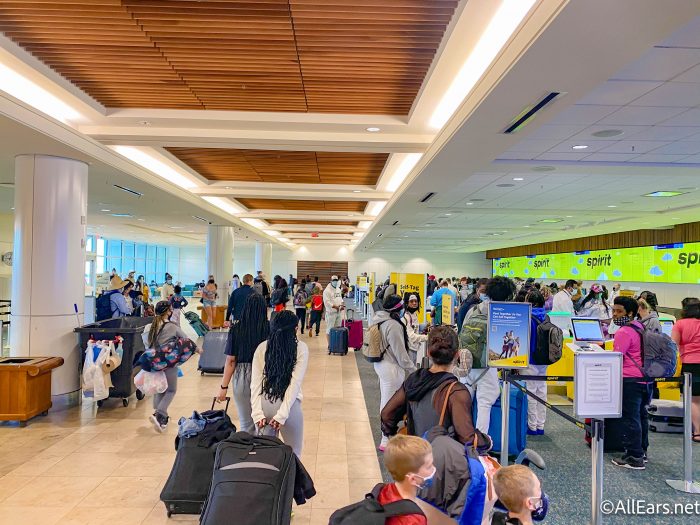 Recently, tourism has grown rapidly in Florida. In the second quarter of 2021, the state received 31.7 million visitors, 16.3% more than in the first quarter. The third quarter was based on this progress with 32.6 million visitors, 2 million more than expected. In November, tourist figures even surpassed views before the pandemic began.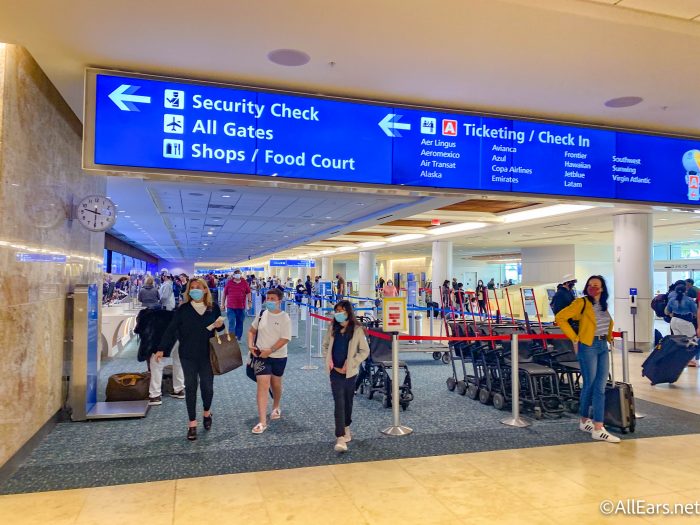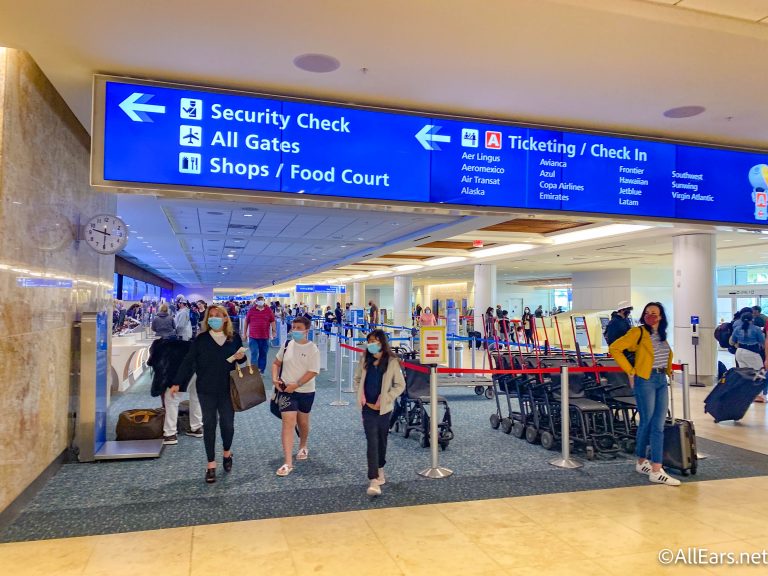 Now that the Omicron variant has entered the equation, experts say so International tourism is likely to slow down. The US currently has some travel restrictions (in particular, it restricts travel to and from South African countries, where cases of the Omicron variant were first found). But other international tourists can stay at home, even if travel is not restricted, as a great precaution.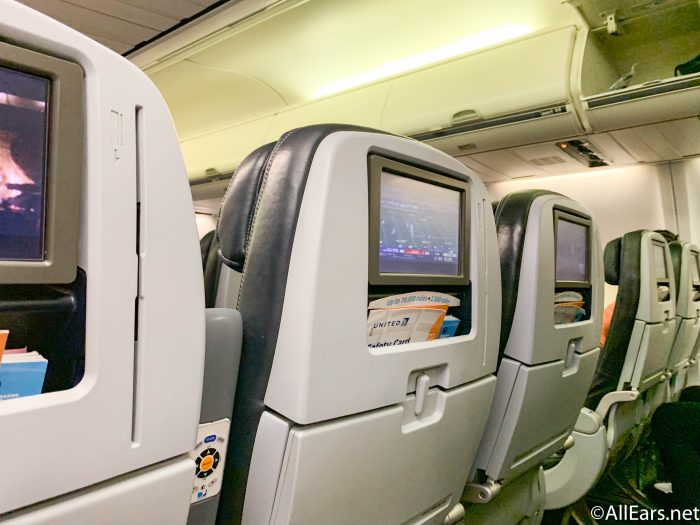 Florida economists, however, remain positive. They mentioned that the number of tourists could continue to rise in Florida if people living in the United States decide to go on local vacation instead of traveling internationally. People with plans to travel abroad may opt for a trip closer to home and therefore consider Florida.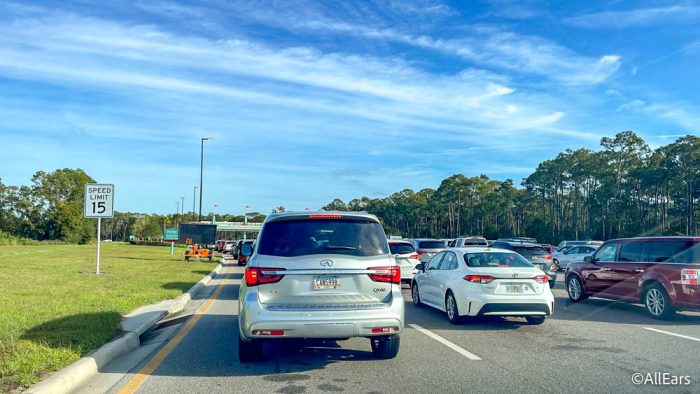 The return of more international tourists would be even more profitable for Florida, as these visitors tend to stay longer and spend more money in the state.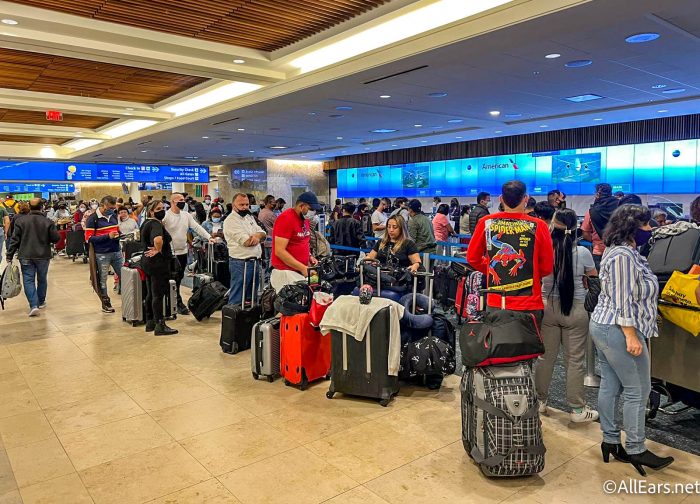 Revised predictions by Florida economists could affect Disney's projections of when theme parks could recover from the loss of international tourism. Disney has previously stated that it expects to recover by the end of fiscal 2022. With the new variant and the corresponding travel restrictions, this recovery may take longer than initially expected.
Follow AllEars for more updates on the Omicron variant and how it may affect your future vacation.
Click here to see how the Omicron variant might affect your trip to Disney World
Are you visiting Florida on vacation soon? Let us know in the comments.
Join the AllEars.net newsletter to stay up to date with ALL the breaking Disney news! You'll also have access to AllEars tips, reviews, trivia, and more! Click here to subscribe!