DISNEY
PHOTOS: What Disney World crowds really look like on Christmas week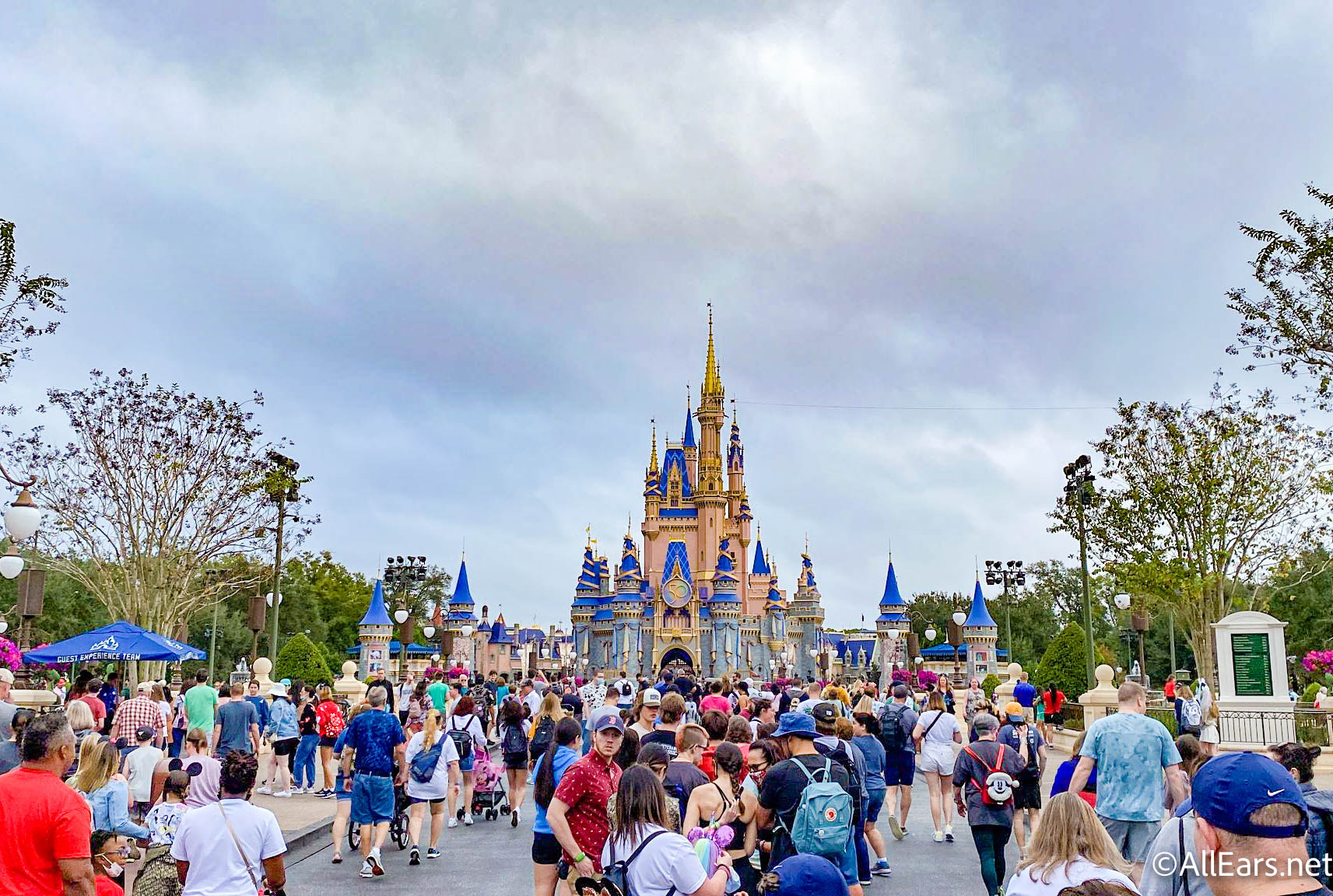 It's officially Christmas week, and that means guests are coming to Disney World for the holiday season!
Many people around the country (and around the world) have a few days off to celebrate, and they spend that time in the most magical place on Earth to see special snacks, holiday decorations, unique entertainment, and "magic." festive. "Around. You may be wondering what the crowds are like during such a popular week, so don't worry – we've got you covered!
Monday
Starting Monday, December 20, we'll see how things are at Disney World.
Magical Kingdom
We start things off at Magic Kingdom, the park known for its crowd-to-shoulder crowd during the holidays. Things were already busy when we arrived this morning, with guests queuing at the entrance.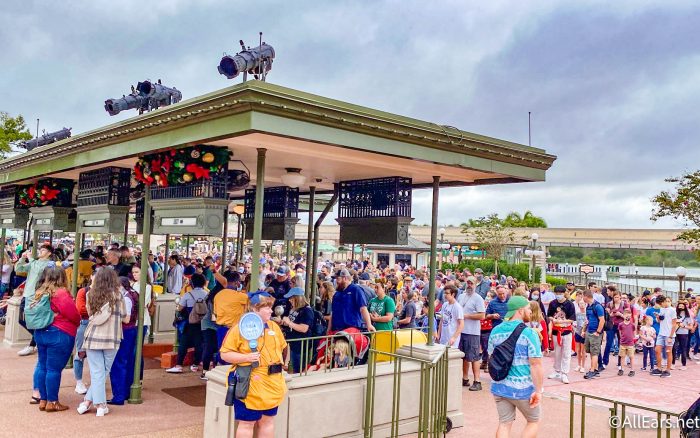 Once we got to Main Street, USA, things weren't much better. It was already very full in the morning!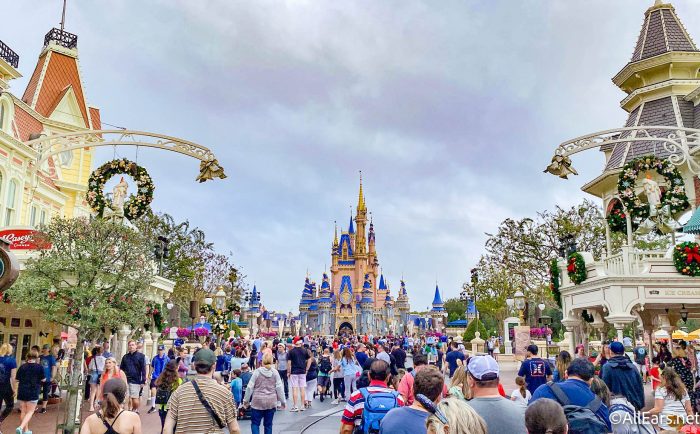 Just look at how many guests flock to the center of the castle! You may have to wait until later in the day to get these photos of Cinderella Castle.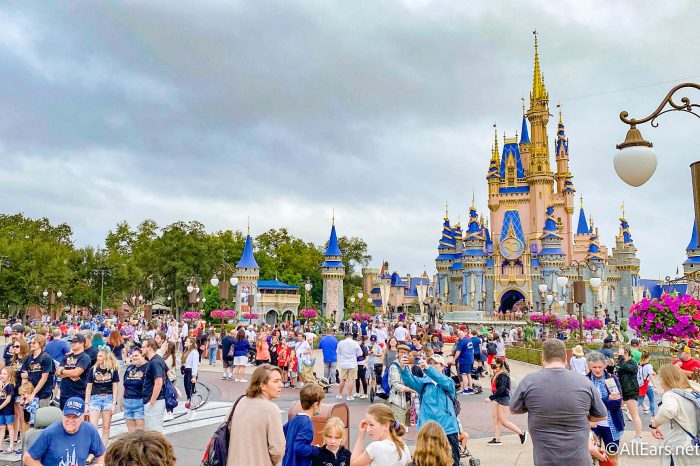 The other lands around the park were also hearing the crowds. Even though it's December, the line was full of Splash Mountain. I guess people don't mind getting wet when it's 75 degrees cloudy!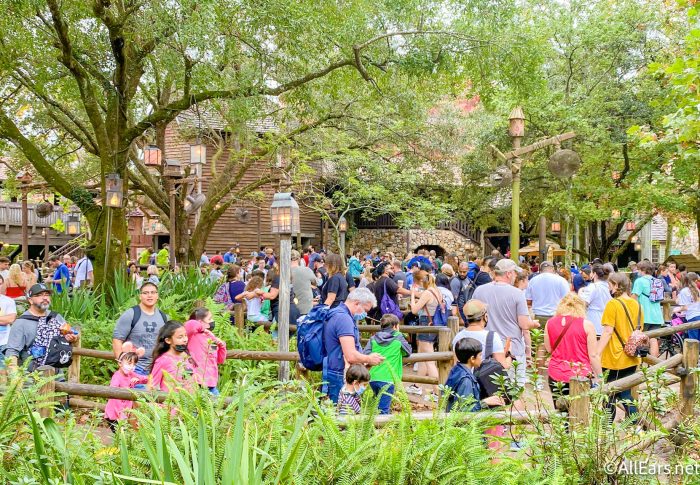 Fantasyland is usually one of the places with the most bottlenecks in the park, and today we found it to be VERY true. It becomes incredibly "accommodating" when you're between Peter Pan's flight and "it's a small world," so make sure you're aware of your surroundings as you pass by.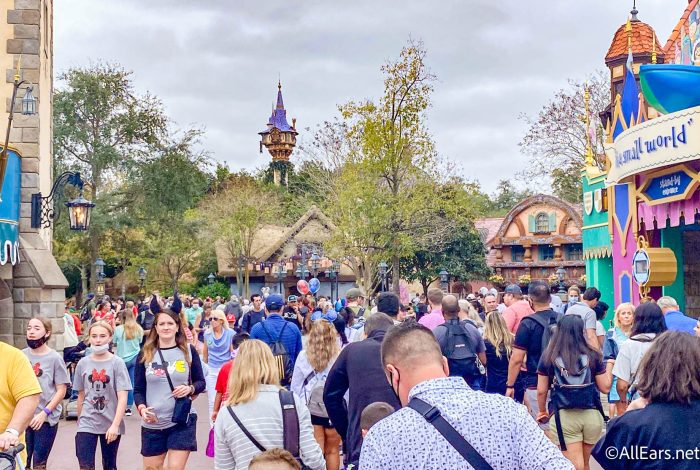 Hollywood Studies
At Hollywood Studios, we encountered a similar problem. Although not as busy as Magic Kingdom, Hollywood Boulevard was still full of guests in the early hours of the morning.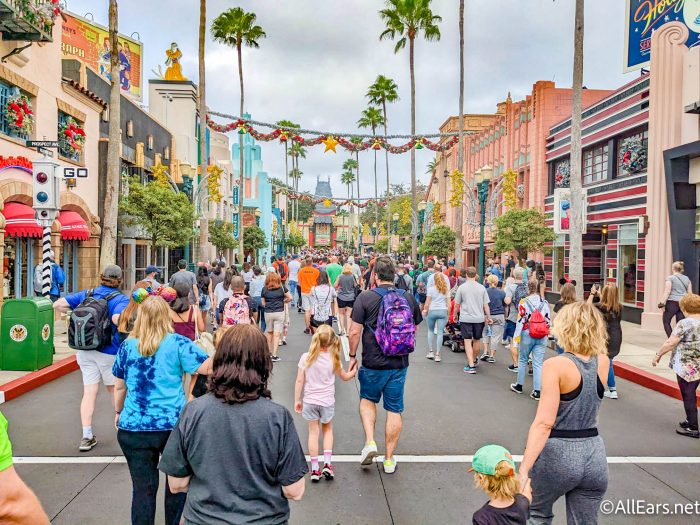 Mickey & Minnie's Runaway Railway was quite popular at the start!
And hopefully you didn't plan on having a coffee this morning. The queues at the Joffrey I stands at the Starbucks location were quite long.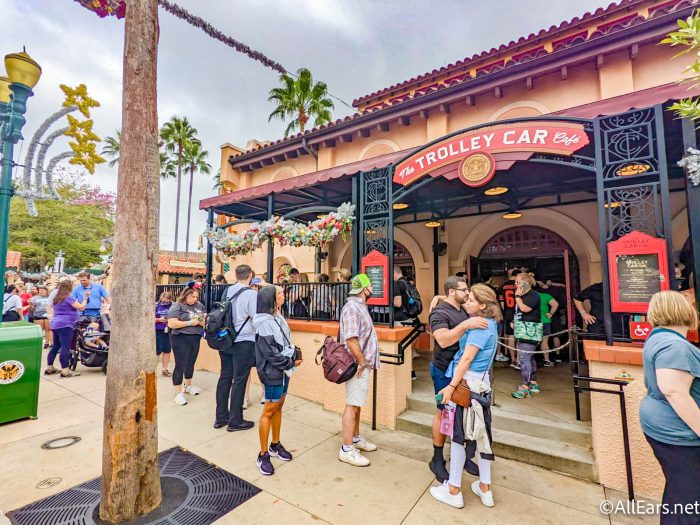 In general, we just found large groups of people everywhere. If you are visiting this week, be sure to pay attention to where you are walking.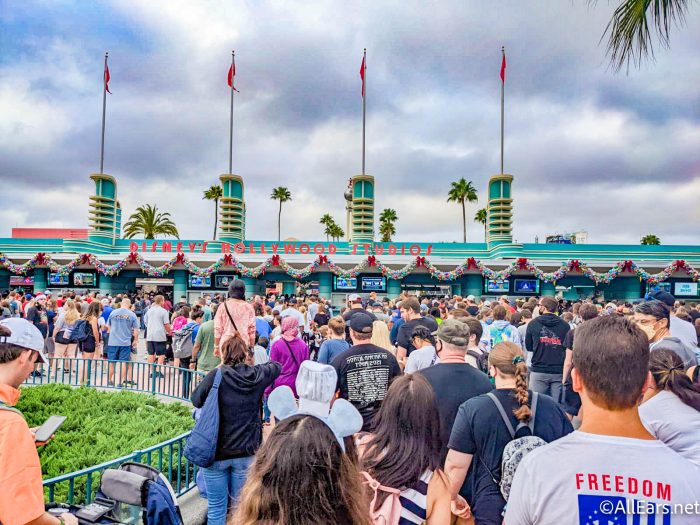 We'll keep updating this post with crowds throughout the week, so stay tuned to AllEars for the latest news!
Click here to see what the crowds were like during Thanksgiving!
Have you ever been to Disney World during the holidays? Tell us in the comments!
Join the AllEars.net newsletter for a free list of Disney World's Top 10 Secrets! Click here to get started!