DISNEY
Congressmen test the waters in the special edition of the Comic-Con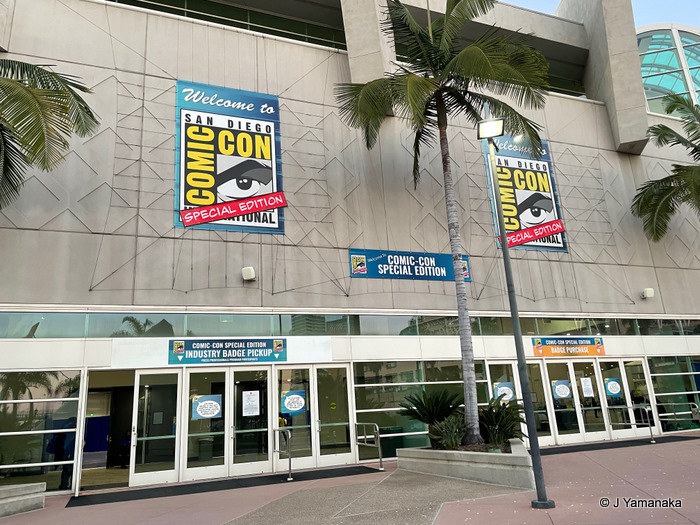 Last Thanksgiving weekend, Comic-Con International: San Diego made its first foray into face-to-face conventions with the Comic-Con Special Edition (CCSE).
A much smaller affair than the usual gigantic multimedia power that had become the San Diego Comic-Con in the Before Times, CCSE ran for three days and had an expected attendance of 50,000 compared to 130,000 in the past. .
Security measures included requirements that all attendees had to present vaccination tests or negative COVID tests before entering, at which time they were given a wristband that they were to maintain for the duration of the confinement.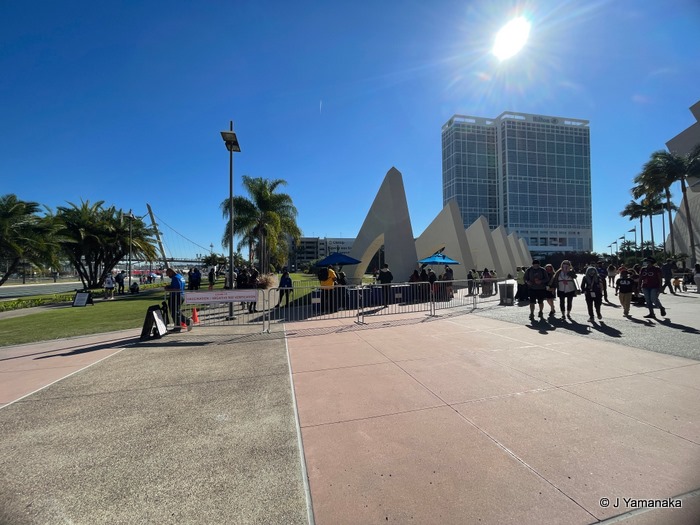 In fact, I had predicted that this would be a logistical nightmare, but at no point did I see any line of more than 15-20 minutes. On the contrary, the relatively few people who hid made the usually congested walkways seem spacious and vast.
The registration and collection of bags had a similarly cavernous appearance, as this year they were located in the huge Pavilion H, left vacant by all the major studios that sat this one. Instead of large bags with needles and catalog-sized programs, they opted for the more practical choice of hand sanitizers.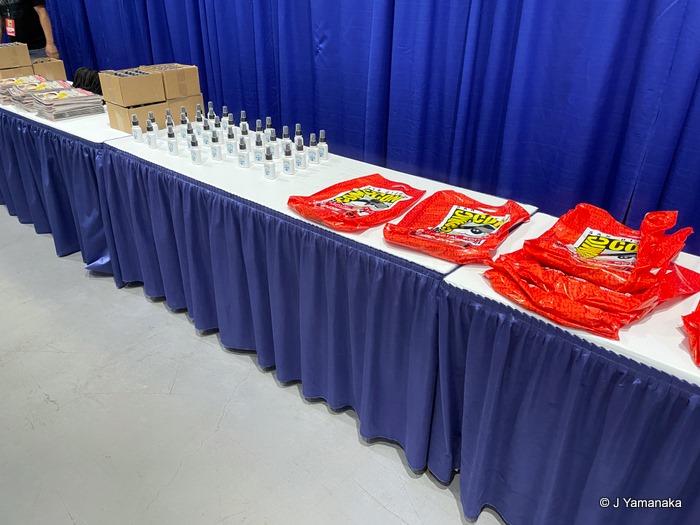 While there were no big movie or TV panels full of stars or big commercials this time around, there was no shortage of things to do and see. Games and anime viewing rooms operated throughout the day and into the night, while quieter programming focused more on fan activities and interests. Presentations and questions on how to make independent films or get into genre writing were aimed at helping fans work to achieve their dreams of becoming professionals in their fields of interest. Other panels were led by groups that delved into their particular areas of fascination within a particular theme, such as "Star Wars Samurai Universe."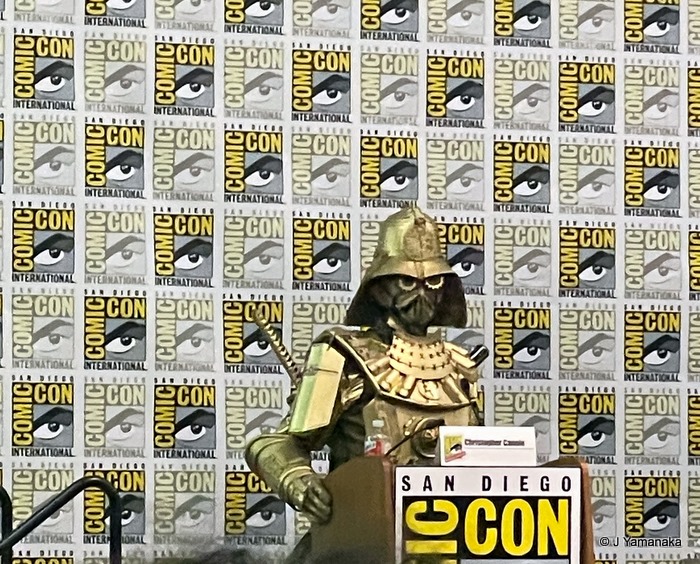 This talk highlighted all the many contributions that samurai movies, manga, and principles have made to the realization of the Star Wars myths.
TOKYOPOP had its usual panel detailing some of the latest titles that came to its large manga distribution collection, many of which were owned by Disney.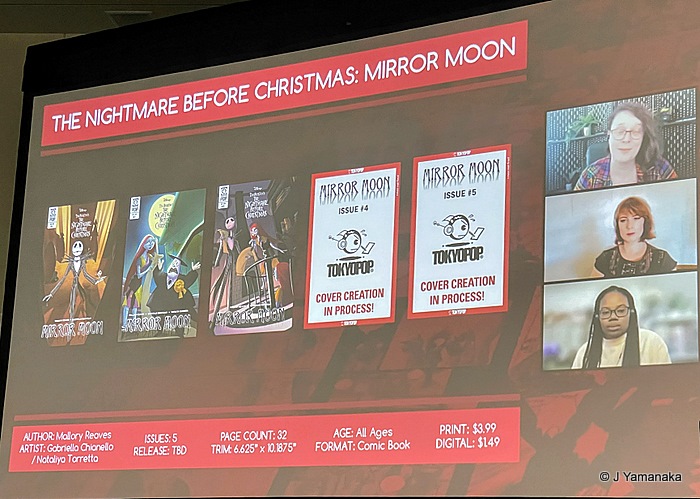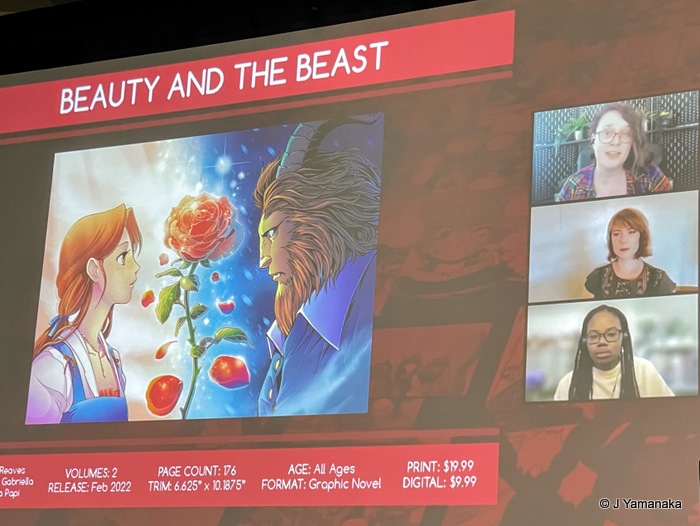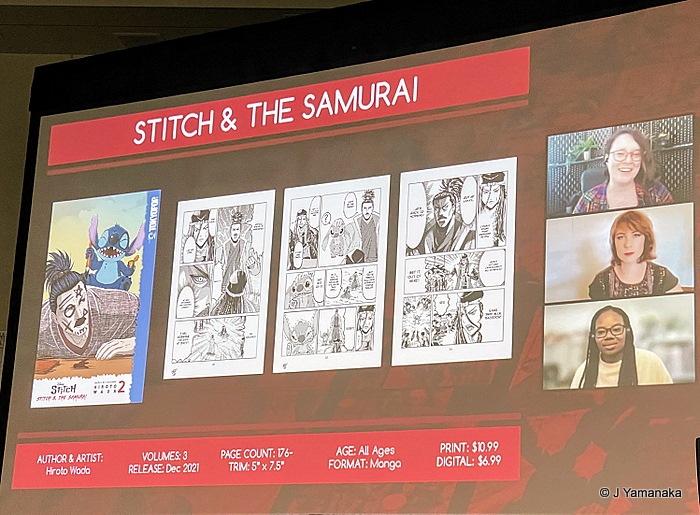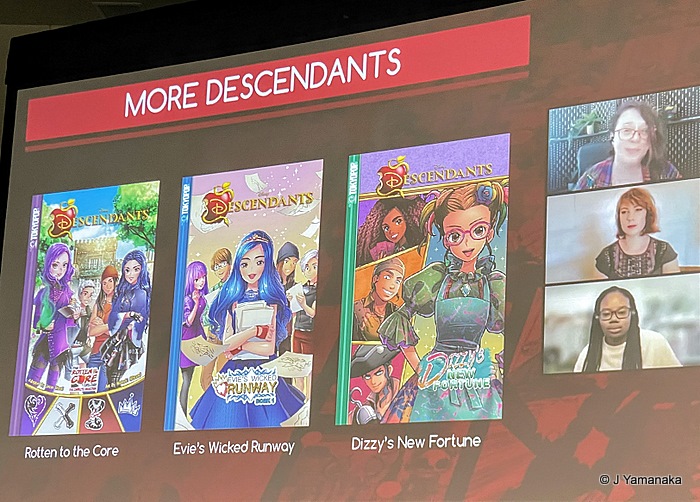 Cosplay was plentiful as usual, both on the exhibitor floor and in the traditional Saturday night Masquerade.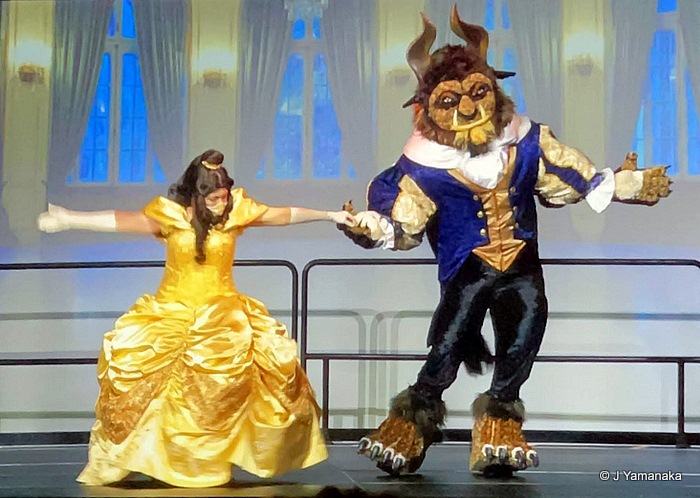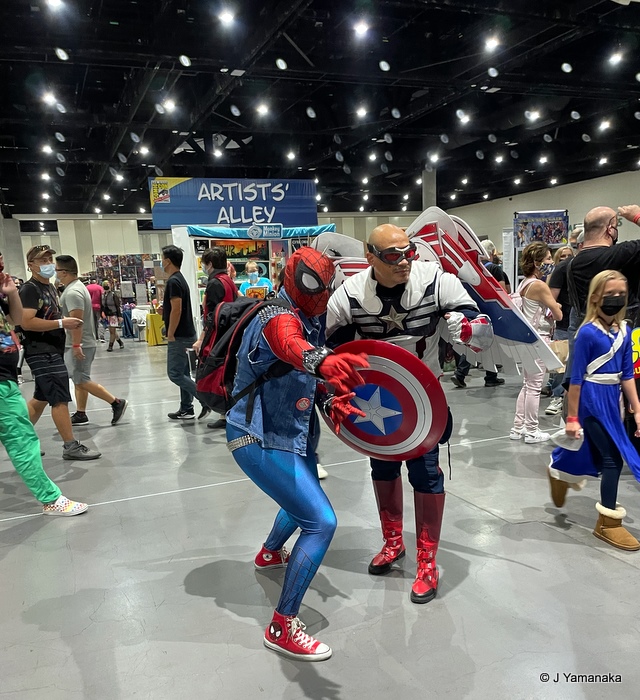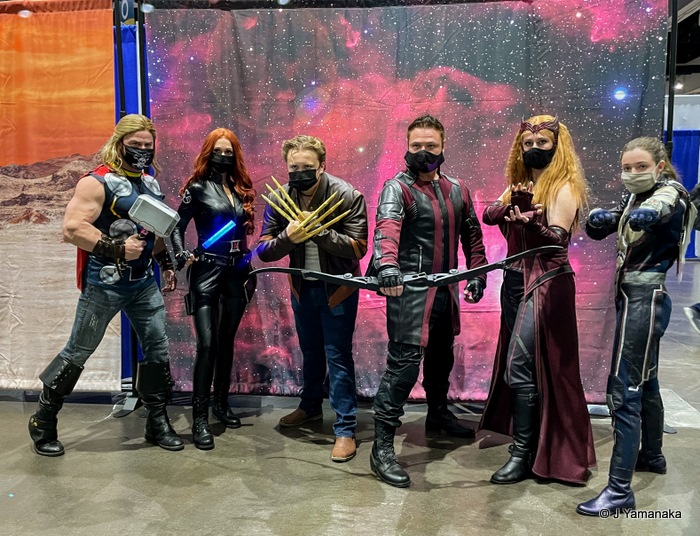 There was also an emotional panel that paid tribute to the late Grant Imahara, known not only for his work as Mythbuster, but also for his extensive career in which he worked in Star Wars as part of ILM, and later became an Imagineer consultant whose final projects included the "Stickman" robot that evolved into the Spider-Man you now see on the Avenger campus.
One role she didn't know she played was C-3PO, for smaller appearances that didn't ask for Anthony Daniels (she was one of the few people who could fit into the dress).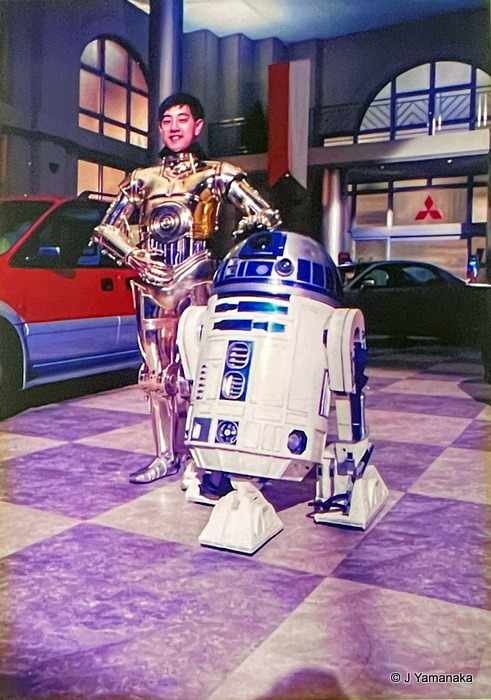 To continue her legacy of promoting and disseminating science and engineering, Imahara's mother has created a STEAM foundation in her name.
While most of the performances I saw had plenty of room for everyone, there were a few, such as the Shang-Chi wrestling choreography panel, that were so crowded that it seemed obvious that possibly hundreds of people in the row would not enter. In retrospect, it seems obvious that the handful of conversations with people in the industry would have needed larger rooms as each had less competition for viewers, but in retrospect it is 20/20.
On the exhibitor's floor, it was amazing to have space to walk and see things in the artist's alley without the huge infatuation of humanity that normally makes it impossible to stop at any table for more than a second.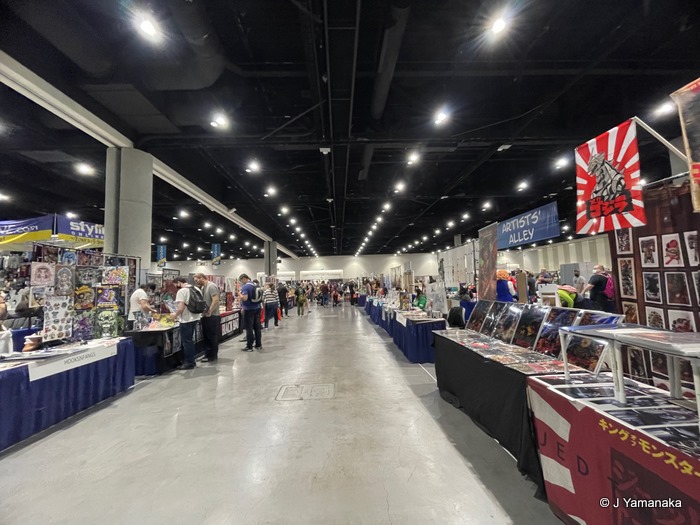 When I asked, the people who worked at the booths pointed out that even though there were fewer people, they still did the same business because the people who were there could do more shopping.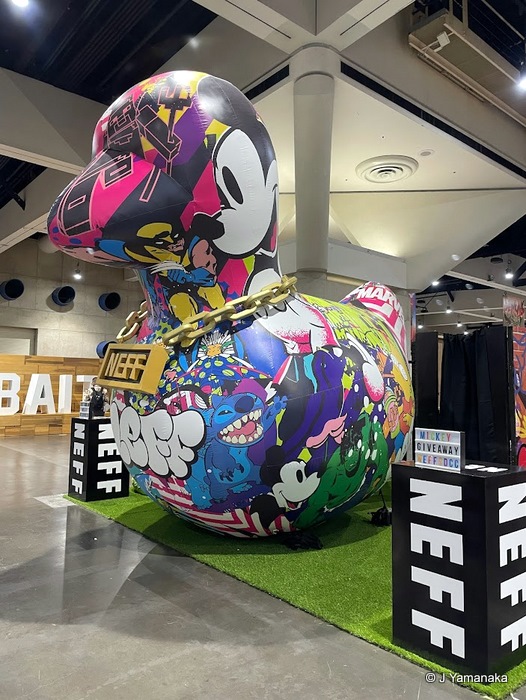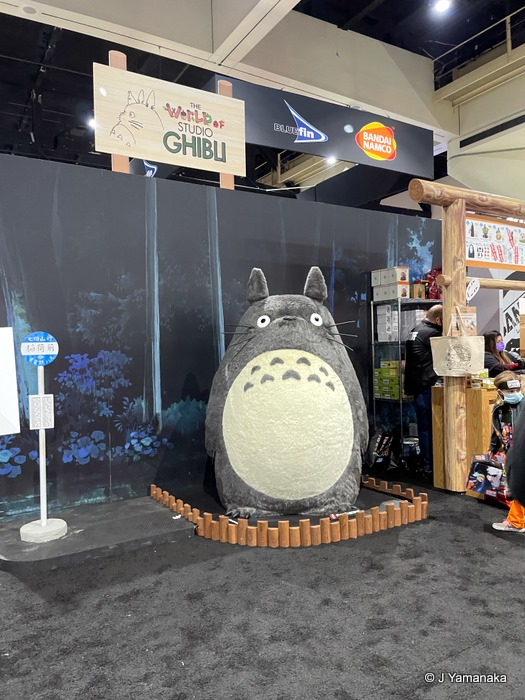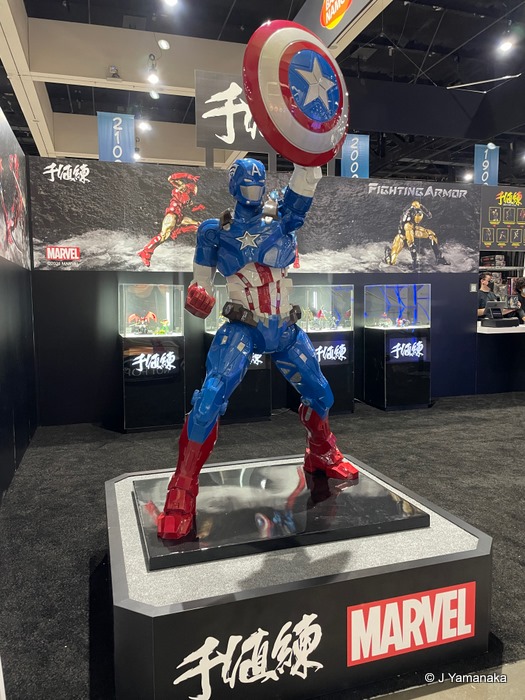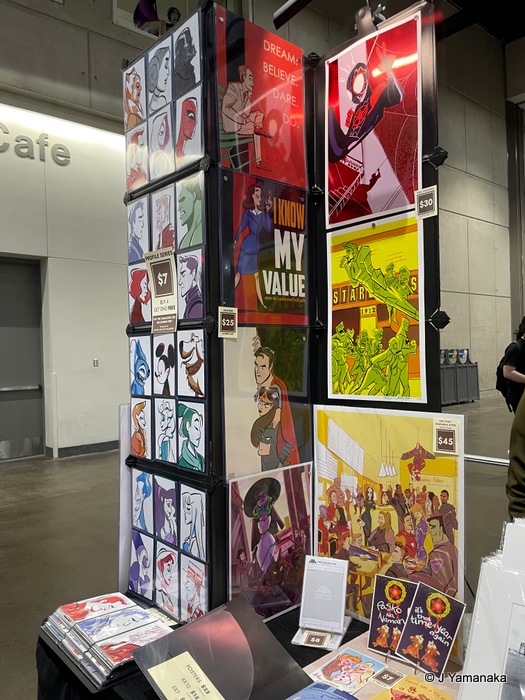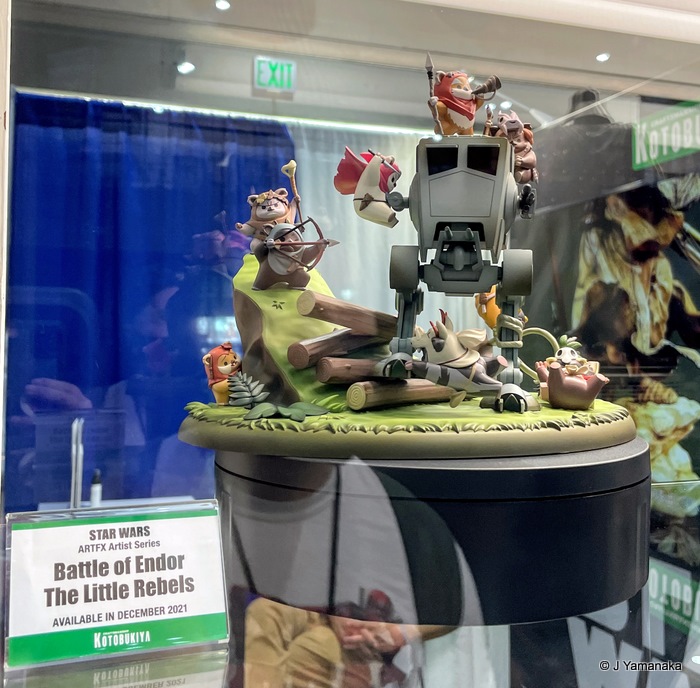 So CCSE seemed a bit like a setback in the early days of conventions, before all the big companies got involved and were mostly meetings of their own people who wanted to talk about gender media with other fans. It was much quieter than normal, but I think it was appropriate for the still faint COVID situation. While nothing really can be said to be completely certain, the measures they took (indoor masks, vaccines / tests) were reasonable and well implemented, giving prudent optimism for the prospects of an orderly SDCC. next year. Some things were a little hard to see working; for example, they initially said that masks should be worn unless you eat / drink, but inevitably the widespread abuse of this policy led them to be forced not to eat or drink on any of the panels. How will this work when people are camping in a room all day? It's hard to predict what next year will be like, just as it's been hard to predict day by day how things will work out last year. All we can say is that, at least for this special edition of Comic-Con, it looks like things are just around the corner for a more normal tomorrow.
Have you reached the Comic-Con Special Edition this year? What did you think? Send us a note below.
Be sure to follow @allearsnet on Facebook, Instagram and Twitter!
Click below to subscribe to the AllEars® newsletter and don't miss any of the latest Disney news!