DISNEY
Sleeping Beauty Castle reopens at Disneyland Paris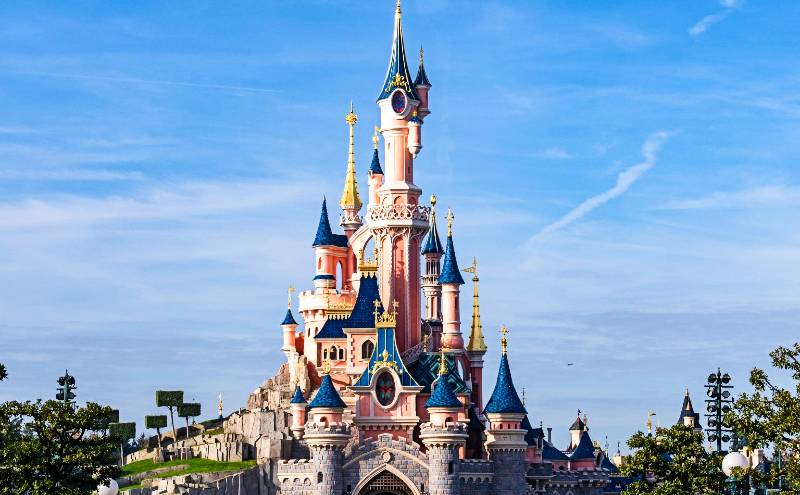 After 12 months of restoration, Sleeping Beauty Castle has reopened at Disneyland Paris, just in time for the park's 30th anniversary celebration next year.
Built with respect for the European cultural heritage that inspired Walt Disney's creations, the castle has undergone a massive renovation.
It is also the first major restoration of the castle since the park opened in 1992.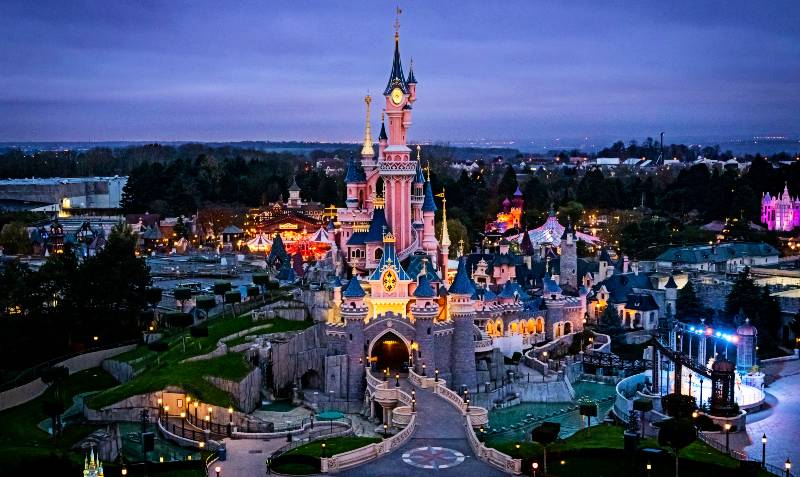 Tracy Eck, who works at Walt Disney Imagineering Paris – Design & Show Quality as the artistic director of Disneyland Park, oversaw the site in collaboration with the Disneyland Paris renovation teams.
In a press release, he was quoted as saying: "It was the first time we did something so important. Some effects have even been improved so that the castle can live even better in the coming years. It took almost a year. year to carry out this work in situ with all the equipment: painters, electricians, layers of golden bread, craftsmen in charge of roofs … It was a hive of activity ".
Nine companies, all French, mobilized to carry out the work, in particular the framework, the roof, the painting and the hardware.
"Some companies with which we have had the opportunity to work in this enclosure only work with historical monuments. When they accepted this mission, we realized that some people consider our castle as a historical monument, which is part of the heritage. It was very emotional, "Eck said.
Did you know? The stone arch that connects the western part of the castle with the La Chaumière des Sept Nains store bears the Disney family crest.
Walt's ancestors lived in Normandy, France, when she was conquered by English King William I, better known in France as William the Conqueror.
The name Disney derives from the village of Isigny-sur-mer which, when shortened, would have become Isigny, which would be anglicized as "Disney".
---
Other fun facts about Sleeping Beauty Castle at Disneyland Paris:
Sleeping Beauty Castle is 43 meters high.
Its tallest tower measures 55 feet / 16.8 meters and weighs 15 tons.
19,900 slate tiles were custom designed and installed on the roofs using 19,900 hooks. As a result, 4.8 miles of slate were cut.
41,200 gold leaves were applied by hand to gild certain parts of the castle.
The team used 1,200 gallons of paint throughout the project, including 14 different shades of pink.
Finally, it is the only Disney castle in the world to house a dragon, and is one of the largest Audio-Animatronics® in Walt Disney Imagineering, measuring almost 79 feet long and weighing over 2 tons. He resides under the castle in an attraction called La Tanière du Dragon.
---
Disneyland Paris even put together a video about the restoration of the castle, which I found fascinating. It has English subtitles.