DISNEY
The Walt Disney Company extends the contract of CFO Christine McCarthy to 2024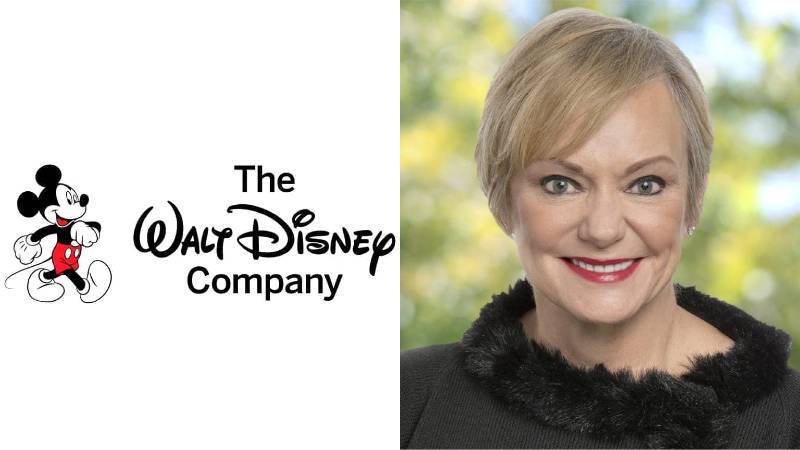 The Walt Disney Company has announced that it has extended the contract of Christine M. McCarthy as Senior Executive Vice President and Chief Financial Officer until June 30, 2024.
McCarthy is a 22-year veteran of the company and has held the position of Chief Financial Officer since 2015.
In his role, McCarthy oversees the company's global financial organization, which includes managing brands and franchises, corporate alliances and partnerships, corporate real estate, corporate strategy and business development, business control, business technology, planning and financial analysis, global products and labor standards. , investor relations, risk management, taxation and treasury.
He also joins CEO Bob Chapek regularly at Disney conferences with Wall Street analysts, following quarterly earnings.
"Christine's leadership has been invaluable during this time of disruption and transformation, and her impact goes far beyond our balance sheet. It has been instrumental in Disney's growth and has helped us navigate the toughest days of the pandemic, "Chapek said during the announcement." His experience, judgment and relationships are real assets for the company, and I'm grateful to have her as a valuable partner. "
She has been named the 100 Most Influential People in Treasury & Risk Finance and the 15 Most Influential Women in Business Insider Finance. In 2015, she received the Adam Smith "Woman of the Year" award from Treasury Today. In 2016, she received the Los Angeles Business Journal Executive of the Year Award and was recognized as one of the 50 most powerful women in entertainment by the Entertainment Diversity Council.
"It is an incredible privilege to serve as CFO of this great company, and I am grateful for the opportunity to continue working with Bob Chapek and the entire senior management team as we move forward with the company's strategic initiatives with the goal of 'provide value to shareholders'. McCarthy said through the ad. "I am proud of Disney's world-class financial organization and all that it has achieved, and I look forward to reaping the team's success in the years to come."
His previous contract was due to expire in late 2022.