DISNEY
Why Disney fans hate change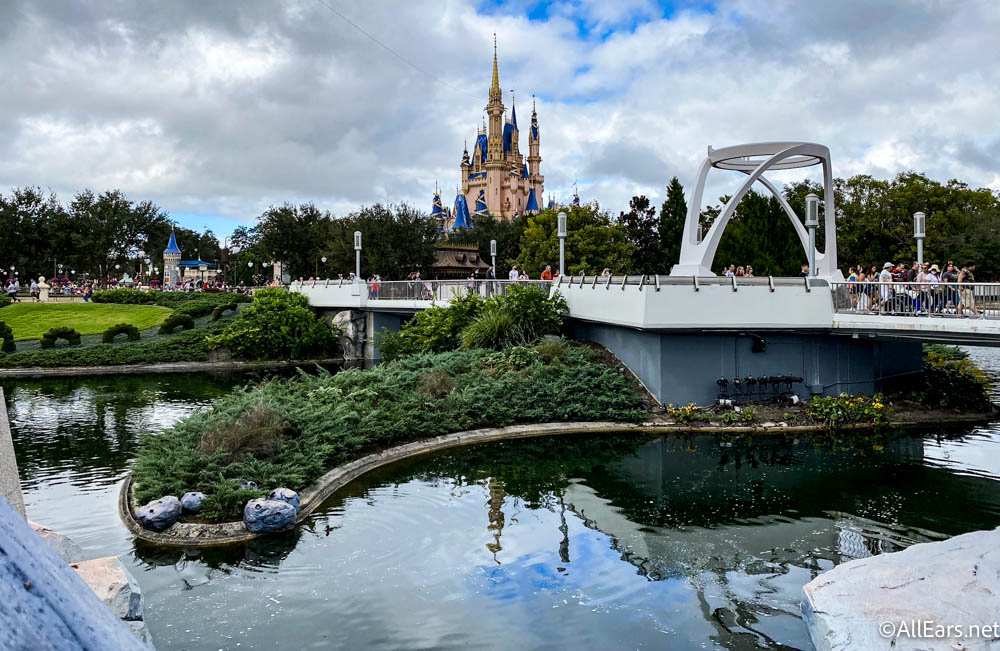 If you're a Disney fan or know a Disney fan, you may know that Disney fans tend to hate change.
After all, Disney World has many beloved aspects that trigger nostalgia and make fans sentimental. That's why Disney World feels like "home" to so many people. Therefore, it is quite common for fans to get angry when one of these aspects is about to change (or change abruptly).
This is why Disney fans hate change.
It's changed a lot at Disney World lately!
We recently saw a lot of anger from Disney fans because there have been a lot of changes in a relatively short period of time. There are some particular examples that have caused a great deal of anger.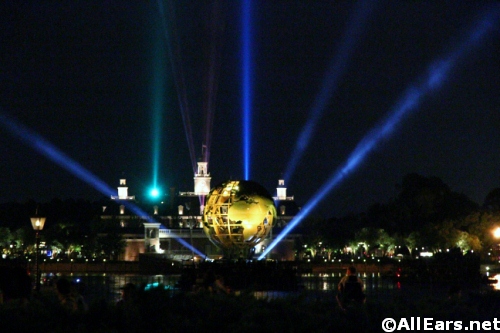 First, IllumiNations, the spectacular EPCOT nightly, withdrew in favor of Harmonious. Enthusiastic Illuminations fans have not been happy with the change, and those who think EPCOT should remain free of Disney's intellectual property have criticized the program for its heavy use of IP.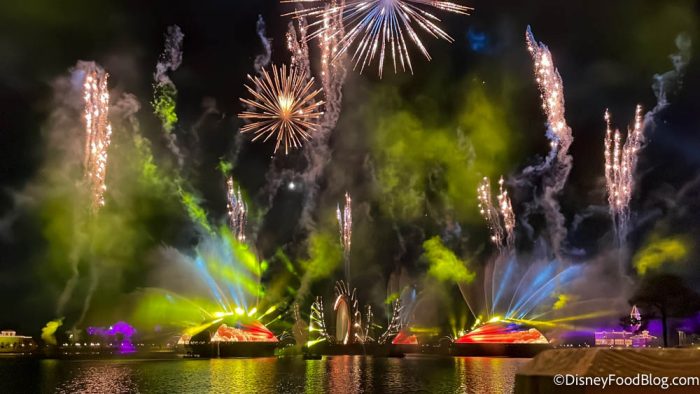 At the same time, Happily Ever After was replaced by Disney Enchantment. The show has been heavily criticized despite having more and more new screenings and fireworks. Because? Because people loved Happily Ever After (except for those who were still bitter at the end of Wishes …). Disney fans hate change, and that means a predisposition to dislike the new show.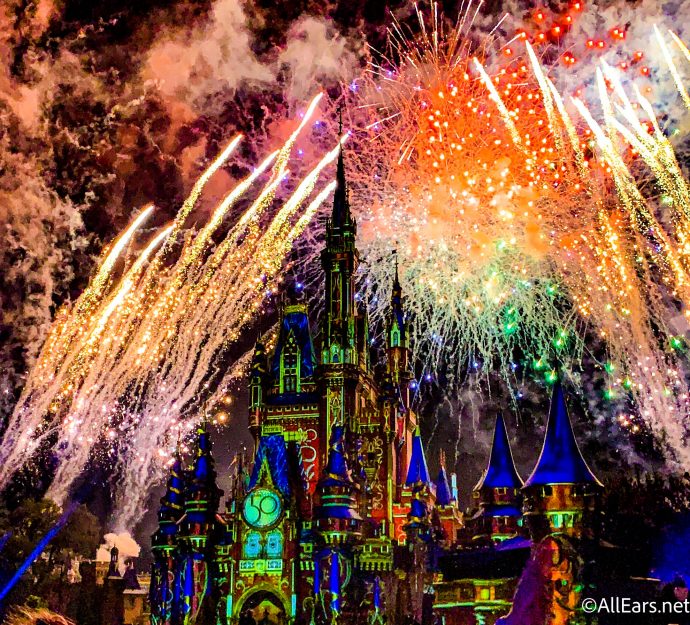 And perhaps the most criticized decision was the call to replace Fastpass + with Disney Genie. The old service was free and the new no-frills offer cost money. This change is big, and it has been a lot to adapt to the fans. Introduce the confusing new system and it's even harder for guests to adjust.
And many Disney fans are unhappy.
We've seen messages from readers and reactions on social media showing a lot of negative reactions. And we get it! These are big changes, and Disney fans are quite against any changes.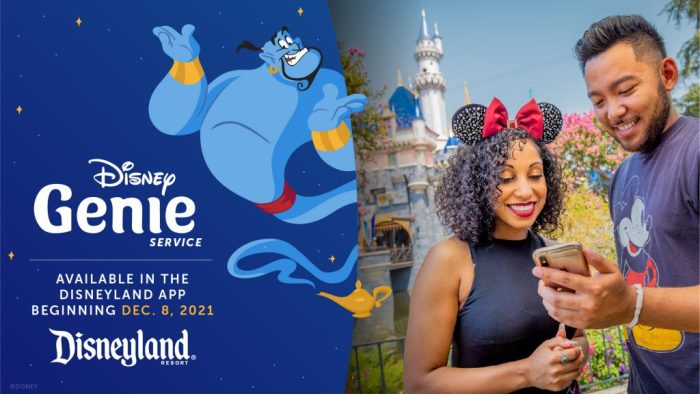 There's a big reason Disney fans hate change.
Change the mess with the memories! For most Disney fans, Disney is a place with a lot of nostalgia. Most of us have special memories of programs like Illuminations and Happily Ever After. This can make it hard to say goodbye! Many of us still find it hard to say goodbye to the show before Happily Ever After, Wishes.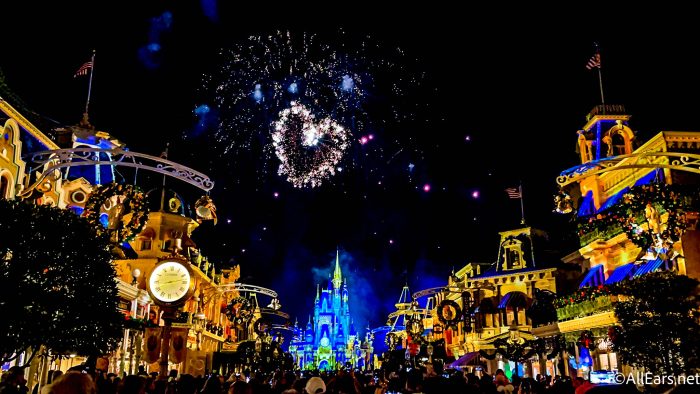 Disney is amazing for creating lifelong memories and nostalgia. So when they take something away, it also takes away the opportunity for people to relive those wonderful moments.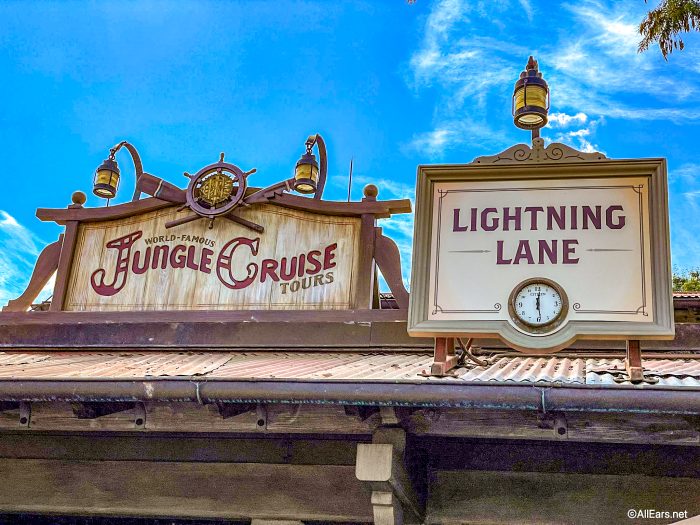 Beyond that, when systems are confused we can connect only because we have learned to use them. Many fans were upset when Disney moved away from the paper Fastpasses and into Fastpass +. Then, once they got to know this system, it was hard for them to say goodbye to the new one (especially when it costs money to replace it).
But change is not always the worst!
An important point of Disney World is that it will continue to change. As Walt Disney said of his original park, "Disneyland will never be complete. It will continue to grow as long as there is imagination left in the world."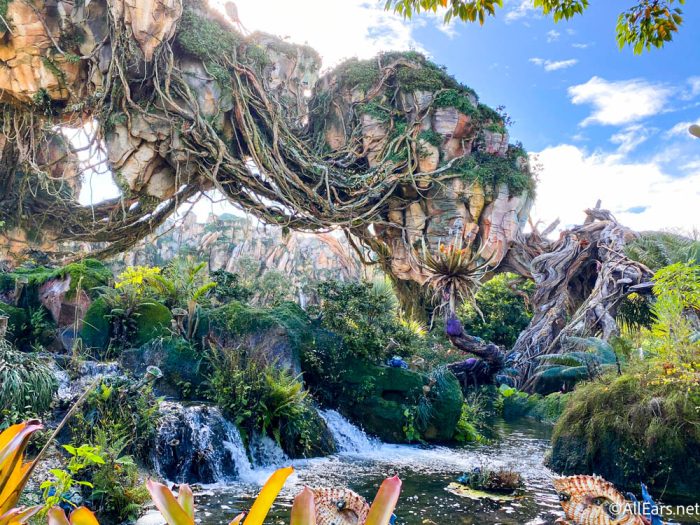 In general, fans are not angry that there is something new, they are sad that something loved has disappeared. But change is an opportunity to create new memories!
Change is part of the spirit of Disney! Of course, you won't like all the changes. But sometimes we can say an affectionate goodbye to something we love and an affectionate greeting to something new to love.
What changes bother you? Tell us in the comments!
Join the AllEars.net newsletter to stay up to date with ALL the breaking Disney news! You'll also have access to AllEars tips, reviews, trivia, and more! Click here to subscribe!