DISNEY
Why You Should Order Joffrey's Coffee Instead of Starbucks at Disney World Right Now!
The holiday season is still in full swing at Disney World, but there's still something more to celebrate while you're visiting: the 50th anniversary!
Disney started the celebrations in October and since then we've been seeing all sorts of new merchandise, snacks and special items coming to the parks. And, if you can't imagine a day at Disney World without a cup of coffee, you'll want to know about it the newest 50th anniversary item that is available for free and full of caffeine!
Right Now, Joffrey's Coffee Serves Cold Drinks in NEW 50th Anniversary Mugs Around Disney World! And of course, we had to go through Joffrey's location at The Landing in Disney Springs to check it out.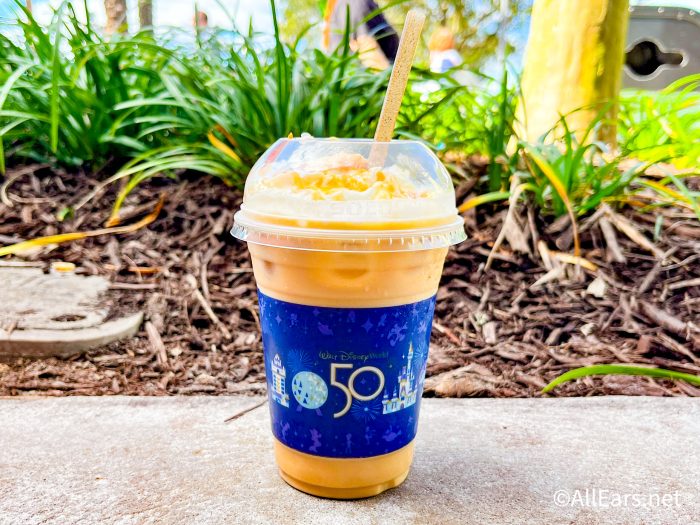 What makes these new cups unique is that they have a blue banner lined with Disney characters in the middle …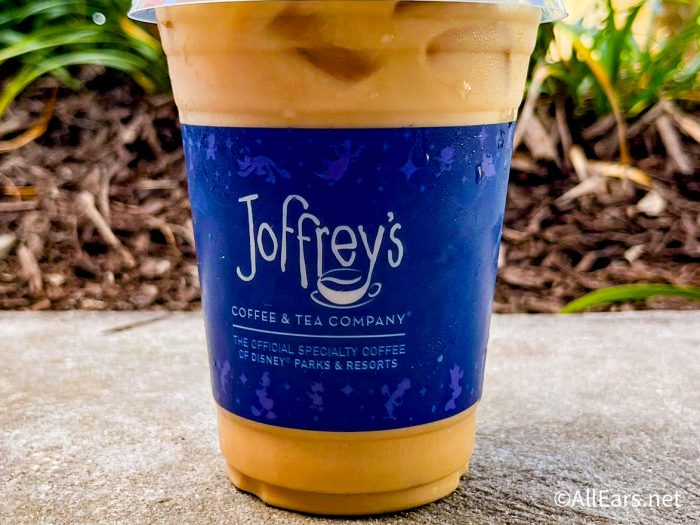 … and the 50th anniversary logo is on the front and center!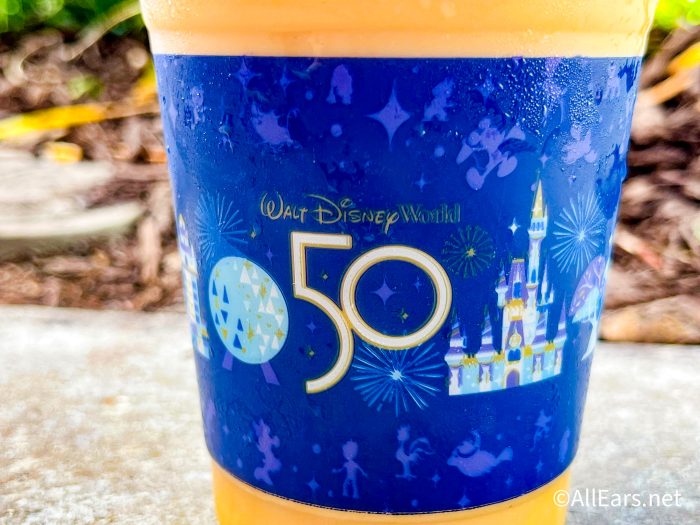 You can also see the four park icons surrounding the "50" in blue, purple, and yellow.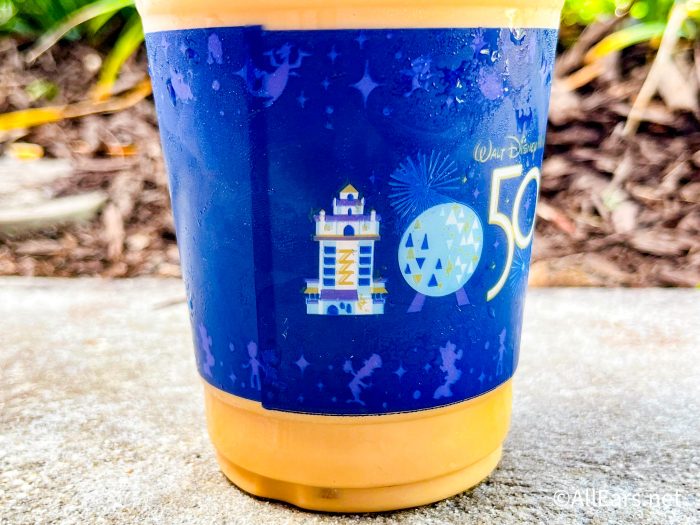 And, if the logo sounds familiar, you're right! We've seen this pattern in other 50th anniversary items like the popcorn box you can get in the parks.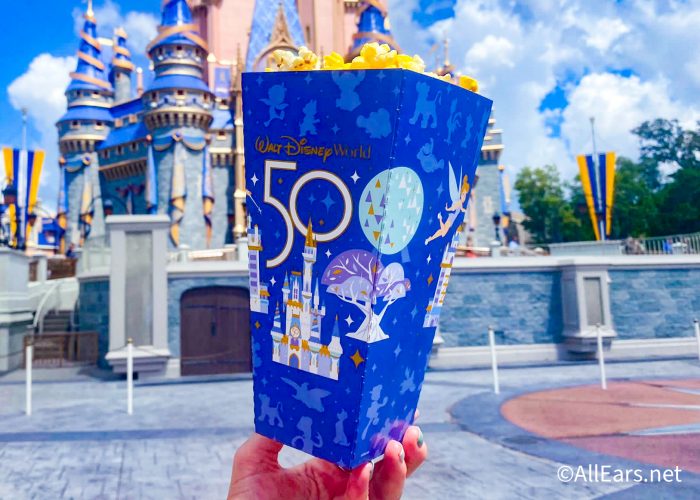 Right now, the 50th anniversary cups are only available with medium and large cold drinks with the order of any usual drink at select Joffrey locations. And the only thing you can't put in is any of Joffrey's cold alcoholic coffee drinks.
@JoffreysCoffee has released new glasses in celebration of # DisneyWorld50! pic.twitter.com/V5uT7ZmDMB

– AllEars.Net (@AllEarsNet) December 27, 2021
However, they hadn't arrived in Magic Kingdom yet when we checked it out, so we'll keep an eye out for more locations where these cups are available! And in the meantime, be sure to stay tuned to AllEars for the latest news!
This is your LAST OPPORTUNITY to try these SIS 50th Anniversary candies at Magic Kingdom. More information here!
Join the AllEars.net newsletter for a free list of 50 ways to celebrate Disney World's 50th anniversary! Click here to get started!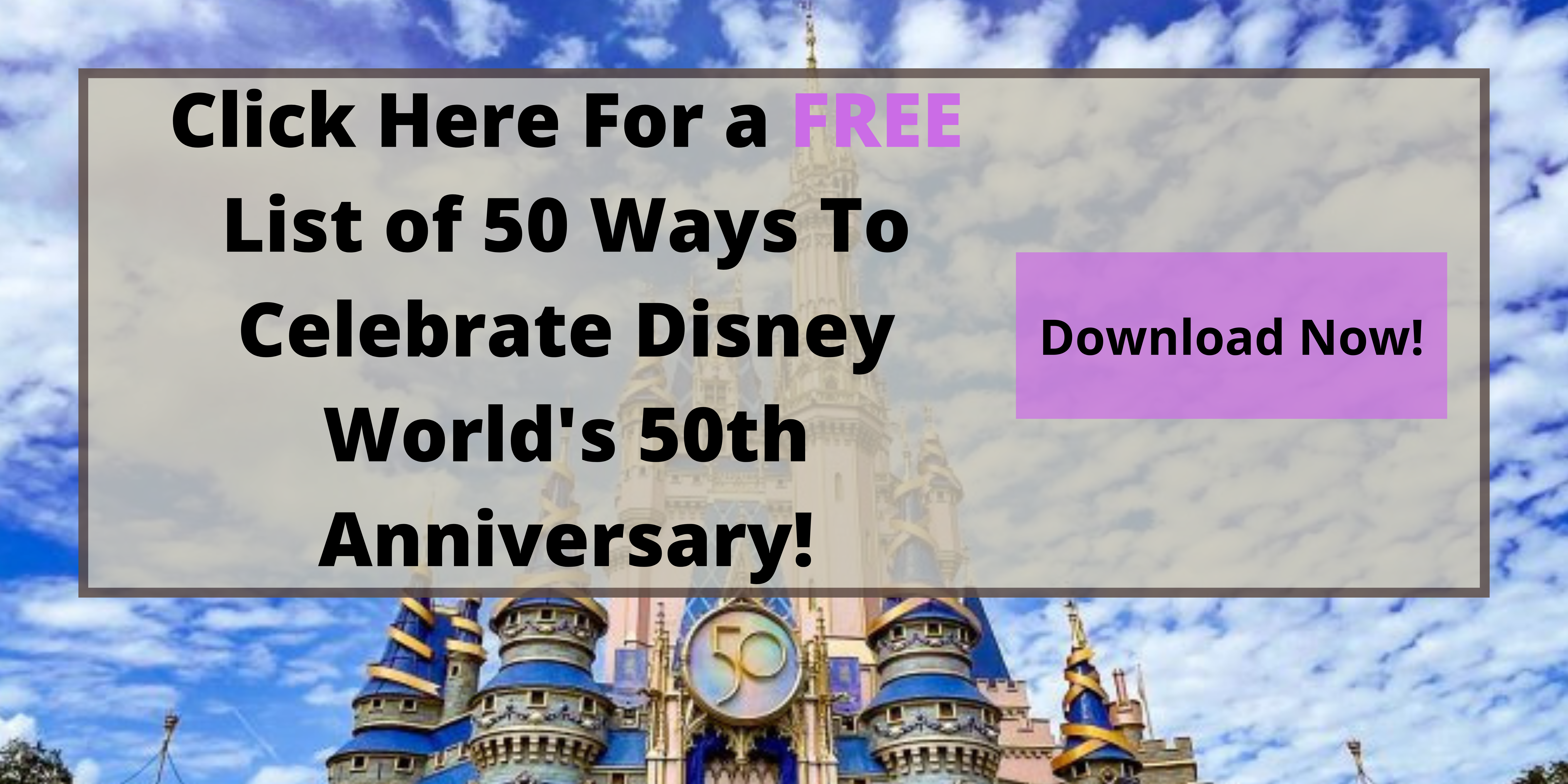 Do you usually drink Joffrey or Starbucks coffee at Disney World? Let us know in the comments!