DISNEY
The BEST new delights of 2022 come to … Disney's Typhoon Lagoon?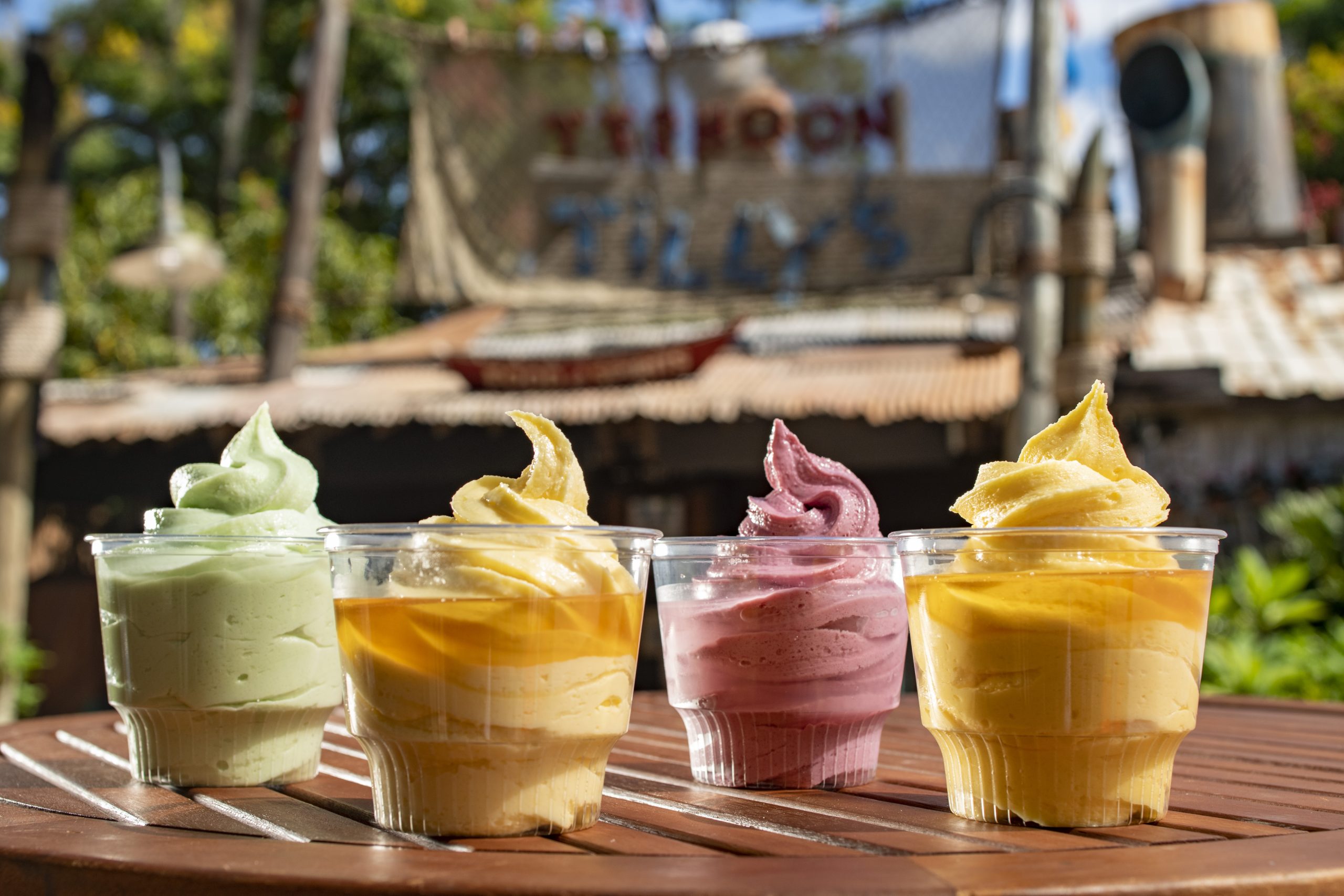 After an incredibly long closing, Disney's Typhoon Lagoon is finally reopening on January 2nd!
The water park is home to some of the fans 'favorite attractions and attractions, but what about FOOD? Well, today Disney has shared an update on the delights that will return to the park … as well as some new ones for the 50th anniversary.
Let's start with the Snack Shack, where you can enjoy a variety of Dole Whip delicacies! Disney notes that "In addition to two cones of Moana-inspired DOLE Whip characters, guests can indulge their taste buds by creating their own combination of tropical flavors with their selection of mango, lime, raspberry or pineapple. DOLE Whip ". They are a lot of flavors!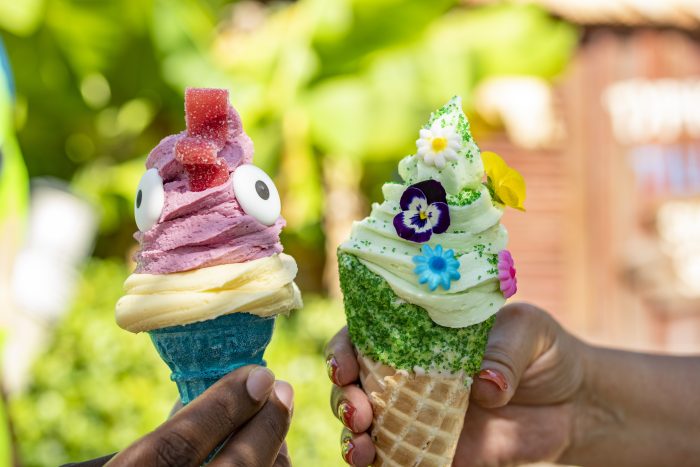 If you are older, you can increase the level of these delicacies by mixing tequila, coconut rum or dark rum. You'll also find Habanero Lime Galley Shack Swirl here, which is a new signature cocktail serving "spicy habanero, sweet mango and spicy lime flavors."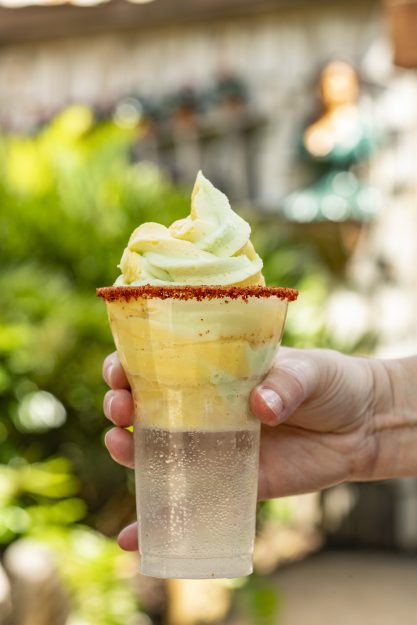 And we can't forget these 50th anniversary delights! Here's what you can find around the park, according to Disney:
Walt's Chili Nachos (Snack Shack): includes home-fried omelettes, cheese, guacamole, grated lettuce, tomato, onion, sour cream and jalapeño..
EARidescent Ice Dream Con (Happy Landings): soft swirl with the taste of birthday cake in a cone dipped in white chocolate covered with EARidescent sprinkles.
Walt Disney World Popcorn Bucket (Main change): Includes illustrations of Walt Disney World landmarks along with Mickey Mouse and Minnie Mouse in their 50sth celebration dresses.
50th Rechargeable birthday cup – Available in all dining venues and includes Disney water park-inspired artwork that pays homage to "The World's Most Magical Celebration."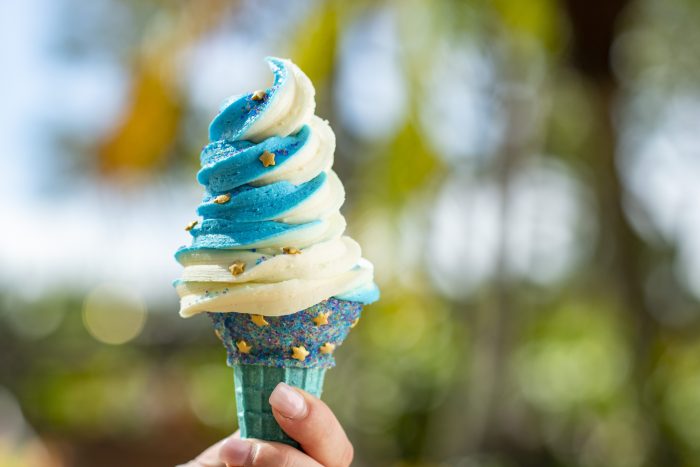 Wow! Looks like there will be plenty of delicious food and drink to try in a few days. As soon as they open we will be there to share all the details!
Click here to learn more about reopening!
Have you ever been to Typhoon Lagoon? Tell us in the comments!
Join the AllEars.net newsletter for a free list of 50 ways to celebrate Disney World's 50th anniversary! Click here to get started!