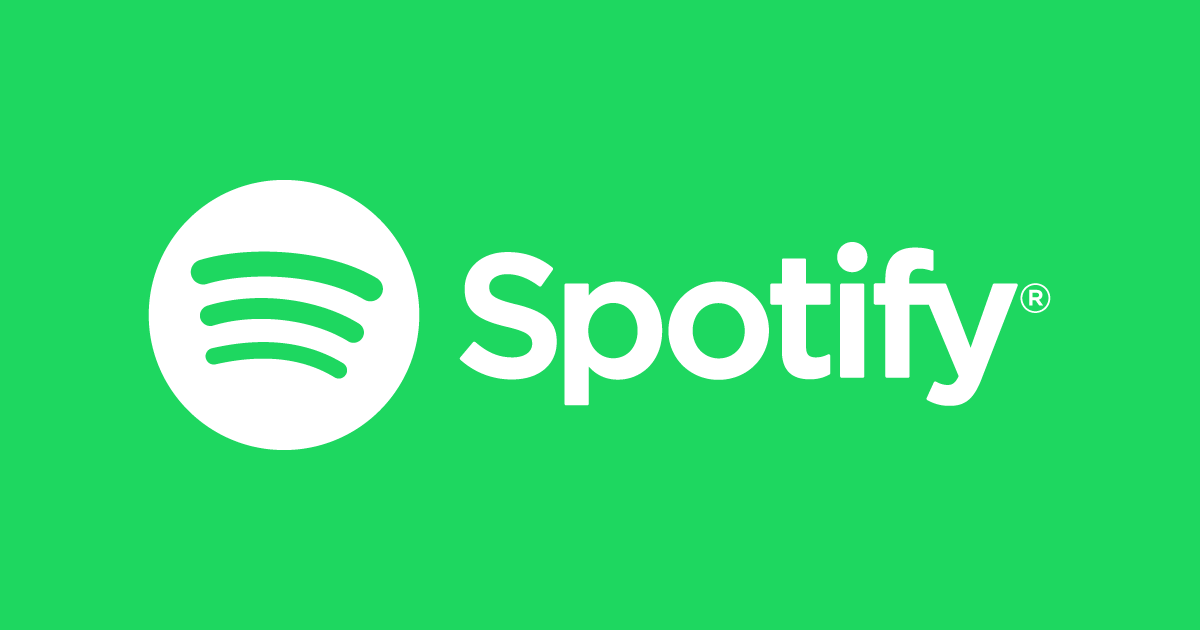 Hey everyone!
You may have seen some posts from our new team members. So it's time for you to meet him. And without any hassle, welcome to @Yordan ship 3
Jordan, can you tell us more about yourself?
Hey, I'm Jordan, I'm 23 and I'm from Sophia. I received my bachelor's degree in Scandinavian Studies at Sophia University a few months ago, studying Scandinavian history and literature, primarily in Swedish and Norwegian. Norse mythology, the Vikings and, for the most part, the skillfully composed music of the region compelled me to explore further their language, culture and history. Oh, and not to forget the great scenery the peninsula has to offer – even though I've only watched them through my phone screen, going to the Nordic countries is definitely on my bucket list! I can also call myself a gamer, especially interested in the fantasy RPG genre.
Did you mention that you like to play video games – which is your favorite?
I'm a huge fan of the fantasy genre, so there's magic and medieval weapons involved in whatever's in my lane. Titles like Skyrim, God of War and World of Warcraft played a huge role in my childhood, the latter being my favorite. I still come back to play them regularly, just for nostalgia.
And talking about video games – do you have a favorite soundtrack?
World of Warcraft is my favorite game, so naturally I memorized its soundtrack. Other titles that have great music are Need for Speed: Underground 2 and Most Wanted. The perfect mix of all kinds of genres for when you want to hit the gas!
Since you are now part of the moderator team and food is one of our main topics, I have to ask – what is your favorite food?
Honestly, something made by my girlfriend. But what stands out is the red lentil cream soup. Seriously, try it. I didn't expect to like it, but it has become my favorite.
And now a question that is often asked, especially at this time- if you can teleport now, where can we get you?
Probably somewhere in a dark snowy forest in Sweden. Or on top of a mountain in Norway. Or in the middle of a secluded meadow in Denmark or Iceland.
After all, which song can you hear repeating and is your guilty pleasure? We all have them 3
Paramore – Decode. I don't really care about the lyrics or the vocals (they're fine, but not my cup of tea) and to me, the instrument is what really conveys the raw emotion. The track has beautiful melodies, followed by some beautiful heavy reefs, skillful drumming and catchy lyrics to keep things fresh, all of which make for a great track that stands out from hundreds of other mediocre songs.
Thanks for introducing yourself to the community3 Friends, if you have questions for Jordan, feel free to post comments below them.
Happy Holidays! 3