DISNEY
The three worst times to go to Walt Disney World

We'll tell you a little secret: there really never is a bad time to visit Disney World. Even the hottest day can still be fun, and even the busiest days are a chance to have the best Disney day!
That said, if you want to avoid congestion and extreme weather, there are a few times a year to keep in mind.
Today we share three of the worst moments to meet at Disney World.
When it's crowded!
There are no surprises here: when the parks are full of people, it can be difficult to make every walk, attraction, meeting and greeting of characters, restaurant and show on your to-do list. While it's hard to predict what the day-to-day crowds will look like, there are some times of the year that are reliably busier than others.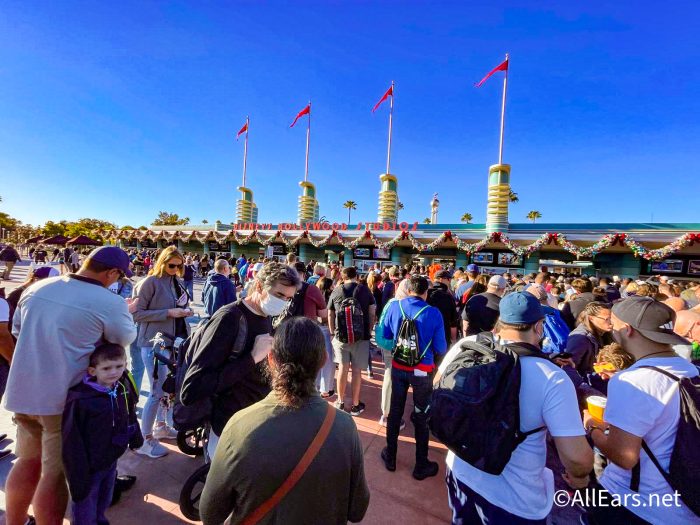 Perhaps the best known time of year for busy park days is the holiday season. From mid-late November through early January, the holidays are one of the most popular times of year to visit Disney World. Between business and school holidays and comfortable temperatures (not to mention beautiful holiday decorations and festive activities), it's no wonder the end of the calendar year is often the busiest!

Other times of the year when crowds fall more or less safely during the popular school holiday seasons: think of the spring break (mid-March to mid-April, usually planned during the Easter holidays), as well as summer vacations. Long holiday weekends like Martin Luther King, Jr., Weekend Day, Memorial Day Weekend, and Labor Day Weekend can cause more crowds.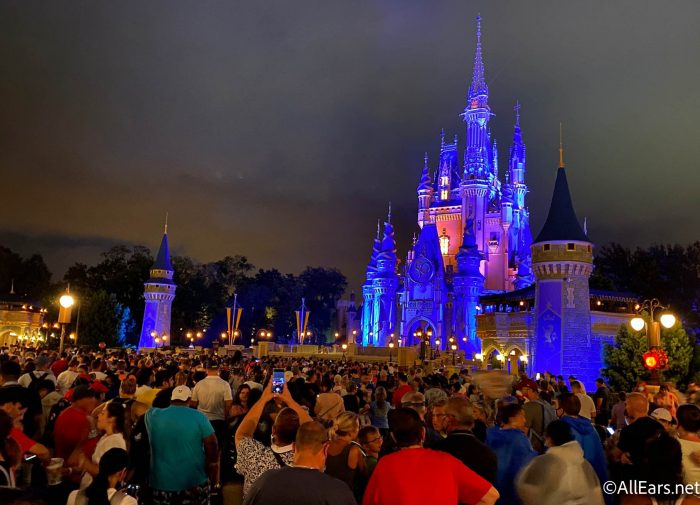 Another set of dates you may not be thinking about, but it should definitely be runDisney marathon weekends. These happen a few times a year and carry tons of runners and their families during the days leading up to and including the race weekend.
When it's EXTRA heat!
Summer is not only the busiest time of the year due to the school holidays, but it is also a very uncomfortable time of year due to the heat and humidity of Florida. Hot weather can affect central Florida at any time of the year, but as a general rule, from late May to late October is when you will likely experience the worst heat and humidity in the state.
There are some ways to alleviate the hassle of the summer season if you have no other options. Take frequent breaks, stay hydrated, look for air conditioning, pack hand fans and cooling towels, and consider lunch breaks at the hotel pool!
Check out our weather page here to find out what we recommend for weather preparation!
Hurricane season!
Last but not least, one of the riskiest times to visit Disney World is during hurricane season. The season officially begins on June 1 and runs until November 30. During this time, tropical storms and hurricanes can pass over and near Florida.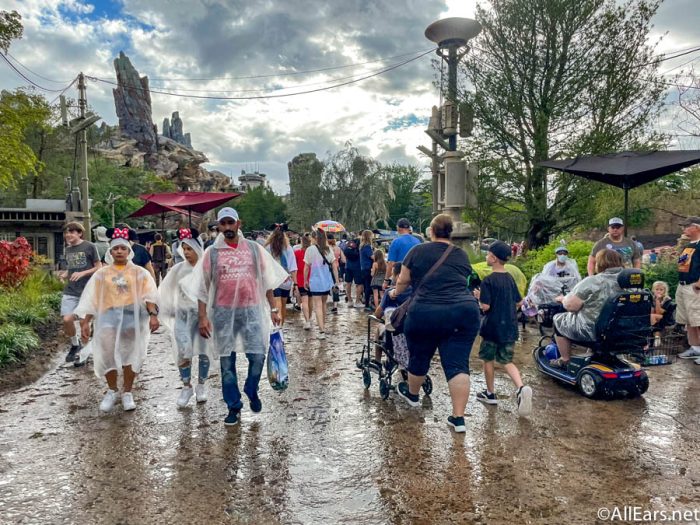 At best, a hurricane can cause some inconvenience in the form of extremely wet and rainy weather, as well as temporary travel closures. At its worst, hurricane season can lead to flight cancellations and even park closures.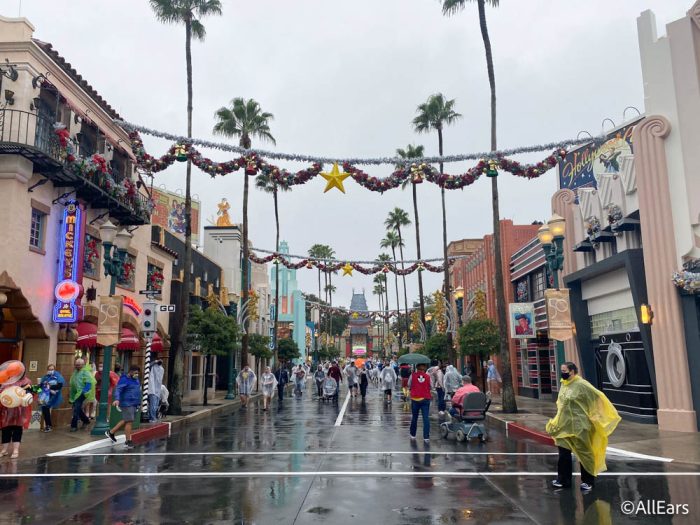 Disney World is sensitive to the fact that hurricanes can have a drastic impact on your travel plans. If your flights are canceled due to a hurricane, be sure to contact Disney and let them know so that your reservations can be changed accordingly.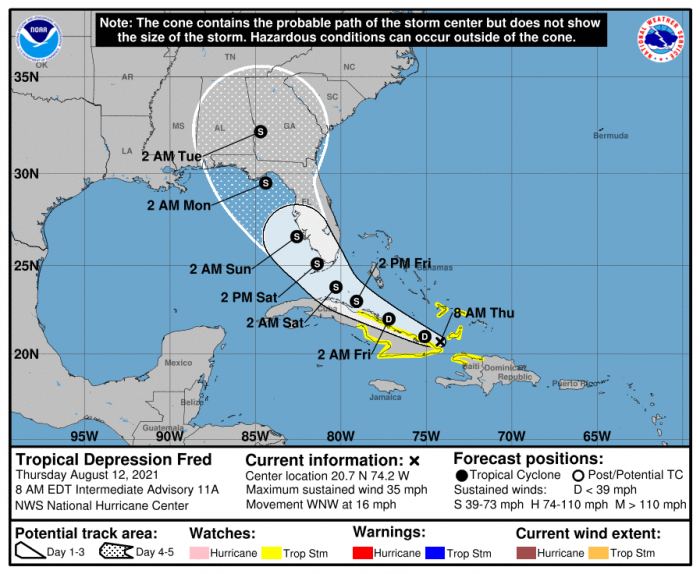 Sometimes it can be difficult to avoid traveling during the busy or hot times of the year. Between school and work schedules, you may not have another option. While the seasons, vacations, and weekends we mentioned above are notorious for less than ideal circumstances, that doesn't mean your trip is in jeopardy! You can still have a great time at Disney World no matter when you visit it; these times of the year we mentioned earlier may require a little extra planning and adjusting your expectations.
Will Disney's dining plan really return in 2022? Click here to read what we know!
Are you planning a vacation to Disney World for 2022? Let us know in the comments!
Disney World Planning Tips
Join the AllEars.net newsletter to keep up to date with all the Disney news! You'll also have access to tips, reviews, trivia, and MORE from AllEars! Click here to subscribe!