DISNEY
Your flight to Disney World has been canceled. What happens now?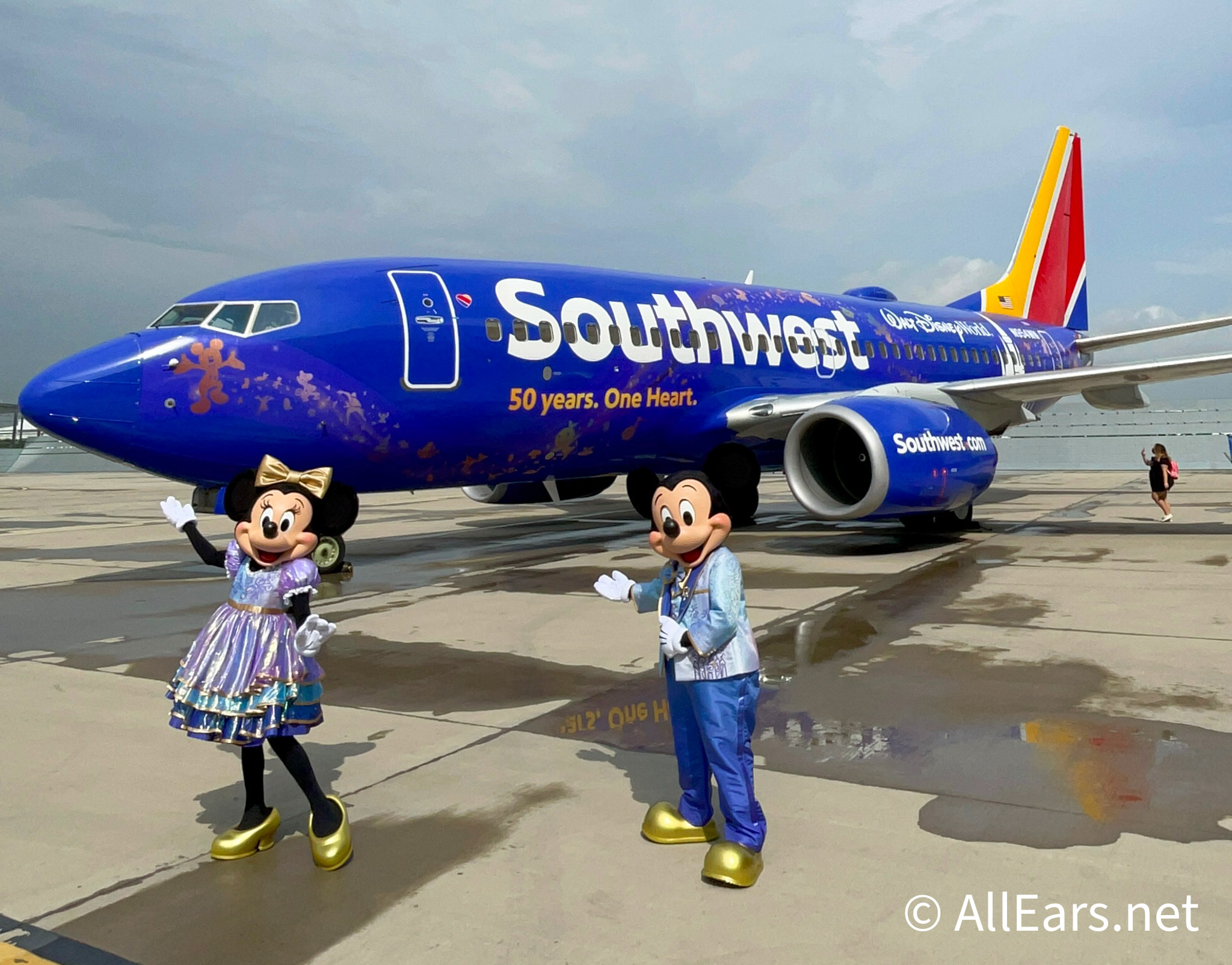 While planning your perfect Disney World vacation, the unexpected can happen. For one reason or another, you may find yourself canceling a last minute flight a few days, or sometimes hours, before you take off. This holiday season was no exception, with thousands of flights canceled at the last minute, prompting passengers to re-book.
What do you do in these situations? Depending on your scenario, it may seem like a complicated process, so today we will smooth out these wrinkles and make an otherwise stressful situation go smoothly!
Air reservations
First things first – you'll want to see if you can get on a plane and when it will take you and your Disney World travel party! When booking your original flight, be sure to review the airline's cancellation policy in case you need to re-book at the last minute.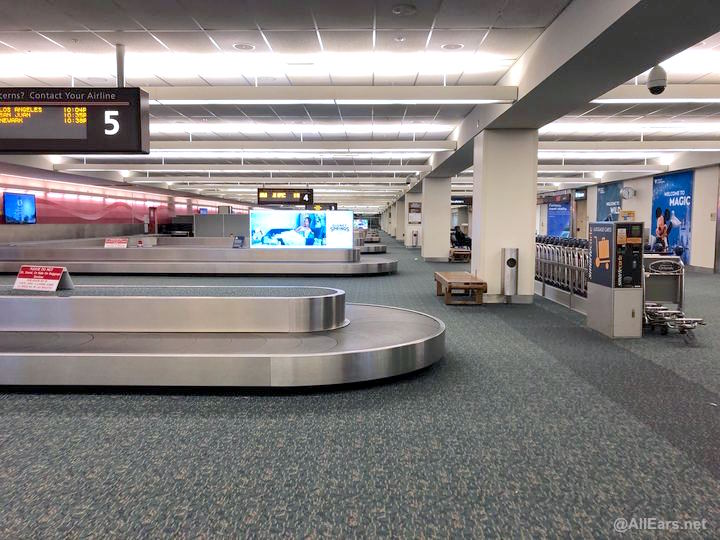 Consider adding travel insurance to your booking to facilitate the cancellation and change of booking process, especially if you are traveling to Disney World during hurricane season. It may be worth it, but keep in mind that it will not be the best option for all families.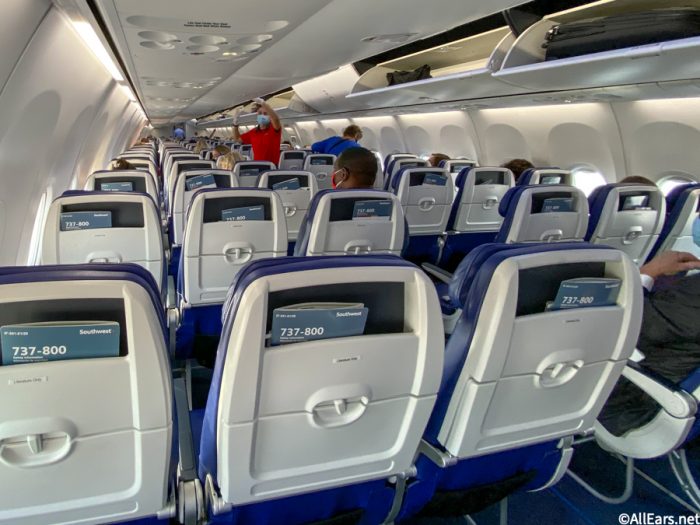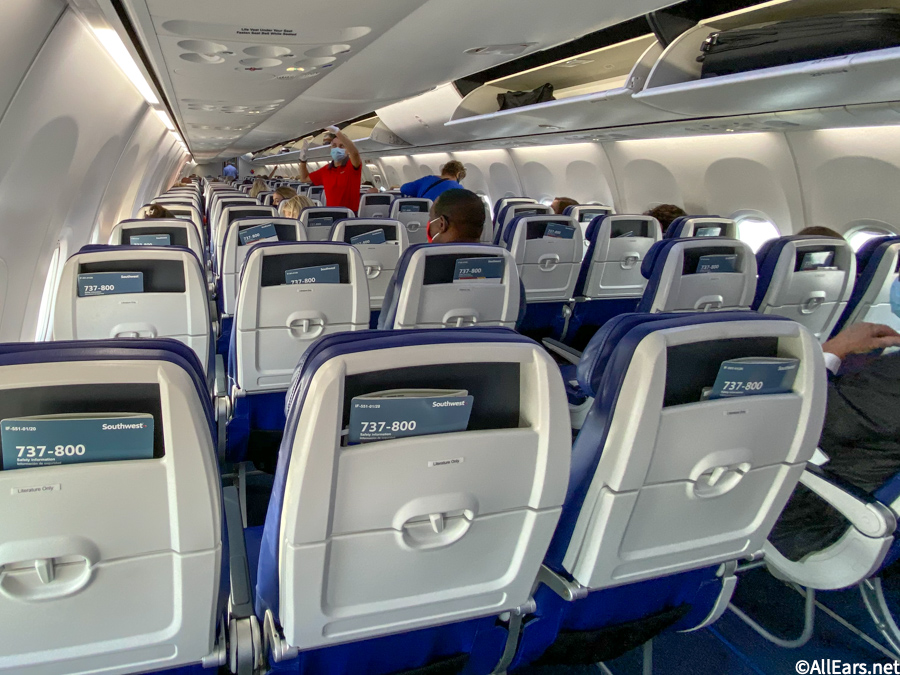 As your departure date approaches, keep a close eye on the status of your flight so that you can take action in the event of a delay or cancellation. The sooner you act, the more options you have for changing your reservation. Sign up to receive text alerts when you book your flight so that you can be the first to know if the status of your flight changes or when. Also keep an eye on the weather if you are traveling during a time of year when the weather may affect your flight.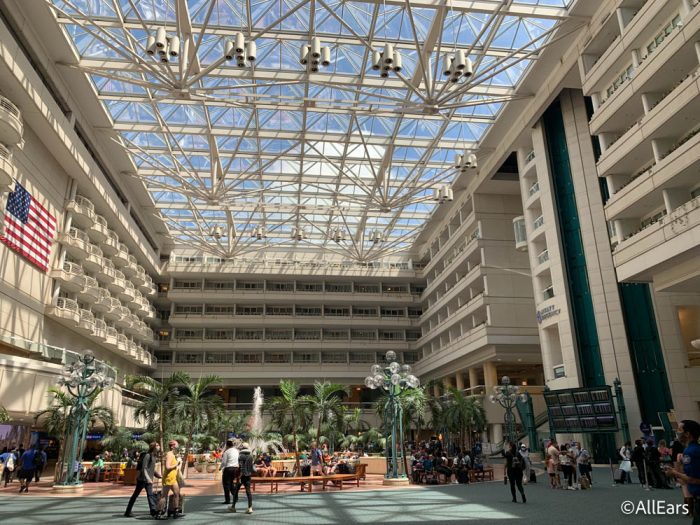 If your flight is canceled after you arrive at the airport, go to the counter to see if you can book your next scheduled flight again. If your rescheduled flight is a new day, you will need to reschedule your Disney World hotel and ticket reservations.
Disney World Reservations
If your flight to Orlando is canceled and you need to re-book a later flight, you will probably need to contact Disney World to change your reservations. Much of this process can be done online. Just sign in to your Disney account and go to "My Reservations" and then click "Modify Reservation." If your reservation cannot be updated or modified online, please call (407) 934-7639. Please note that an exchange rate may apply.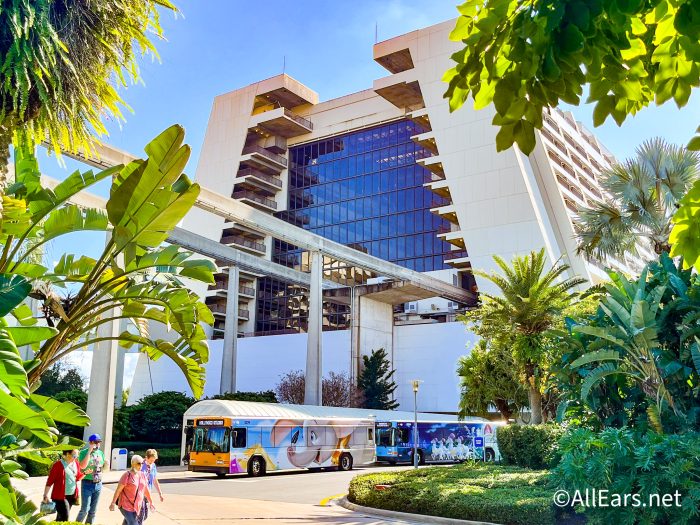 In the event of a hurricane, Disney World is very flexible in its cancellation and reservation change policies. Be sure to read their hurricane policies if you decide to travel during this time of year.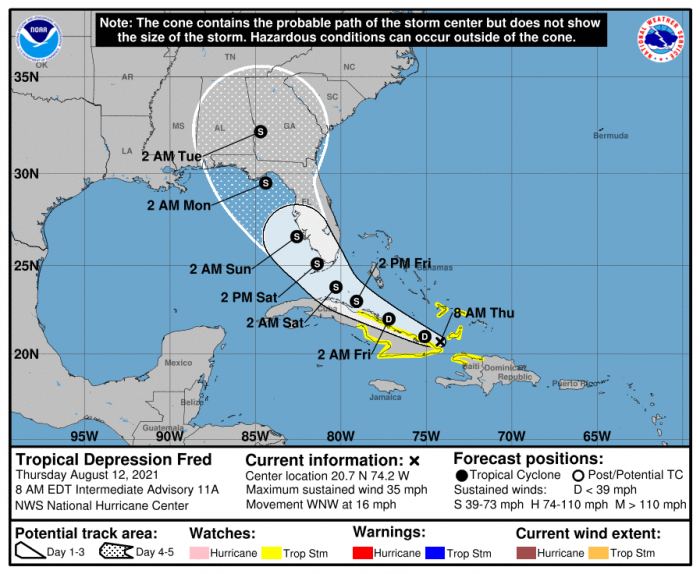 When it comes to theme park tickets, the good news is that you can change them until midnight EST the day before your first valid date of use. Just go to "My Plans" in the My Disney Experience app, then select "Tickets and season tickets." From here, select the entries you want to modify and select "Change ticket". Please note that you will also need to change your Park Pass reservations if your travel dates change.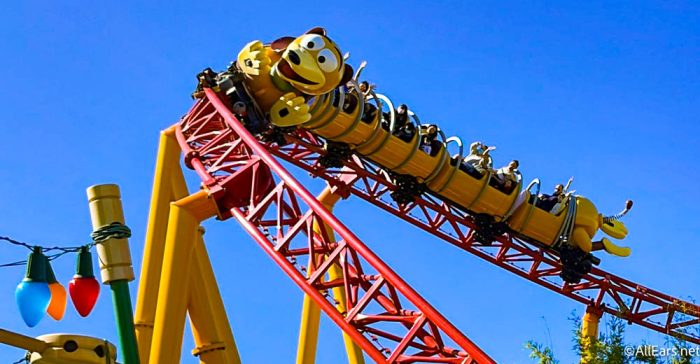 Also, be sure to check your advance meal reservations to see if you have any reservations affected. Disney will charge the registered card per person if your party does not show up. Dining reservations can be re-booked at a later date or canceled at least 24 hours prior to booking by calling 407-WDW-DINE. In general, it may be a good idea to have a security plan in place, especially on arrival and departure dates, in case the flight is canceled.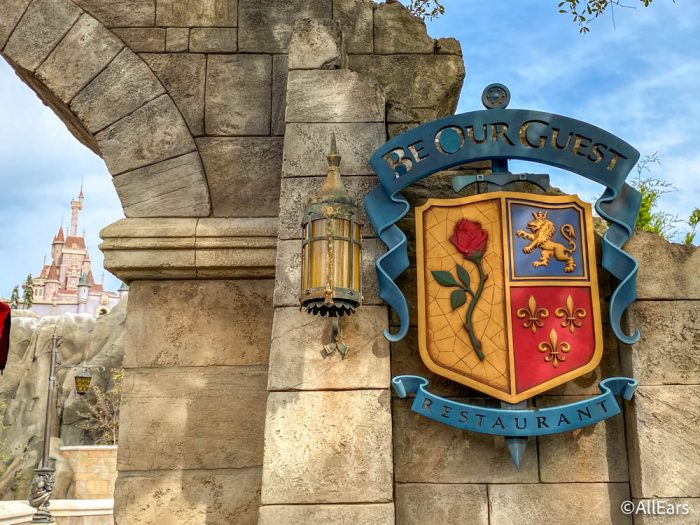 Check for other Disney bookings, such as excursions or special experiences, which may be affected if your flight is canceled and you need to book again. These reservations may also incur a no-show fee.
Other third party reservations
If your Disney World vacation involves other third party bookings, such as a car rental, you may also want to review these confirmations to see what their cancellation or exchange policies are.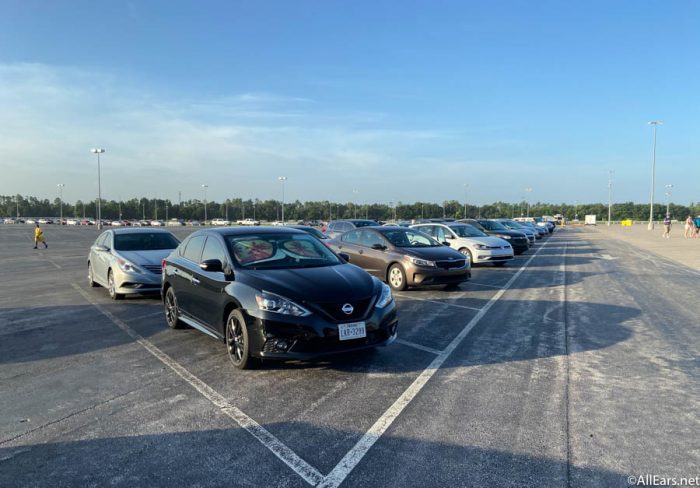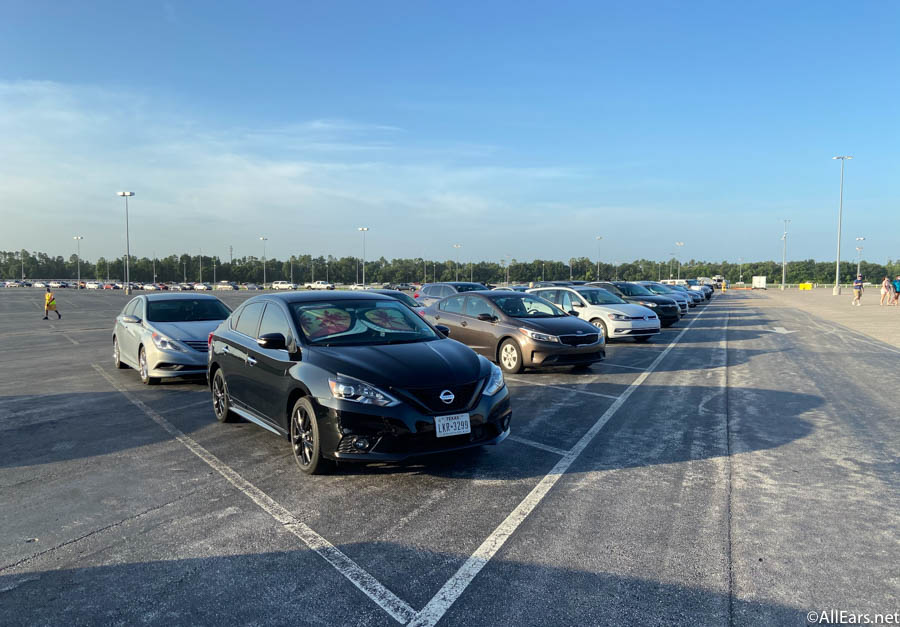 Hopefully you never have to go through the process of canceling your Disney World flight, but if it does, hopefully these steps will help make the experience a little easier! Be sure to follow them for more travel tips before your next Disney World vacation.
Click here to read about ways to pack differently for Disney World in 2022.
Have you ever canceled your Disney World flight at the last minute? Share your experience in the comments!
Disney World Planning Tips
Join the AllEars.net newsletter to stay up to date with ALL the breaking Disney news! You'll also have access to AllEars tips, reviews, trivia, and more! Click here to subscribe!