DISNEY
Will the train at Disney World make up for No Magical Express?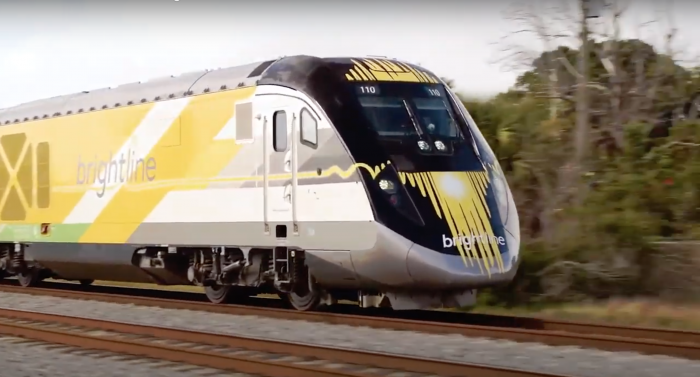 If you're up to date with Disney World news, you probably know that Disney's Magical Express has officially retired.
As 2022 begins, guests will be looking for new ways to travel between the airport and Disney property, and some solutions are already underway. One such solution is a high-speed rail that Brightline is building, but will it make up for the loss of the beloved Magical Express?
What did Magical Express offer?
Magical Express offered free transportation to your Disney World Resort from the airport and then a return trip to the airport at the end of your vacation. This service only operated at MCO (Orlando International Airport) and Disney-owned resorts. The bus ride was quite welcoming for most guests, and they even offered it Luggage services and air check-in at the resort.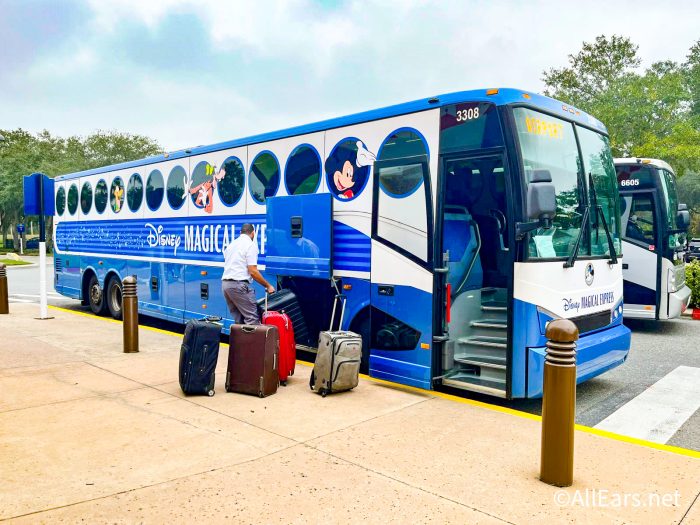 What will the train look like?
At first, it was thought that MCO's Brightline line at Disney World would be completed in 2023, but since then that timeline has been pushed back to 2026. The proposed plan includes a station at Disney Springs. , where guests could then be transported. to their respective hotels. The Brightline train ride would not be free, as guests would probably have to buy their own tickets to travel. Purchasing these tickets could come at an unexpected cost to your trip.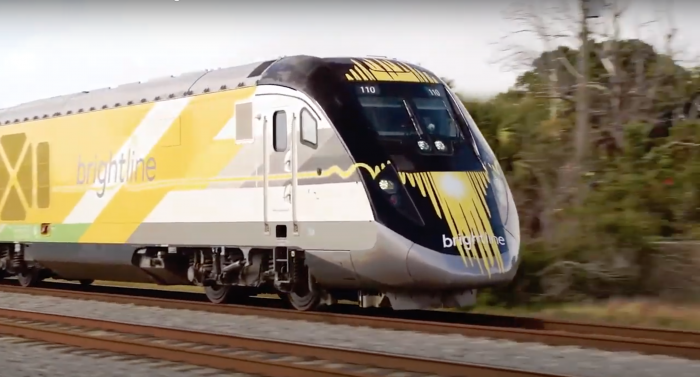 Plus, you'll probably need to pick up and treat your own luggage when you're on the train. And while Magical Express was easy to set up for your vacation, this new system may not be that simple … even if Disney partners with Brightline. Keep in mind that the whole process will take longer than Magical Express, given that there are more steps.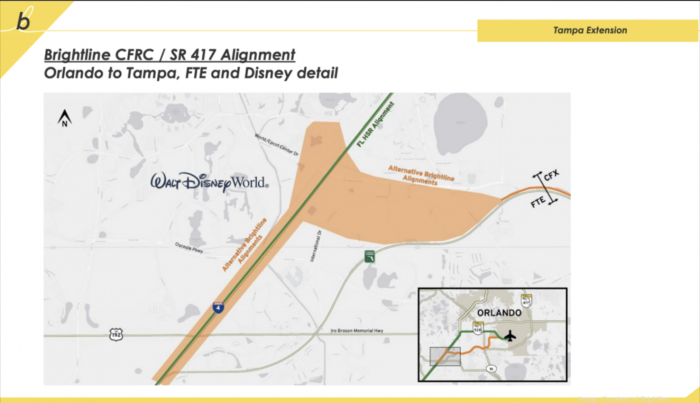 What are your other options?
What if you don't want to go on the train? What are your other options? Well, let's start with the simplest: Mears Connect and Sunshine Flyer. Both offer a paid version of Magical Express starting in the new year, and are probably as close as we get to the old system. If you don't want to, you can use a shared travel service such as Uber or Lyft, rent a car, or use a private car service. But keep in mind that these other services will still cost you extra money, and you may need to resolve issues in advance, such as how to get a car seat.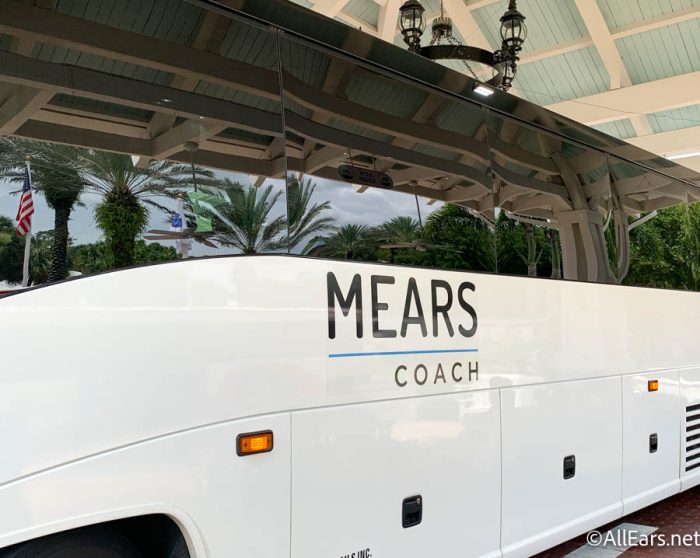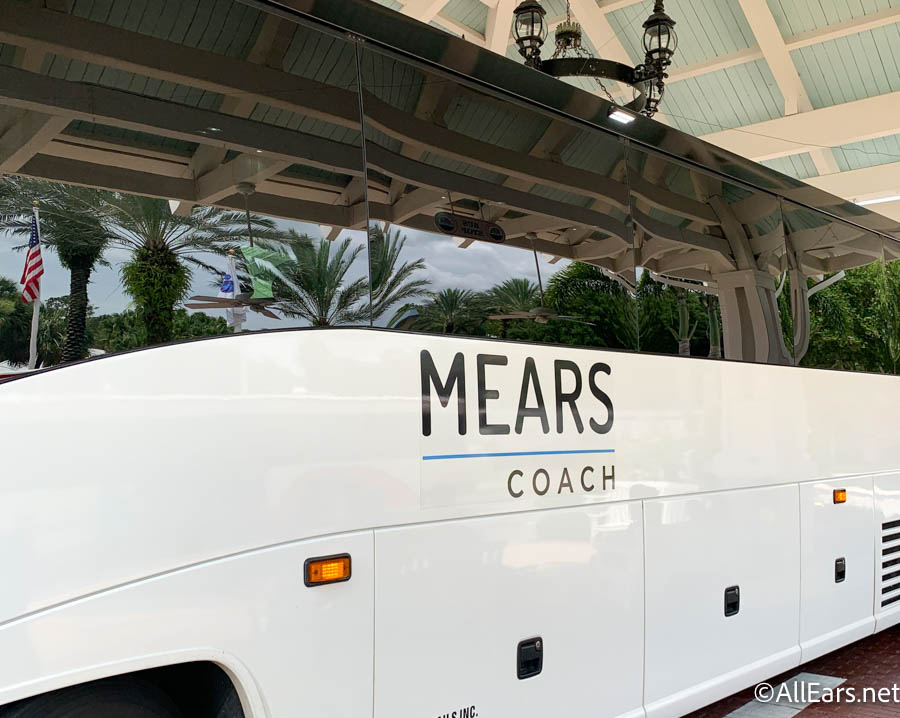 Will the train be better?
So will the train be better? Let's just say it will definitely be a unique and probably fun experience for kids (and adults!) Who don't go by train often. However, it will be quite difficult to beat a free service like Magical Express with all its advantages. Especially when Magical Express dropped you off at your hotel!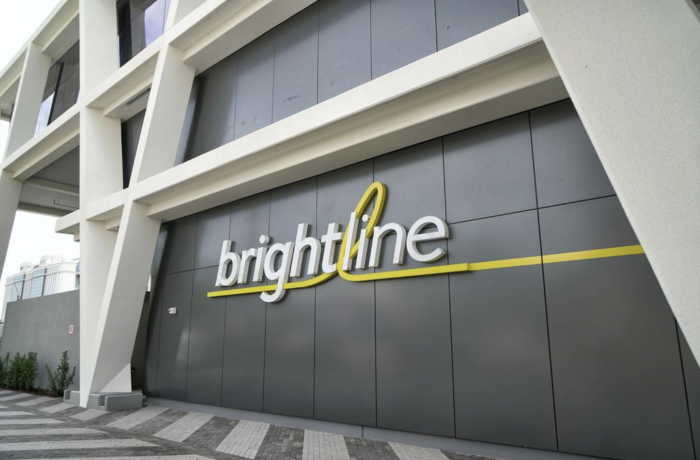 We look forward to hearing more about the train arriving at Disney World and hope it is a good offer for guests. As we receive more details, we'll share them with you, so stay tuned to AllEars!
Click here for more details on the Brightline train!
Would you go on the train? Tell us in the comments!
Join the AllEars.net newsletter to stay up to date with ALL the breaking Disney news! You'll also have access to AllEars tips, reviews, trivia, and more! Click here to subscribe!