DISNEY
5 amazing moments from the 'Harry Potter' reunion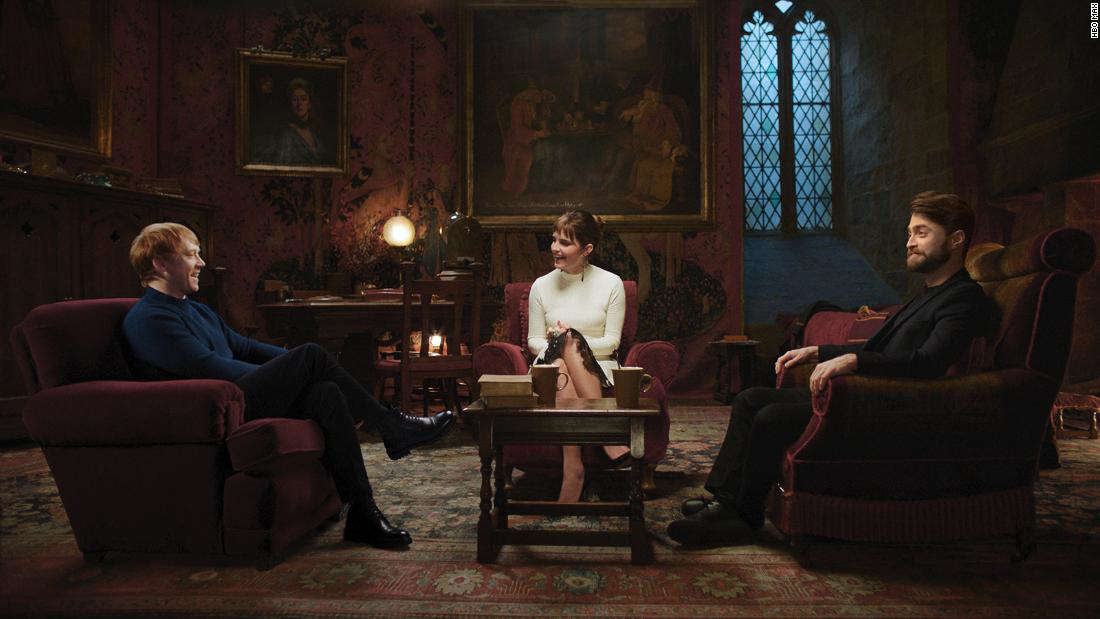 After what seems like an eternity of expectation, the new Harry Potter The FINAL meeting is here, and we have a lot to discuss.
There were tears, laughter and lots of love on the new HBO Max special meeting Harry Potter 20th Anniversary: ​​Back at Hogwarts. For both Harry Potter superheroes and casual viewers, there were plenty of moments in this meeting that we HEM talk about.
WARNING: We look forward to spoilers if you haven't seen it yet!
1. Daniel Radcliffe's letter / Helena Bonham Carter's jokes
Let Helena Bonham Carter start the list with two of the most unexpected moments of the meeting. Seriously, we did NOT expect him to put your old Bellatrix teeth that had been caught right in your mouth!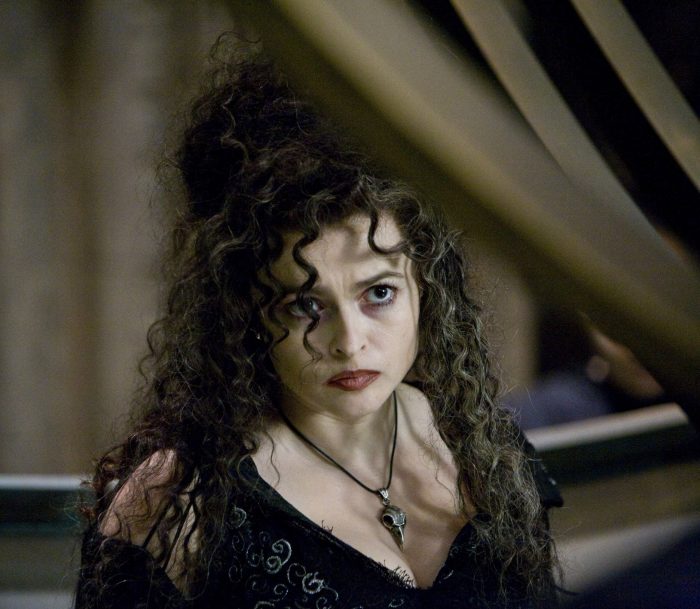 During the meeting, Dan and HBC sit down together to talk about their memories as they film. Helena Bonham Carter pulls out a letter written by Dan, surprising us all as he invited Radcliffe to read the letter aloud. In his letter, Radcliffe writes and admits "And I wish I had been born 10 years earlier, "he said was in love with none other than HBC!
2. Emma Watson thought about leaving
Can you imagine Hermoine Granger being played by someone other than Emma Watson? She completed the trio so perfectly, though Watson revealed that she sometimes felt scared and alone.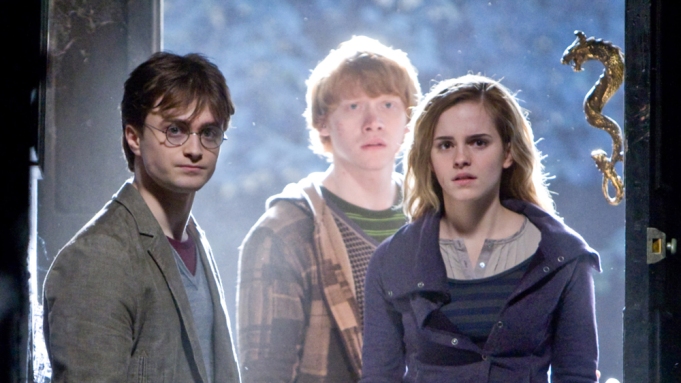 Director David Yates, who worked there Harry Potter and the Order of the Phoenix, shared that he knew Emma was wondering if she wanted to come back or not. We're so glad you did!
3. Alan Rickman insider information
Alan Rickman played Severus Snape PERFECTLY, and while it was already known that author JK Rowling had given him inside information about how the character would turn out, we knew how far this extends to his performance!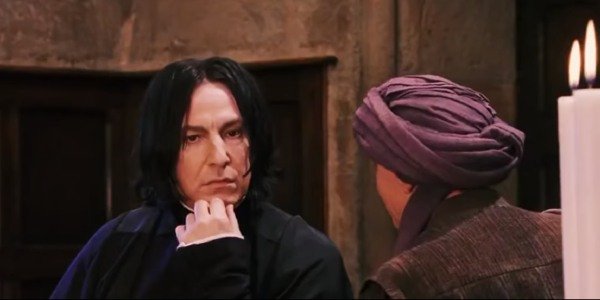 Daniel Radcliffe shared that Rickman would make specific acting choices throughout the filming of the films, and when asked by the director, he would often tell them something like "you'll find out later."
4. There were some BOGES facts on set
When you hear about a broken rib on the set, you probably imagine that a stunt has failed. But as we shared some fun behind-the-scenes facts, we learned director Mike Newell broke his ribs After challenging James Phelps (Fred Weasley) to a fight!
According to Newell, he wanted a fight scene Harry Potter and the Goblet of Fire to seem more genuine, so he tried to prove his plan with Phelps. He then admitted it during the fight, he broke a few ribs! Not only that, but it was also revealed Richard Harris thought Fawkes (the animatronic phoenix) was a real bird and very well trained!
5. Tom + Emma
We have to talk about the lovely friendship between Emma Watson and Tom Felton. Watson shared that she was in love with Felton, and he wanted to film when he was on set. He even memorized his call number!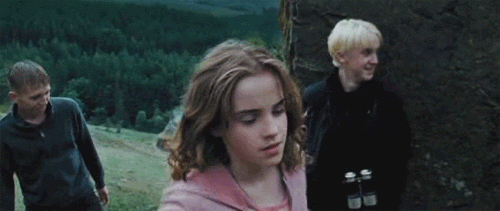 When Felton said, "I became very protective of her. I have always had a weakness for her and that continues to this day", Our hearts have FOST!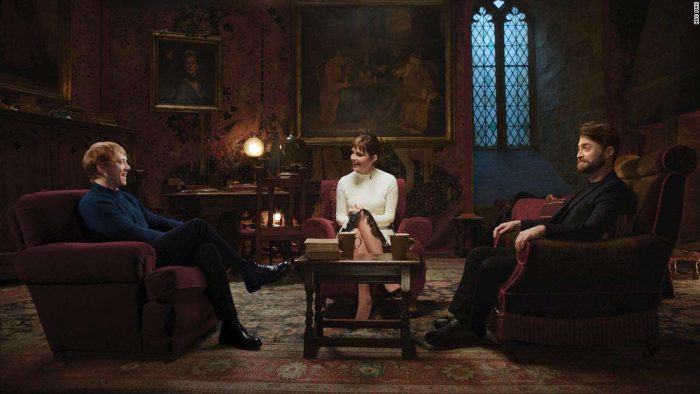 There are many more moments that we could talk about in this new meeting, and it was very nice to see the cast together. What was your favorite moment? Stay tuned for more news and discussions!
QUIZ: How much do you know about Hogwarts homes?
What do you think of the meeting special? Let us know in the comments!
Join the AllEars.net newsletter to keep up to date with all the Disney news! You'll also have access to tips, reviews, trivia, and MORE from AllEars! Click here to subscribe!