DISNEY
PHOTOS: The Everest Expedition is now temporarily closed at Disney World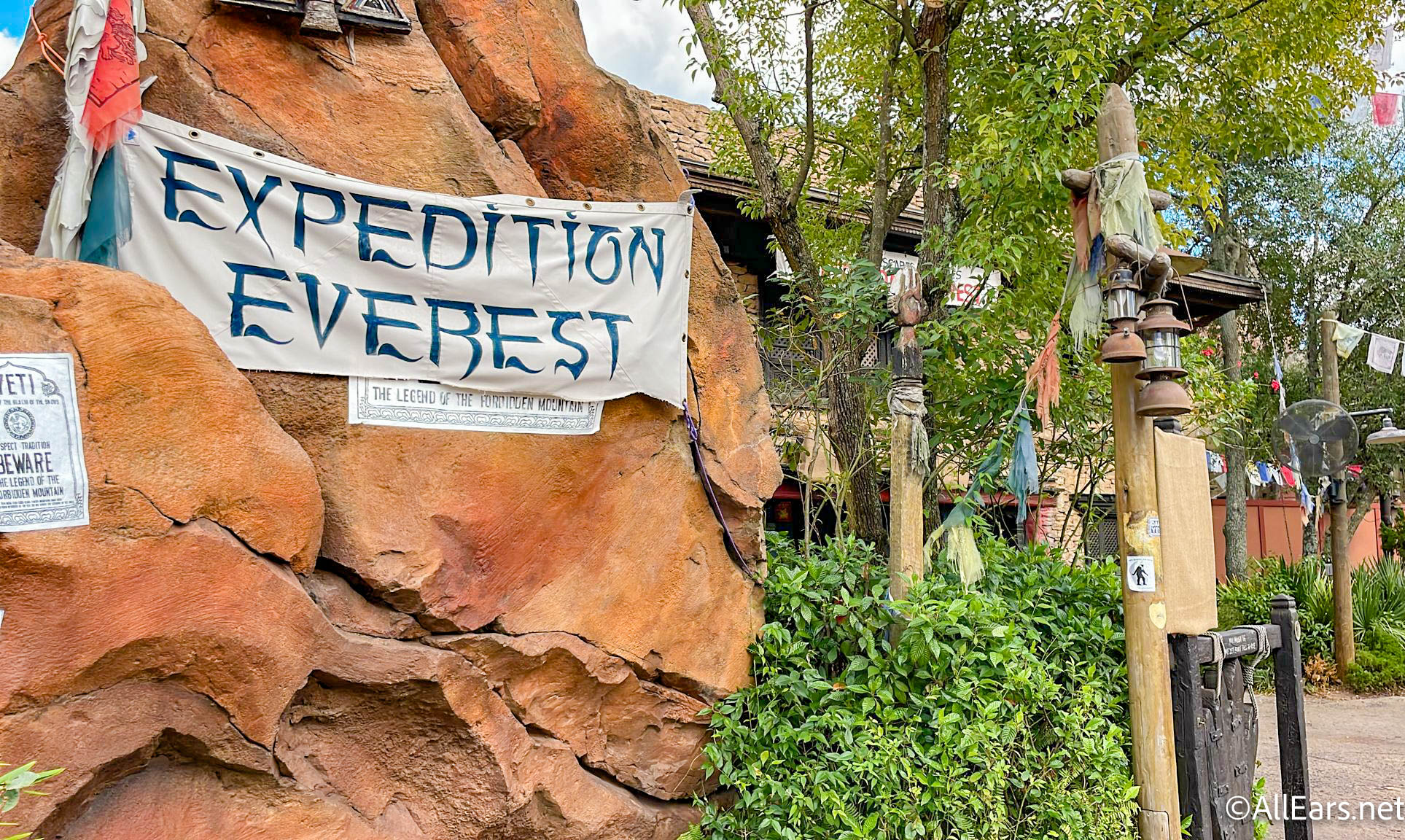 Before you go to Disney World, you're sure to want to check out the online calendar.
The online calendar not only shows the park's schedule, but also shows some schedules and lists the current renovations and closures for attractions, rides, and other offerings. And if you had checked the calendar today, you would have noticed that a new trip has been added to this list!
We reported some time ago that the Everest Expedition to Disney's Animal Kingdom would close for a three-month reform. This closing started today, and we went to see how it is there!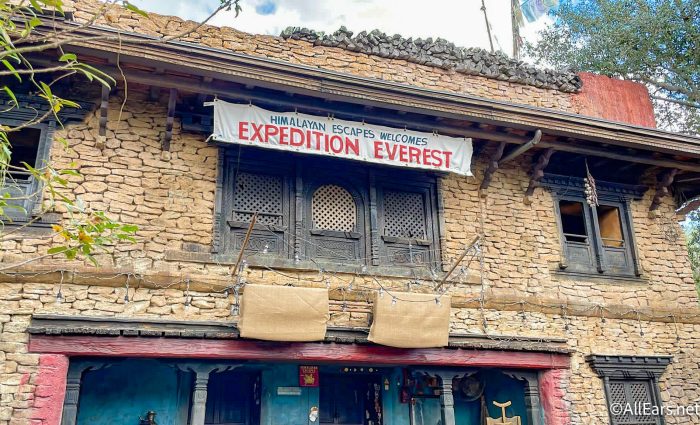 For starters, the entrance area was closed to guests. In addition, there were construction walls blocking the tail.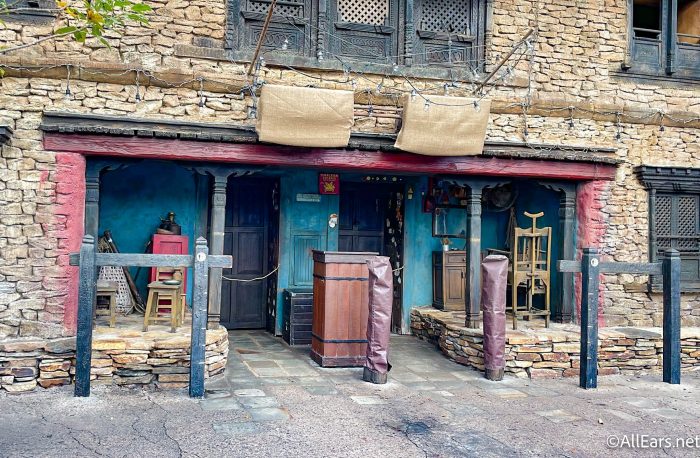 Other parts of the attraction were also blocked from view, although it is quite difficult to hide the entire nearly 200-foot mountain from the guests.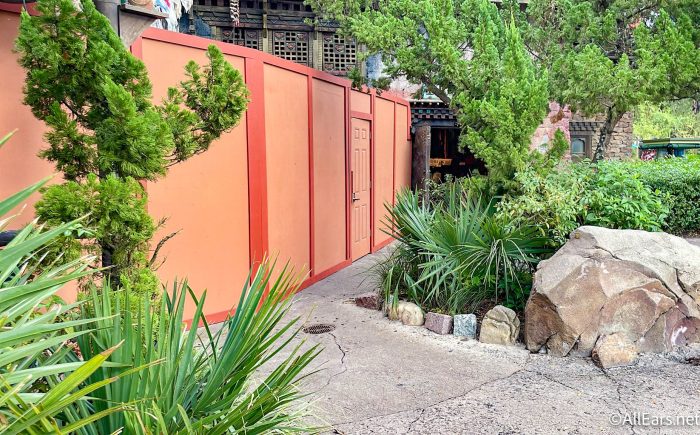 The gift shop, however, remained open. Inside, we found the same yeti-themed merchandise as before!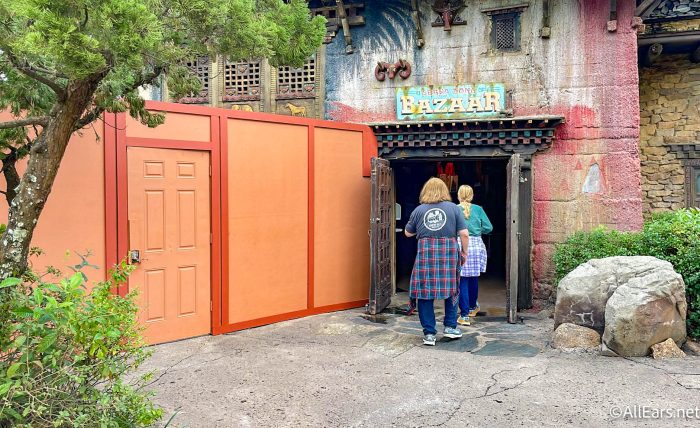 So don't worry, Disney won't stop you from buying all those Everest Expedition souvenirs while the trip is closed.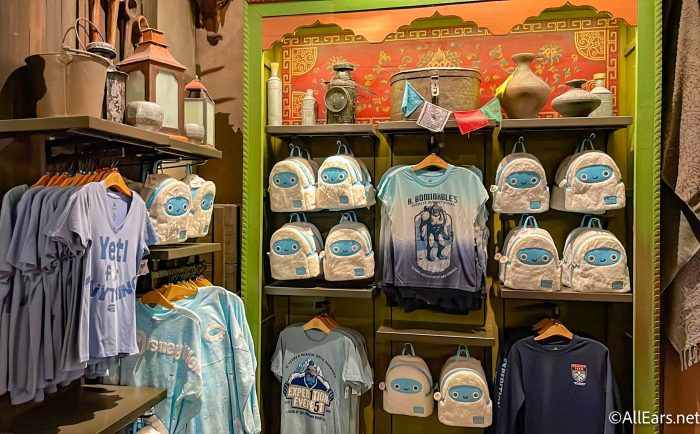 When we walked backwards, the screens where you normally find your PhotoPass photos were off.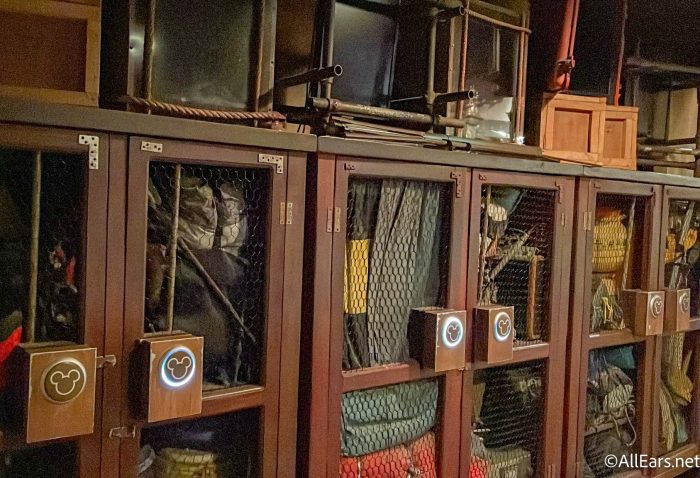 And the unloading area was cut off with what appears to be a garage door. Without looking at this construction!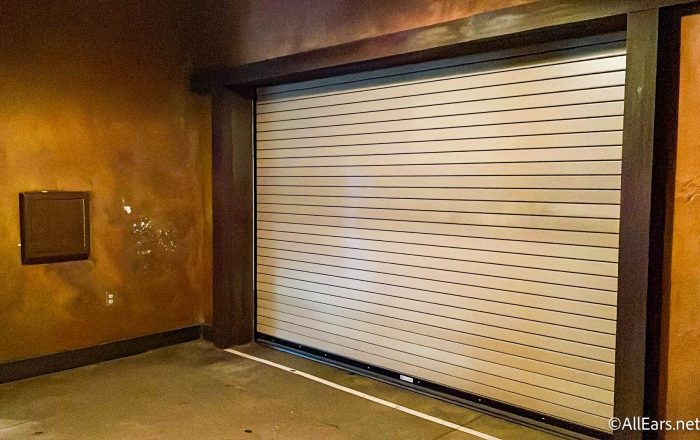 We'll be watching Everest for the next few months to see what's going on, so stay tuned to AllEars for the latest updates and news!
Click here for the full list of things closed at Disney World right now!
Do you like the Everest Expedition? Tell us in the comments!
Join the AllEars.net newsletter for a free list of our Animal Kingdom ride rankings! Click here to get started!