DISNEY
Pixar's "Turning Red" will go straight to Disney +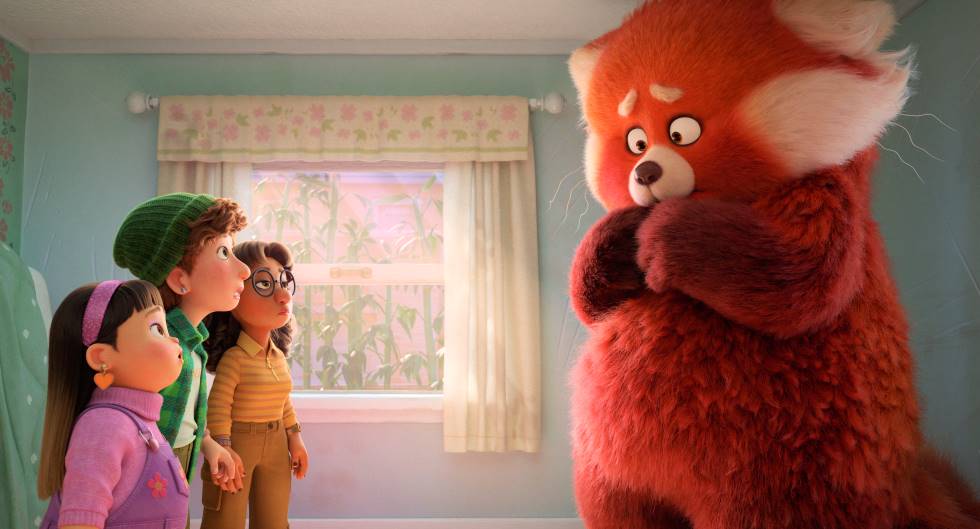 Disney today announced the upcoming Pixar feature Turning red will skip theaters and premiere live on Disney + on March 11th.
The movie will be available to all subscribers at no additional cost. This is Pixar's third feature to be released directly to Disney + later Soul i Luca.
(In markets where Disney + is not yet available, theatrical release dates are near.)
It has been previously reported that some Pixar artists who worked on these films were discouraged by Disney's strategy, believing that the films should have been stopped until the situation improved.
"These movies are created for the big screen," said an unnamed Pixar employee Insider (via IGN). "We want you to watch these movies without distractions, without looking at your phones."
Another complaint was that by not charging a premiere access fee to access the movies after the release, Disney was devaluing Pixar stores.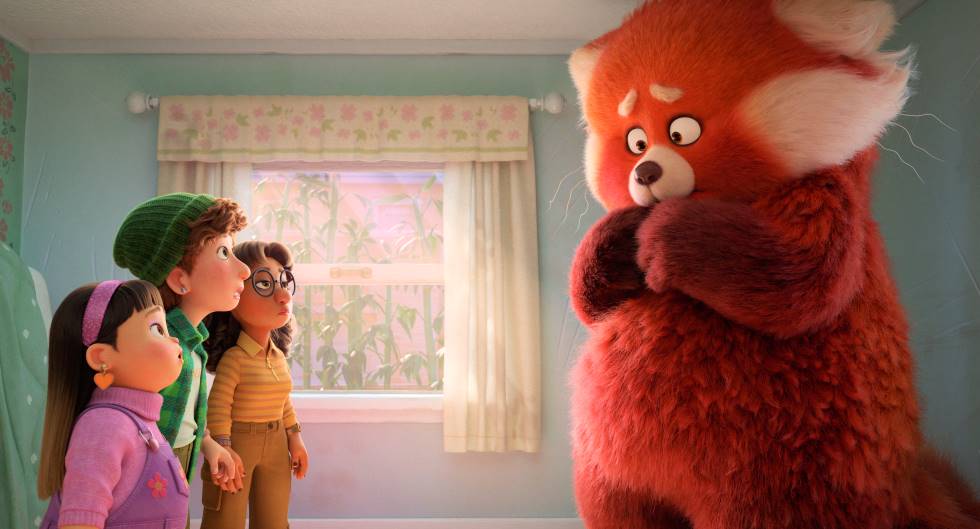 I wouldn't expect the disappointment to be less pronounced this time around. Turning red he would have benefited from the theatrical presentation, especially considering the huge dimensions of his main character (well, sometimes).
Today's announcement attributes the decision to "delayed box office recovery, especially for family movies," a code for the uncertainty surrounding the current rise in Omicron infections worldwide.
(Turning red is located in Toronto, where cinemas have closed again due to increased hospitalizations among the unvaccinated. Don't get me started.)
If there's one downside, it's that at least we won't have to wait to enjoy the movie, even if it's at home. And there's nothing to say that we can't have a big screen release in the future.
About the movie:
Disney and Pixar's "Turning Red" features Mei Lee (voice of Rosalie Chiang), a confident, stupid 13-year-old girl torn between staying with her mother's obedient daughter and the chaos of adolescence. Her protective, if not somewhat dominant, mother, Ming (voice of Sandra Oh), is never far from her daughter, an unfortunate reality for the teenager. And as if the changes in her interests, her relationships, and her body weren't enough, as long as she gets too excited (which is practically ALWAYS), she "puffs" on a giant red panda! Directed by Oscar-winning Domee Shi (Pixar's short film "Bao") and produced by Lindsey Collins, "Turning Red" premieres on March 11, 2022.