DISNEY
Disney wants to put guests "at the center of all decisions," according to CEO Bob Chapek
Disney World has just celebrated its 50th anniversary, but The Walt Disney Company is celebrating its 100th anniversary next year.
The company was founded in 1923, and a century later, it still stands. They are setting big goals and planning for the future, and today we have a look at what those goals are.
According to Variety, Disney CEO Bob Chapek recently sent a note to cast members expressing their appreciation and addressing the company's goals as it enters its second century.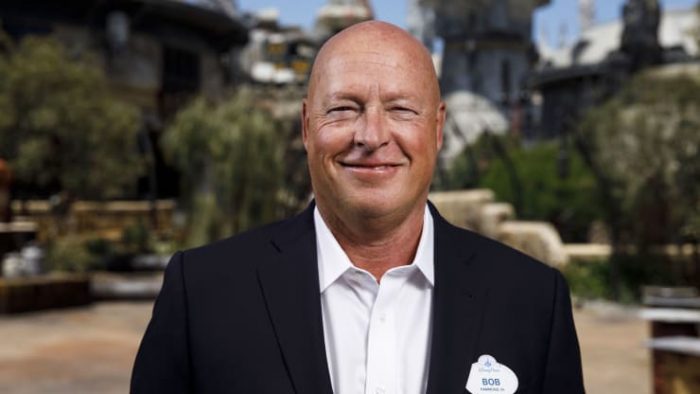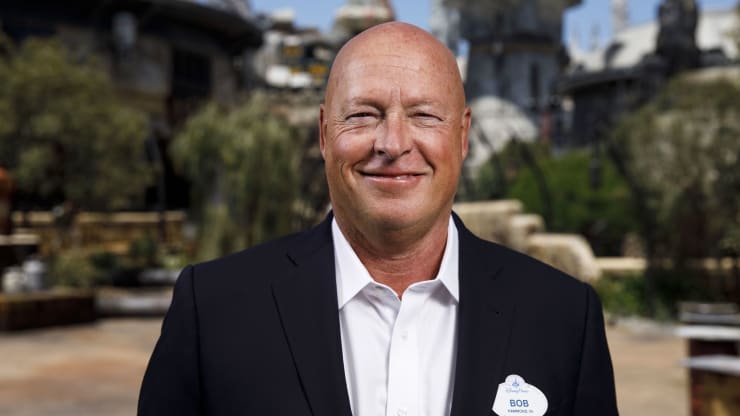 He begins with a note of thanks to the cast members, saying, "Thanks to you, we are resisting the pandemic and coming out stronger than ever. For the past two years, we have continued to tell the best stories in the world, we have reorganized and accelerated. our transformation to better serve the public and guests. "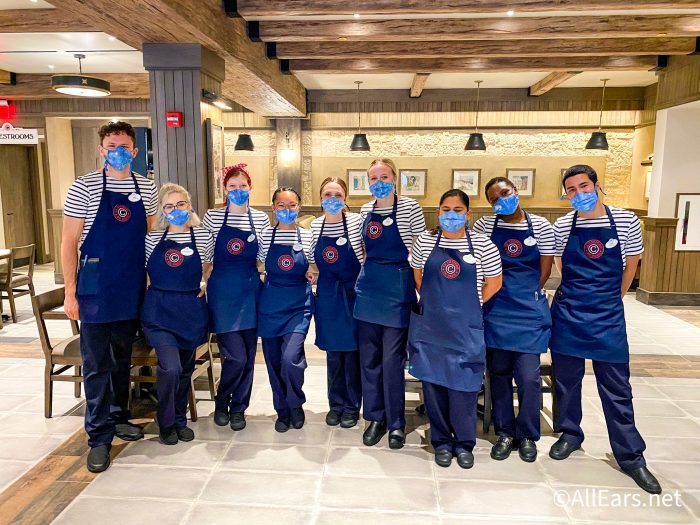 He mentions the challenges many overcame during the pandemic, including working from home, "while managing home learning and gaps in childcare." He also talks about the challenge of a new leadership, noting that he is grateful for the foundations that Bob Iger laid before he left the company.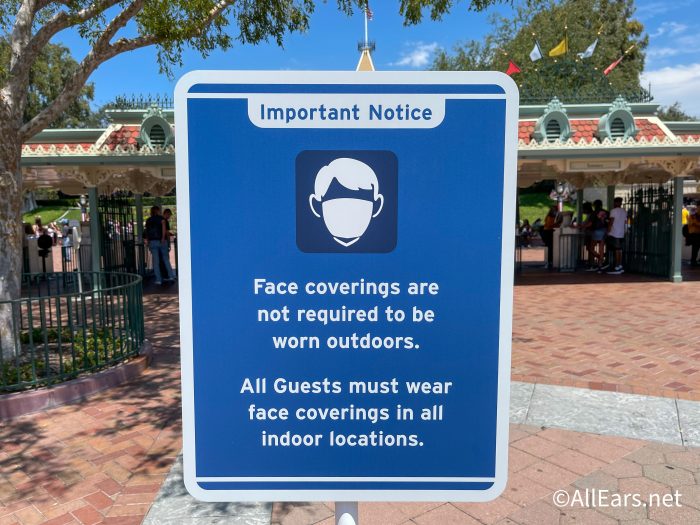 After recalling the last few years, Chapek goes on to say, "And so I think our mission for this year is clear: to prepare the stage for our second century and make sure the next 100 years of Disney are as successful as our first. To do that, we will focus on three pillars. "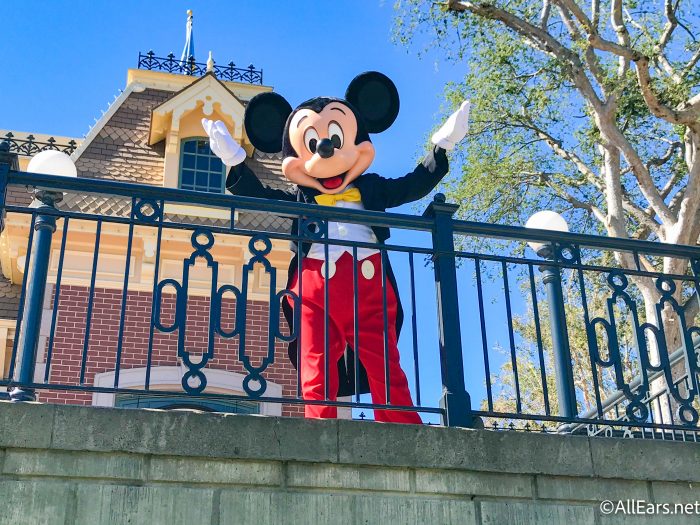 The first of the three pillars he points out is Narrative excellence. He mentions that Disney is a company known for its creative storytelling, that these stories "mean something to people." Chapek shared in the note that to encourage collaboration, share best practices, and stimulate inter-studio ideation, he will set up a monthly meeting with senior creative leaders to discuss the opportunities they face as a "storytelling company." ".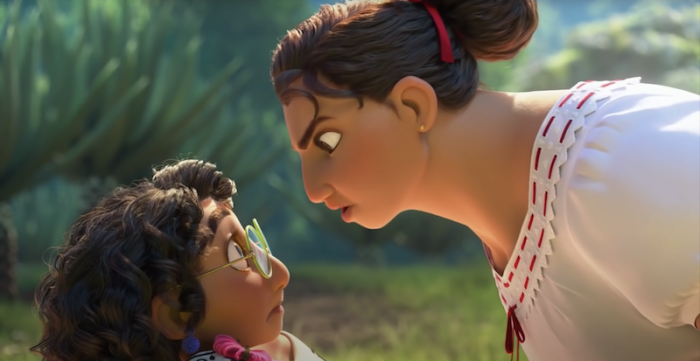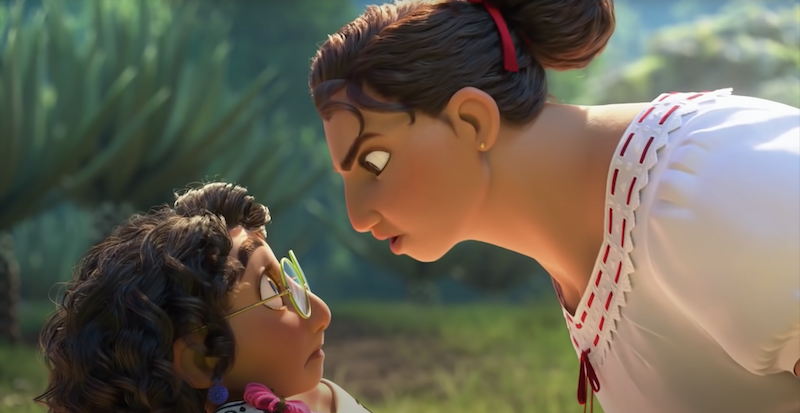 The second pillar mentioned is Innovation. Going back to the beginning, Disney has been an innovative company and Chapek points out that "it must continue as technology evolves, giving our creative teams new canvases like the metavers on which to paint." He hopes they will continue to be innovative as they strive to bring stories to life in new ways.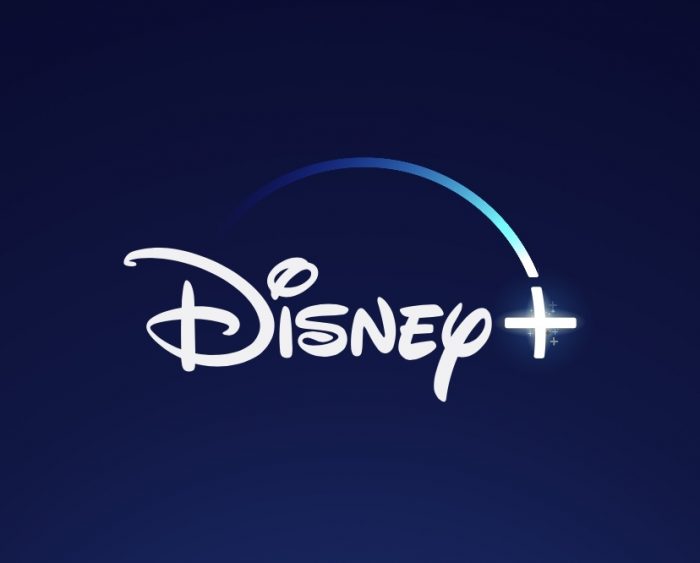 And finally, Chapek mentioned Relentless focus on our audience as a third pillar on which to look. He said: "We are a large company with many voters and stakeholders, all of whom have a place in our decision-making. But at the end of the day, our most important guide, our North Star, is the consumer. .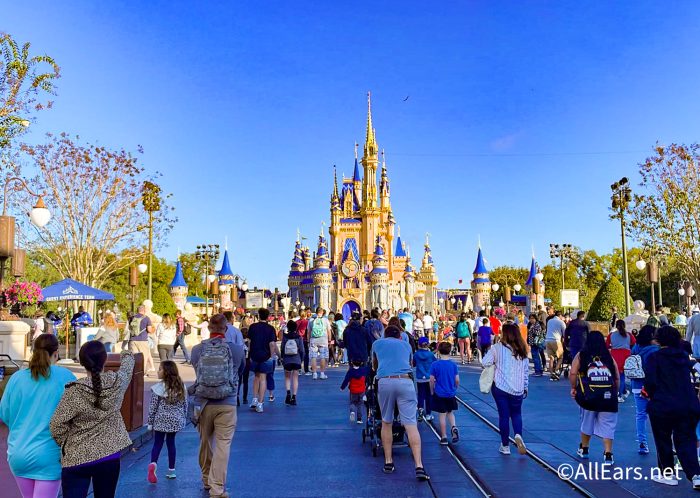 Chapek goes on to point out that the way consumers want to experience entertainment is changing, in large part due to the pandemic and new technologies. He added: "We have to evolve with our audience, not work against them. And so we will put them at the center of every decision we make."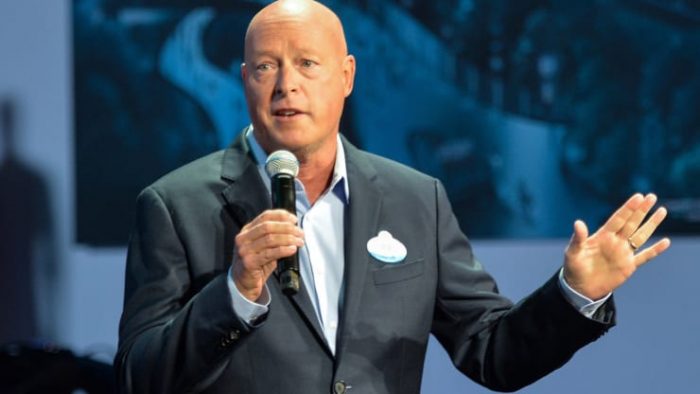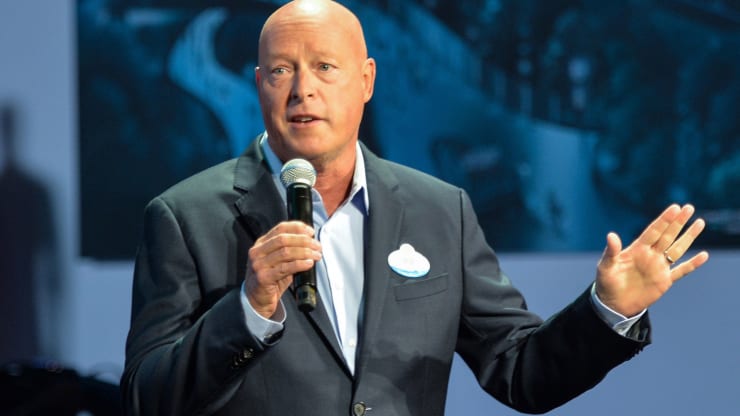 The note ends with a note of optimism about Disney's future, pointing out some of the company's successes. We're definitely interested in seeing what happens as we head into our 100th anniversary, and we'll make sure to share all the news with you along the way.
Click here for more information on Disney World's 50th anniversary celebrations!
What would you like Disney to do for its 100th anniversary? Tell us in the comments!
Join the AllEars.net newsletter for a free listing of our Magic Kingdom attractions ranking! Click here to get started!