SPOTIFY
Backstage Intro – Meet Oscar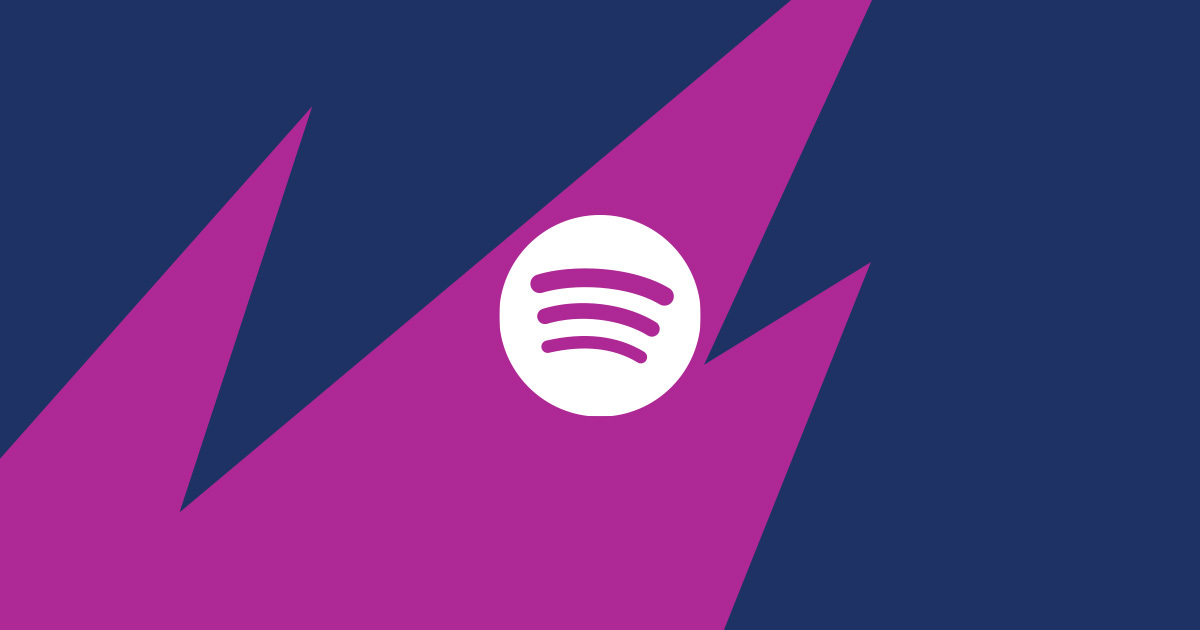 Howdy folks!
We're pleased to announce that our team has grown bigger! As you might have noticed, scOscarDC is here to help and share his expertise with the Community, so let's give him a warm welcome!
Welcome to the Oscar team! Care to tell us more about yourself?
Hey! I'm Oscar, I'm 33 years old and I'm from the Bogotá Team. I have been working for Spotify's customer support for almost 4 years. I started on email, but after a year or so, I became part of the chat support team. Growing on chat, I became an SME (Subject matter expert) and started doing some support and staff duties.
Last year, chat and email support were unified in the Messaging support team that I was part of too. Now, I'm a Community Moderator and I'm very excited about it!
Outside of work, I'm passionate about art, music and animals. For that reason, I'm a veterinarian and an artist who loves drawing and painting. Even though I love music, I have no skills in any instrument, just the pencil 3
Animals you say? Okay, team cats or team dogs? Which team are you on?
I love all kinds of animals, even the unloved ones (moths, spiders, bats, etc.), but if I had to choose between cats or dogs, I would say CATS. Cats are the best! I had a cat for 14 years, the prince of my life. His name was "Drillo" and he was the most beautiful cat in the entire world and my best friend. He was the one who made me become a cat person.
I remember you mentioning that you like Metal. As a Metal enjoyer myself, I know one cannot have just one favorite band or album, so what would you say your top 3 albums are? You know, the ones you always keep coming back to?
You're absolutely right! It's impossible to just step out from Metal, there's always songs, artists or albums that come to your mind from time to time and you have to listen to them once more.
Here are my top 3 album picks:
1. Marilyn Manson – Antichrist Superstar. This was the first ever metal album I got and I used to play it all day, every day.
spotify: album: 7APnZJwayR3lH9aUDPDYQB: small
2. Gojira – The Way of all Flesh. If I should choose a "favorite band" I would say Gojira.
spotify: album: 0OAWwL9eFzu2FHdI1EsDYQ: small
3. Textures – Silhouettes. This album marks the beginning of my love for Djent!
spotify: album: 5WLQWFtiSMk6CNneCXVpnj: small
That Gojira album is definitely right up my alley! Another genre you said you like is reggaeton. How did you get into it? Which albums would you recommend to someone, who's just starting their reggaeton journey?
It's actually a fun story. I was going through a love breakup at that time. One day, a friend (my actual girlfriend) showed me a song that fitted with everything I was feeling and passing through. As a metalhead I refuse to accept the idea that I was actually liking a Bad Bunny song, but it started to have this snowball effect that became uncontrollable and out of nowhere I was loving and dancing to J Balvin, Bad Bunny, Arcangeletc.
The album I would recommend to everyone that wants to give a chance to Reggaeton is Oasis by J Balvin / Bad Bunny. It's a Reggaeton masterpiece!
spotify: album: 6ylFfzx32ICw4L1A7YWNLN: small
The pandemic hindered us in many ways, one of them being the cancellation of many concerts and shows. What's the last concert / show you went to?
The last big show I went to was the Amelie Lens' show in November 2019, a couple of months before the pandemic. Yes, I'm a big fan of Techno too 3
When it comes to music, we all have those guilty pleasure artists / albums / genres. Although I primarily into underground metal stuff, I love me some Apache 207 every now and then! So, what's your guilty pleasure?
I guess my guilty pleasure is Anime openings. There's a bunch of good songs from shows like Dragon Ball, Naruto, Demon Slayer, Pokemon, etc, that send you back to that time when you were young and the only important thing was to follow Son Goku's next adventure. Also, some really good metal bands like Nitemare, Gazette and Maximum the Hormone are involved in this and I think it sounds pretty cool.
spotify: track: 4NPIkDt08kLz70gHOrO5uU: small
Awesome! Thank you for introducing yourself to the Community Oscar! We're glad to have you here!
Folks, as always, if you have any questions for Oscar, make sure to leave them in the comments below.
Cheers!