SPOTIFY
Ready for Some Spring Cleaning? Spotify Has the Tips — and Playlists — for That – Spotify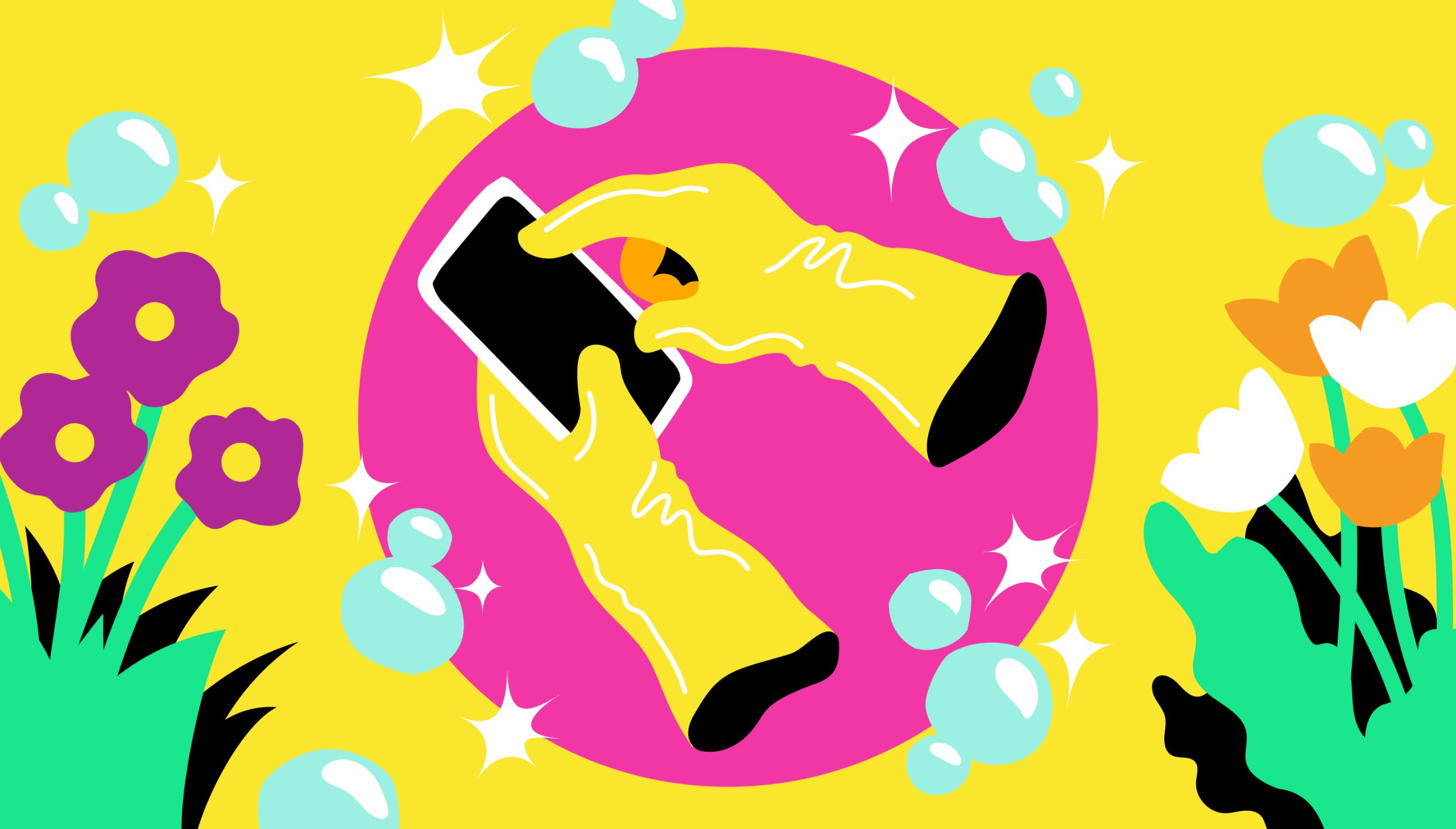 Maybe it's the extra hour of daylight that has people searching "spring cleaning checklist"In droves. Or perhaps it's the hint of warmer weather on the horizon. Whatever it is, spring is officially upon us, and this boost of energy has people looking for the right soundtrack for cleaning out that closet. Throughout the month of March, there's been a 139% surge in streams of "spring cleaning" playlists on Spotify, and streams of our popular Cleaning Music playlist have jumped by 126% globally.
Got spring cleaning of your own to do? Whether you're looking to organize your physical space or your digital collection, Spotify has the tips to keep you motivated.
Leave these in the "keep" pile
The top genres added to "spring cleaning" playlists in March were pop, dance pop, rock, and electropop. This makes sense, considering that 64% of respondents in a Spotify survey from 2021 said they prefer to listen to fast-BPM, high-energy music when doing housework.
Some of the most popular songs added to "spring" playlists on Spotify include "Here Comes the Sun.By the Beatles"SunflowerBy Post Malone and Swae Lee"GoldenBy Harry Stylesand "New LightBy John Mayer.
Others that people have added to their "cleaning" playlists (and that we can imagine bopping along to while scrubbing that hard-to-reach area under the kitchen sink) include "My HouseBy Flo Rida and "No scrubsBy TLC.
Clean out your digital closet
Organizing your physical space is important, but your digital space may also need some TLC. To help with that, we put together some tips for bringing order to your Spotify library.
Organize Your Playlists:

We know summer '08 was a great time for new music, but you might not be playing those jams as often anymore. If you want to store your playlist away for safekeeping, you can

add it to a dedicated folder

. Simply right-click your playlist on your desktop or web player, select "Create Folder," give it a name, and voila — your old playlists have a new home.

Navigate Your Library:

If you're having a hard time sorting through all your saved tracks, the "Your Library" tab on mobile has you covered. Just tap the search icon to look for a particular song or artist, or sort your music by using the

"Recently Played," "Recently Added," "Alphabetical," or "Creator" filters

.

Keep Your Content Fresh:

That playlist you made last year during spring break? It might need an update. If you have Spotify Premium, just tap the

Enhance

button at the top of your playlist to let Spotify suggest personalized song additions that match the vibe you're going for.

Personalize Your Playlist Art:

Take your playlist game to the next level with

custom cover art

. On your Spotify mobile app, tap the three-dot icon next to the play button and select "Edit" to upload a new image. If you're using web or desktop, simply open the playlist and click the existing cover image to change it out for something new.
Ready to get back to work? Start streaming one of our spring cleaning playlists on Spotify to get you in the groove.
* Global data pulled from March 1-24, 2022 as compared to February 1-24, based on English spellings of "spring" and "cleaning"