SPOTIFY
Pride Month Kicks Off on Spotify With Custom Podcasts, Playlists, Passion, and Purpose – Spotify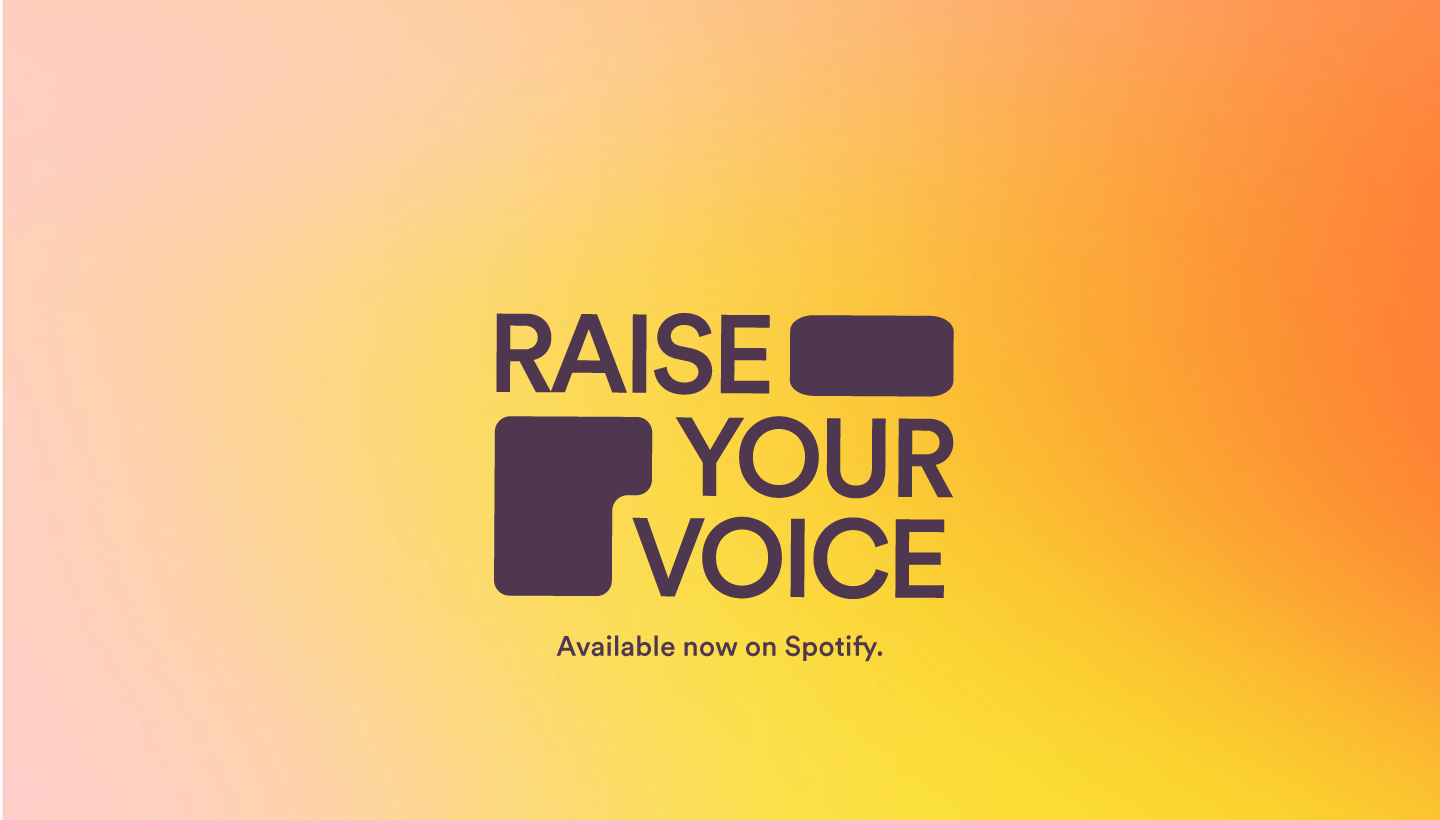 Representation of LGBTQIA + individuals in audio continues to increase and improve. Stories once considered taboo now play out in podcasts around the world, and LGBTQIA + musicians continue to light up listeners' playlists. However, this progress is not universal, and many queer stories still go untold around the world.
Pride Month, which kicks off in select markets in June, is an annual opportunity to shine a light on those untold stories and increase knowledge of the issues LGBTQIA + communities still face globally. On Spotify, we aim to use the power of our platform to provide a source for LGBTQIA + storytelling, solidarity, and inspiration, and to increase awareness of the pressing issues — during Pride Month and year-round. This Pride Month, we're celebrating these voices.
At the heart of this campaign is the desire to tell new stories from within the LGBTQIA + community and to leverage our platform to uplift and shine a light on historically marginalized communities. We'll center conversations around the importance of community, particularly for mental health and well-being, by focusing on a diverse group of traditionally underrepresented queer activists from the US, Sweden, the UK, Japan, and Mexico. On our platform, we'll be elevating, uplifting, and spotlighting these voices in an effort to drive cultural change. And we'll be putting our money where our mouth is by donating directly to key partners that are focused on supporting the LGBTQIA + community.
The activists you'll hear from Spotify
Head to our refreshed Pride Hub to hear from a diverse group of historically underrepresented activists, including Jonathan Lykes, Phyll Opoku-Gyimah (aka Lady Phyll)), Karolyna Pollorenaand Fumino Sugiyama. Each one has curated a playlist that celebrates their work and their community, and they'll be sharing short-form "a day in the life" videos across social. We'll also be unveiling an audio series entitled RAISE YOUR VOICE from these activists, who are using sound, voice, and music as part of their work.
Jonathan Lykes