By Meaghan Walsh Gerard
A soundstage may allow you to control the lighting, the recording, even the weather, but it does not have the quality of feeling real. Sometimes, you can't get a better film set than Mother Nature.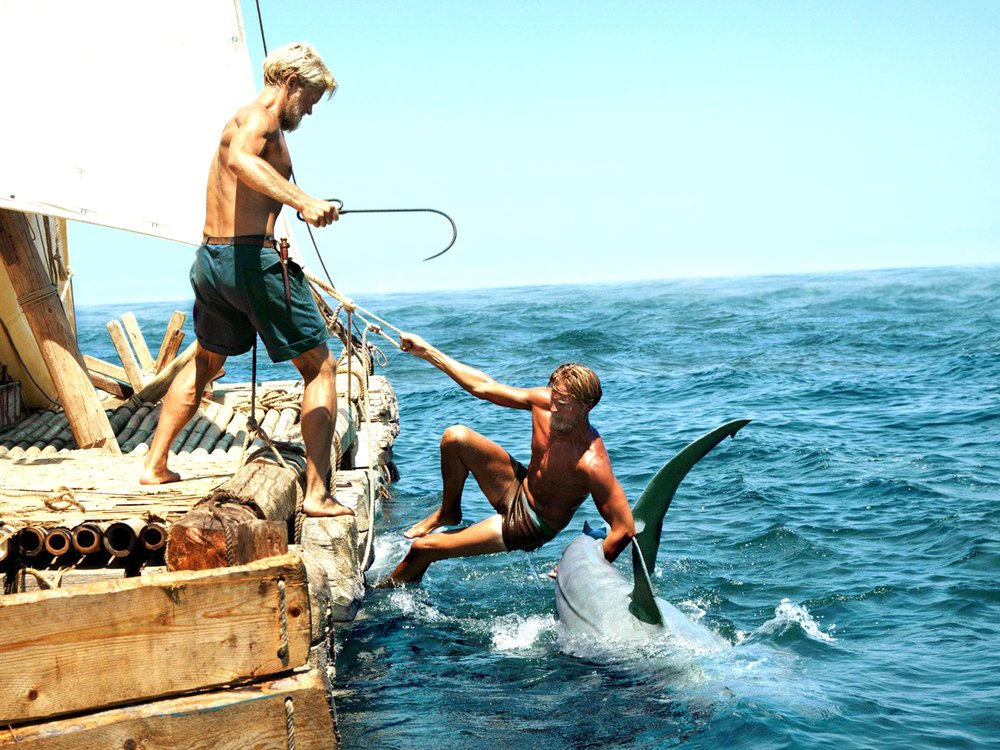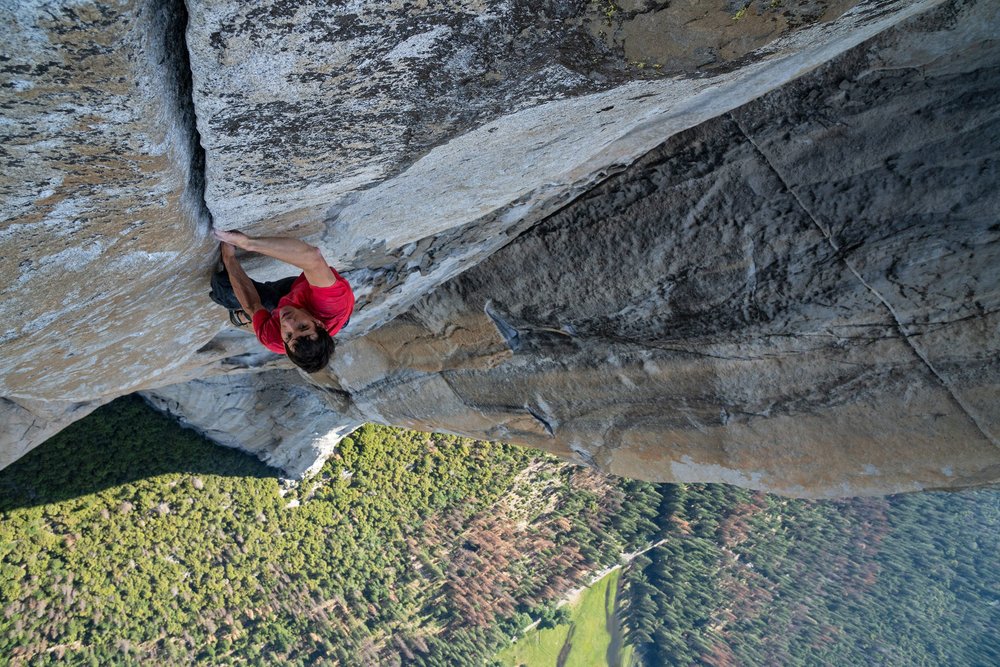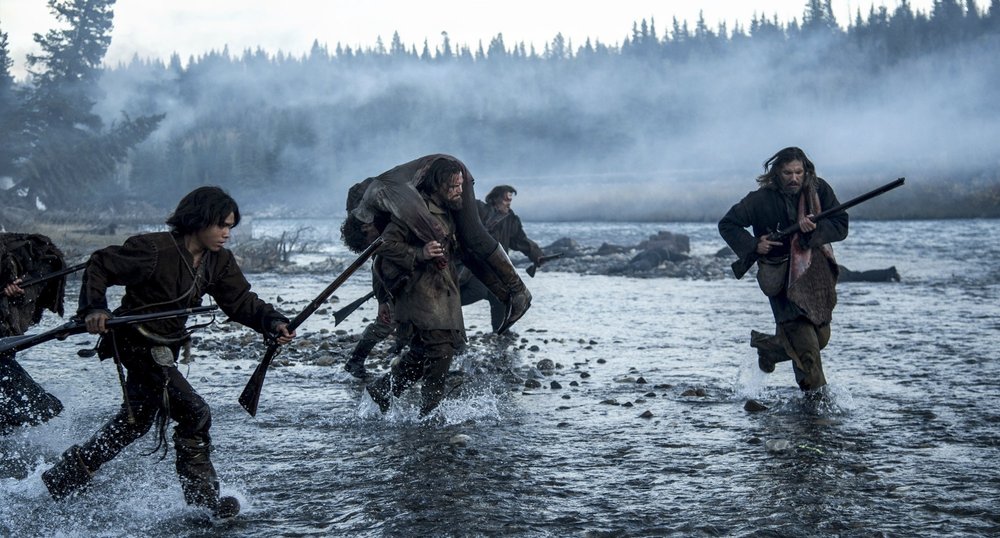 Ajax vs. Vitesse Nature
While no one person can truly conquer nature, many set out to find their way in the great outdoors. Cheryl Strayed wrote a memoir about hiking the entire Pacific Crest Trail, by herself. It was adapted into the film Wild. In the 1970s, Thor Heyerdahl set out to prove it was possible for ancient Pacific Islanders to traverse the wide ocean. The film Kon-Tiki tells the story. The documentary Free Solo lets us see rock climber Alex Honnold attempt to climb Half Dome, with no safety ropes. The Revenant recounts aspects of the true story of Hugh Glass who lived on the edge of nature until he could exact revenge on his (attempted) killers.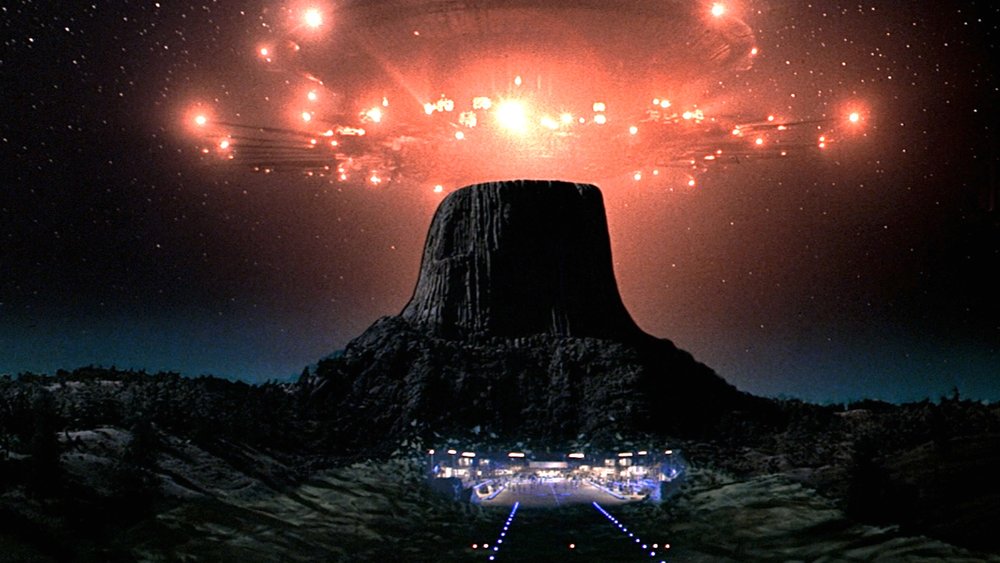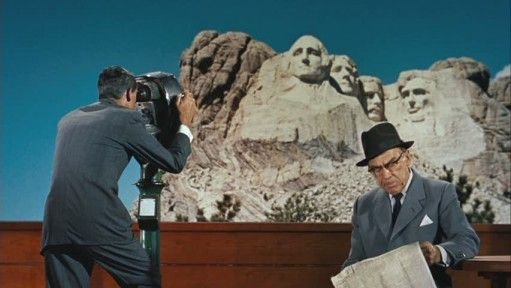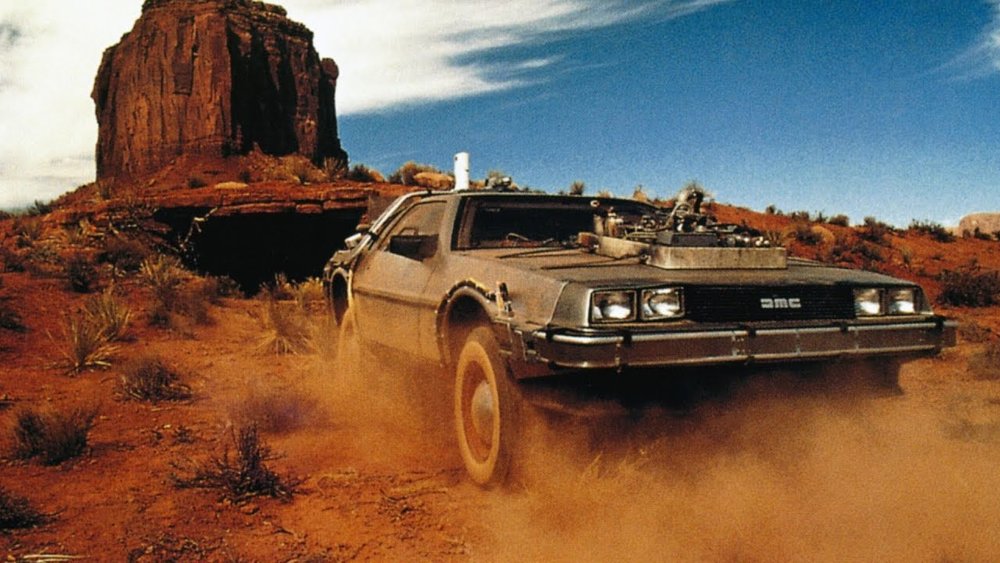 Giant Rocks
John Ford's revenge western The Searchers filmed on location in Monument Valley, Utah. It's so iconic, it appears in dozens of films including 2001: A Space Odyssey, Indiana Jones and the Last Crusade and Back to the Future: Part III. The similar Devil's Tower in Wyoming figures prominently in the plot of Close Encounters of the Third Kind, and in South Dakota, Cary Grant and Eva Marie Saint run over the bald heads of presidents at Mount Rushmore. These landmarks are so vast and so iconic in the American vernacular, no studio facsimile could imitate the real thing.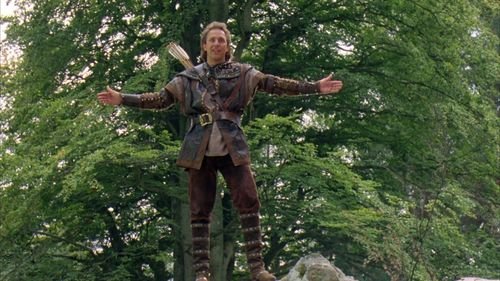 Famous Trees
Elegant trees have a way of making us feel grounded. The live oak in Forrest Gump provides a safe haven for Jenny and Forrest. Sitting there, the two can ignore their horrendous homes. In Robin Hood: Prince of Thieves the tree at Sycamore Gap serves as an important waymarker for the do-gooder. It also marks the spot for an important treasure in Shawshank Redemption. An ancient yew tree is central to the identity of Christopher Tietjens in Parade's End.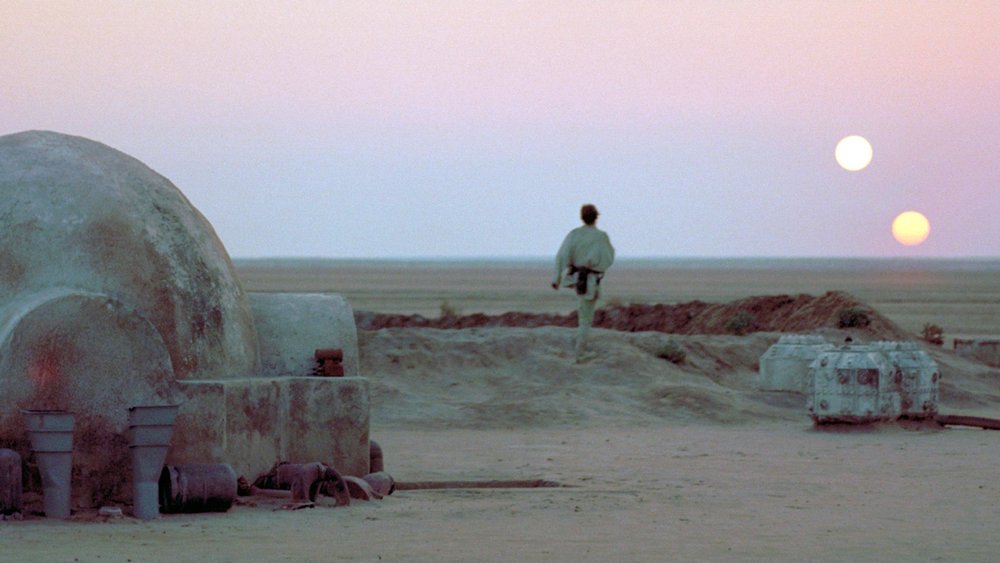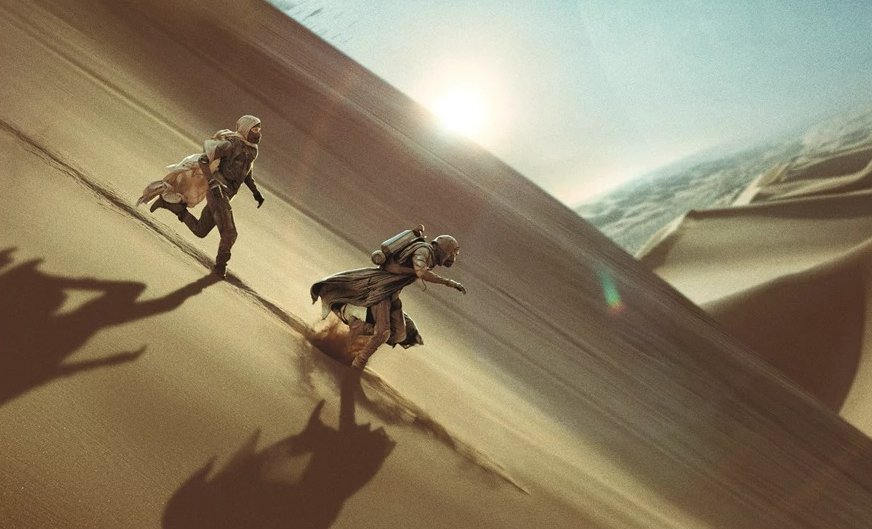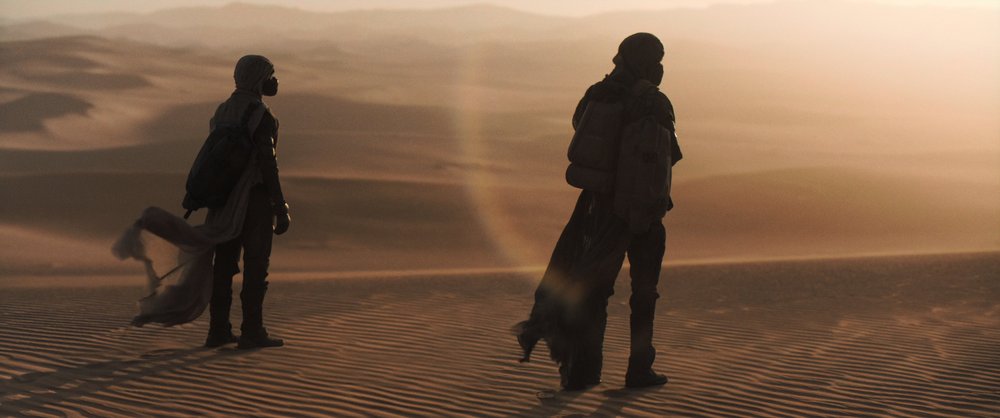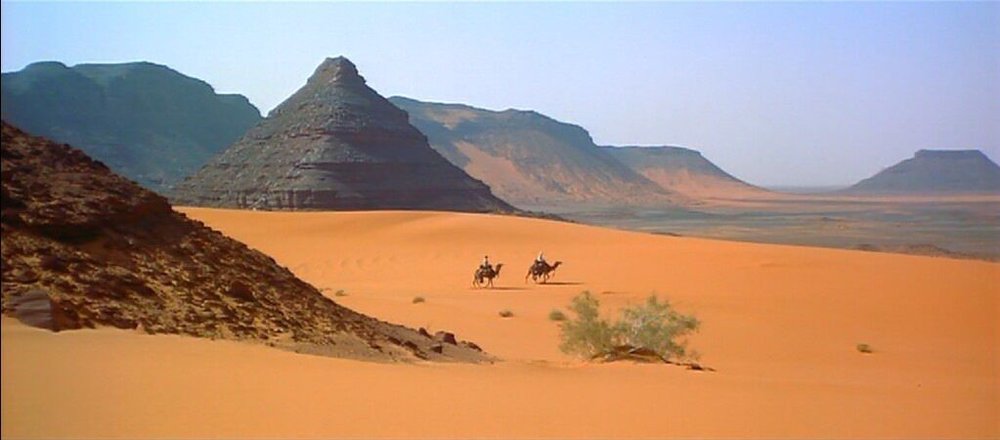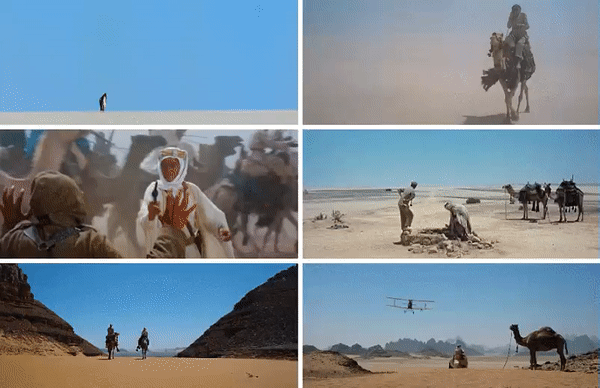 Empty Deserts
The dry expanse of the desert is enchantingly beautiful on screen. It was David Lean's most magnificent canvas in Lawrence of Arabia and the makeshift runway for the Flight of the Phoenix. The stunning biopic of Gertrude Bell, Queen of the Desertshows the desert in a romantic light, as indeed does the English Patient. The desert also becomes another world when it stands in for the planet Tatooine or Arrakis in both adaptations of Dune.
So, explore the outdoors from your living room, and find some inspiration for your next trip.
Meaghan Walsh Gerard has been writing about films (especially classic ones) and books (especially gothic ones) for more than ten years on her site. She is obsessed with the art of storytelling and holds a master's degree in cinema studies. Meaghan has been a DVD Netflix member since 2003. Follow Meaghan at mwgerard.comon Twitter mwgerardor Facebook and Instagram.