SPOTIFY
Spotify Renames Our Rap Tuga Playlist Na Zona To Reflect the Evolving Sounds of Portuguese Rap – Spotify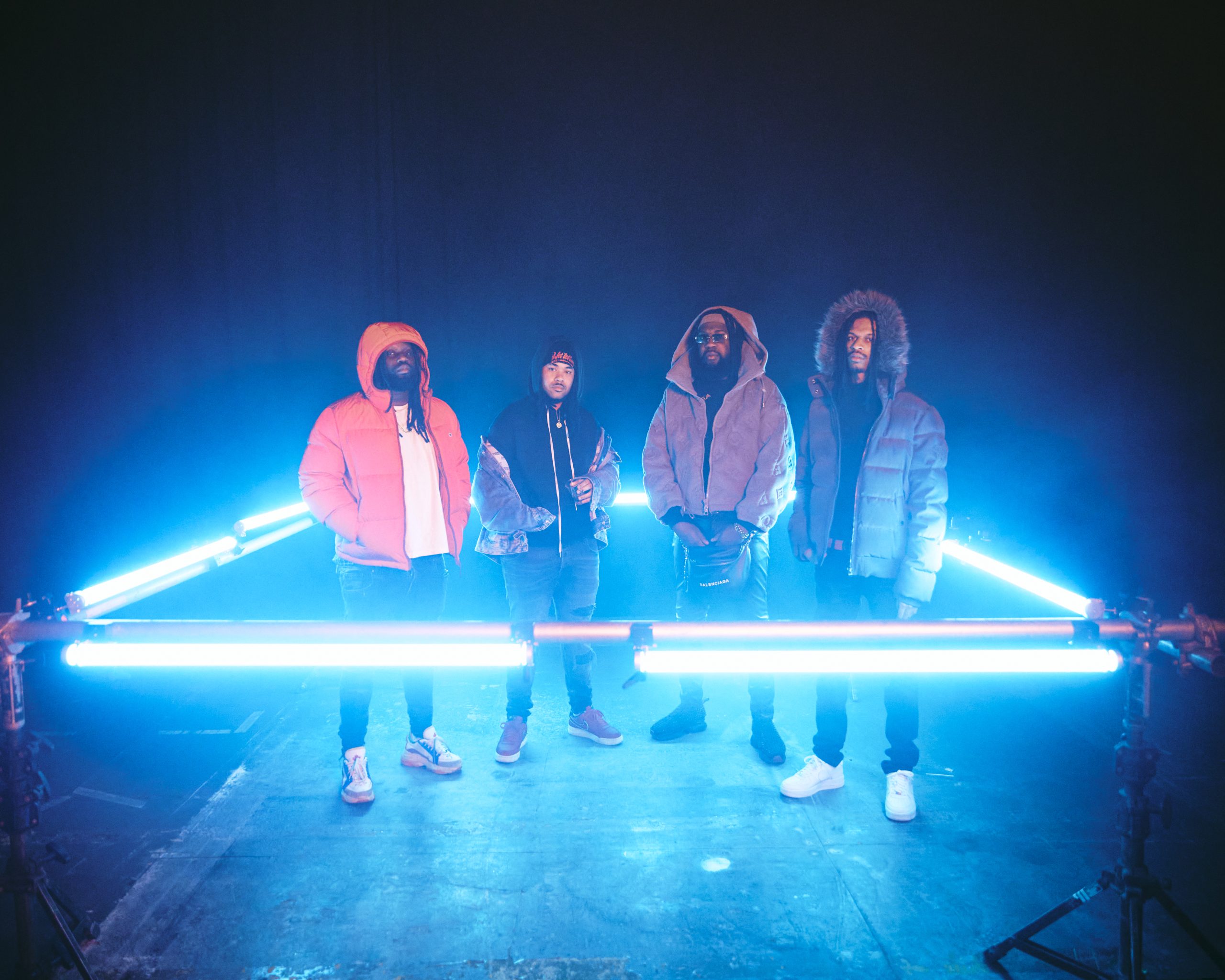 For almost five years, fans of Portuguese rap music have gone to Spotify's dedicated playlist, Rap Tuga, to discover new artists and listen to the music they love — resulting in streams of the playlist growing 824% in that time. As Portuguese rap evolves To encompass new subgenres, sounds, and artists, the playlist is gaining new fans across the globe. So to reflect the genre's increasing influence, Spotify has renamed Rap Tuga as Na Zonameaning "the zone."
"We're seeing a generational change among rappers in Portugal and, with that, an evolution of the genre. It's no longer just rap or hip-hop; it's trap, drill, and many other sounds that are merging under the Rap Tuga umbrella. " Melanie ParejoSpotify Head of Music for Southern Europe, told For the Record. "We also see influences from the UK and Brazil entering the drill space — and from Portuguese-speaking Africa, with artists like Julinho Ksd rapping in Creole. Na Zona is a fresh project that follows the hype promoting Portuguese rap all over the world. "
In fact, a large portion of Na Zona's Fans come from Switzerland, France, Angola, Mozambique, and Cape Verde, with 48% of total streams coming from Gen Z listeners.
As the genre continues to gain traction with fans, so too do the artists whose sounds have influenced Portuguese rap.
For the past few years, Wet Bed Gang has topped the genre. Recently, Julinho Ksd, a performer with Cape Verdean origins who partly raps in Creole, has joined the ranks of Portuguese rap artists making it big. And ProfJam and Piruka have also been regularly featured on the playlists' top lists since its launch.
In 2022, Na Zona's most-streamed songs have included "Devia IrBy Wet Bed Gang, "Fato treino do CityBy Sippinpurpp, Ivandro's "Lua"And"Moça"And"AndaléBy Minguito 283. Fans can look forward to hearing more from these artists as the genre continues to grow.