SPOTIFY
Spotify is partner of Bresh, la fiesta más aclamada por la Generación Z — Spotify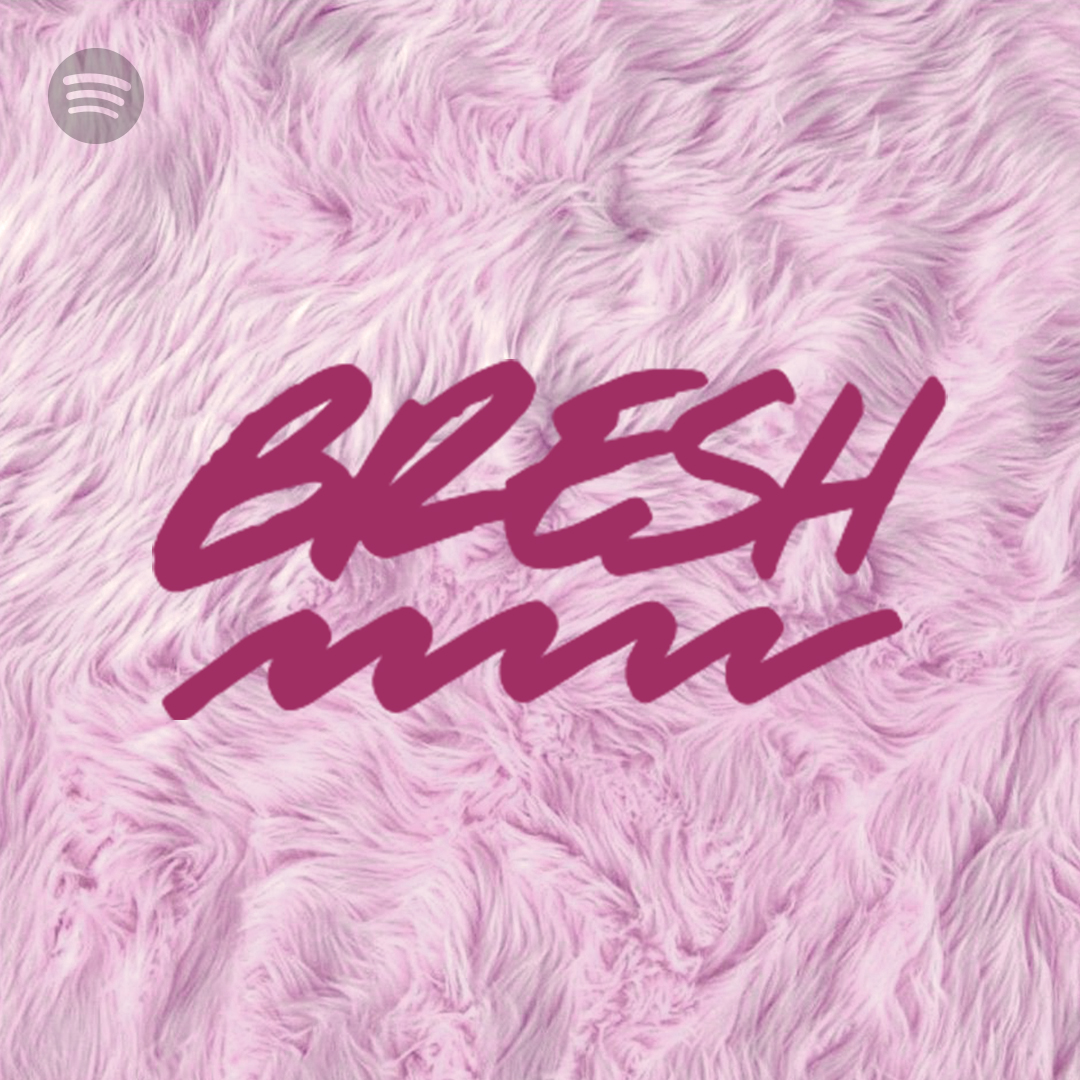 Sea cual sea el gender que prefieras, hay música que simplemente te hace querer bailar. This emphasis on fluidity and variation of genres -along with the desire for diversity, tolerance, brightness and freedom- is the concept behind Bresh, a party that started in Argentina six years ago and quickly became a global phenomenon.
Bresh is the meeting place for artists, actors and outstanding personalities of Generation Z, replicated in more than 90 cities and 12 countries around the world and during the pandemic, thousands of people tuned in to live broadcasts from Bresh house
Now, the fiesta has joined Spotify as its official streaming partner so that Latin American users can enjoy the full experience on their smartphones much after the lights have turned on and the participants have returned home.
This union will allow the promotion of Bresh's playlists on Spotify, including "Hitazo Tras Hitazo", which contains more than 40 hours of the most listened and danced songs. Además, a través de esta collaboración, también nos comprometemos to impulsar tanto a los artistas renónicos como a los emergentes y los DJs asociados a la fiesta.
Bresh and Spotify share a similar objective: to offer young people the best audio and music they like, in a single place, promoting pop culture. The alliance of Bresh and Spotify will allow the fiesta to continue expanding in Latin America, connecting young people mainly from Mexico, Colombia and Argentina who are represented by the values ​​promoted by the event, such as multiculturalism and belonging.
"La fiesta más linda del mundo" is now accompanied by the world's leading audio platform. Juntos, trabajaremos por nuestra misión de hacer de Bresh un lugar encuentro para todos los jóvenes, unidos en un lenguaje compartido de fluidez multigénero, y por supuesto, de baile.